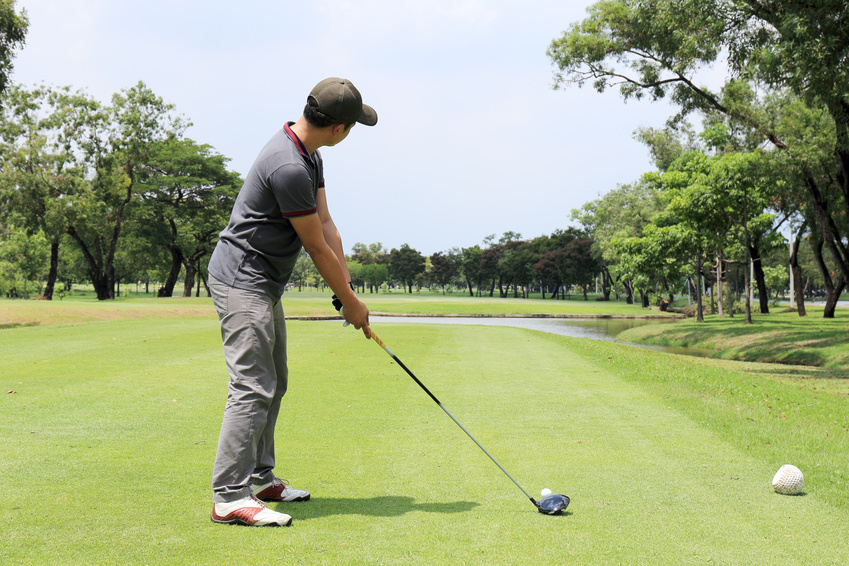 Ping golf clubs are popular amongst players of all levels. Whatever your particular playing style or skill level, there is a range of Ping golf clubs capable of helping improve your overall game. The Ping i25 iron, the Scottsdale TR Senita B putter, and the G30 driver are innovative, modern, and attractive clubs suitable for every player's golf bag.
Ping i25 Iron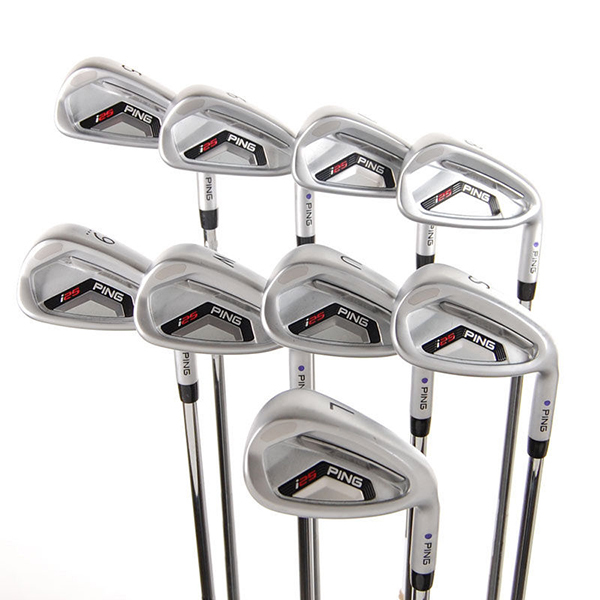 As with most of its irons, Ping packs loads of technology into its i25 clubs. Despite its simple and clean design, this club is not only accurate, but also forgiving. Even if you find yourself in tall grass or a sand bunker, the wide sole of the iron allows you to hit the ball high, which can restore your confidence and quickly get you back into the game without too much fuss. The i25 iron is light, comfortable, and firm which can help you achieve and maintain consistent distance control.
Ping Scottsdale TR Senita B Putter
Ping's line of putters has an impressive record of US PGA Tour event wins. What makes the Scottsdale TR Senita B a good choice even for beginner golfers is its relatively heavy head, counterbalanced by a much lighter grip. Like most Ping clubs, this putter is forgiving and comfortable to use, so you can quickly get accustomed to the different feel of the counterbalance, the main element in having consistent strokes. The putter's heavy head and grooved aluminium face give good feedback and seem able to correct even the poorest of swings. The Scottsdale TR Senita B is such a player-friendly putter that many pro golfers rank it amongst their favourite high moment of inertia mallets.
Ping G30 Driver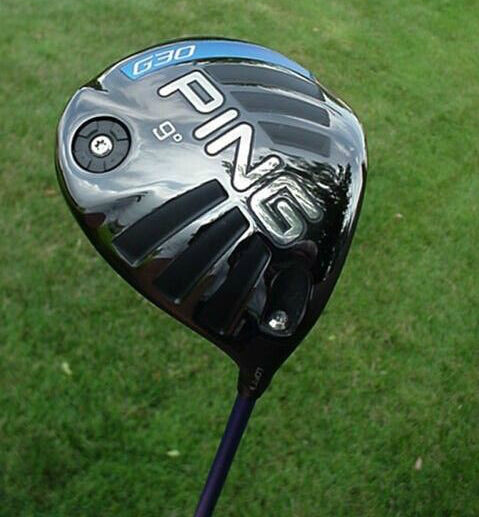 If you want to improve on the basics, consider making an investment in the Ping G30 driver. It is ideal for developing your game, because it can make the ball go long, straight, or high over the trees. Behind the attractive look of the driver is a lot of technology, like the changed centre of gravity and increased adaptability. The ridges on the front of the crown give the head a speed increase of about a mile an hour. Perhaps the only drawback of the G30 driver is that it does create far less spin than its predecessors do. Keep this consideration in mind when choosing your club, but also remember that the increased crown speed of this driver can help you hit the ball much farther than almost any other similar club, improving your scores and helping you perfect your overall game.