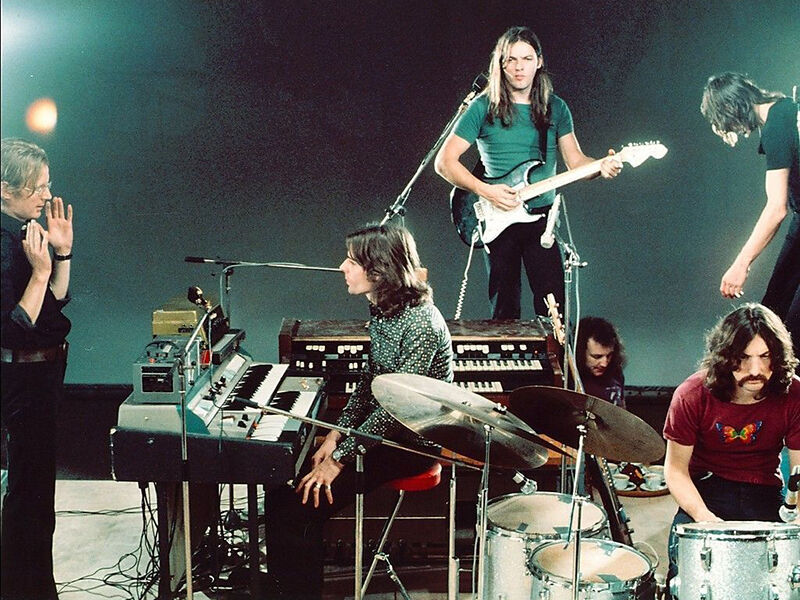 English rock band Pink Floyd is a progressive and psychedelic rock icon of the 1970s. The band entered the US Rock and Roll Hall of Fame in 1996 and the UK Music Hall of Fame in 2005, and sold over 250 million records worldwide by 2013. Pink Floyd separated in 2006 after releasing 14 studio albums, including 'The Wall', 'A Momentary Lapse of Reason', and 'The Final Cut'. Before expanding your Pink Floyd album collection, learn about the band's top three albums.
'The Dark Side of the Moon' (1973)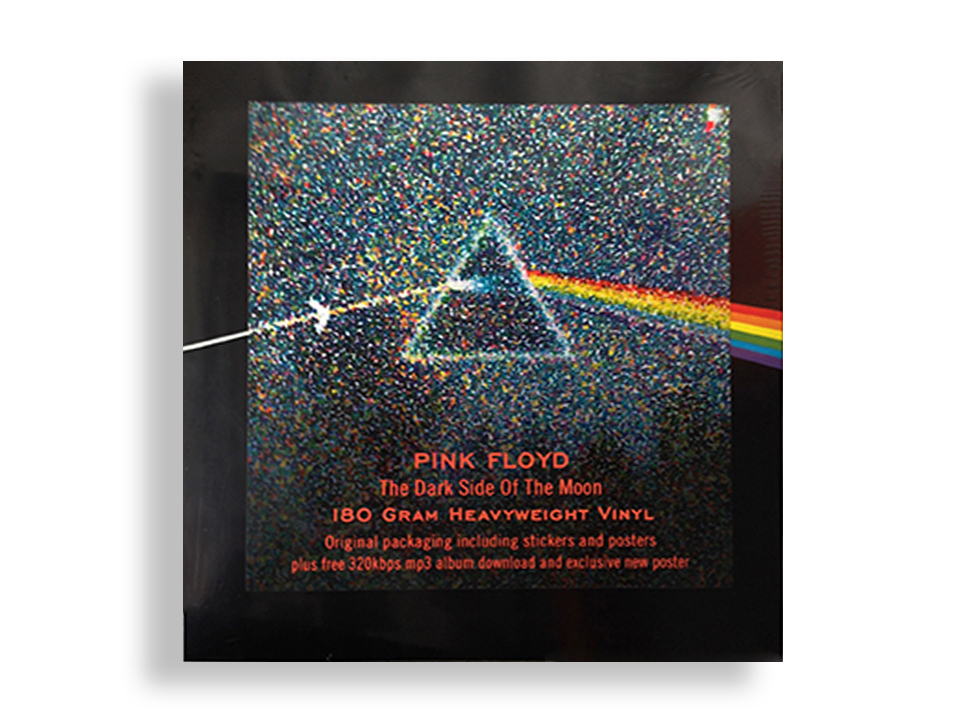 'The Dark Side of the Moon' reached the second position in the UK Albums Chart and remains popular worldwide. This is Pink Floyd's eighth studio album and their biggest commercial success. The iconic album sleeve features a prism refracting light, one of the images people most often associate with the band. Although this is not a concept album, each side follows the story of a man's life from birth to death. Tracks include 'Speak to Me', 'Breathe', 'The Great Gig in the Sky', and 'Brain Damage'. 'Money' and 'Time' received a great deal of radio play and became two of the most popular singles from this album.
'Wish You Were Here' (1975)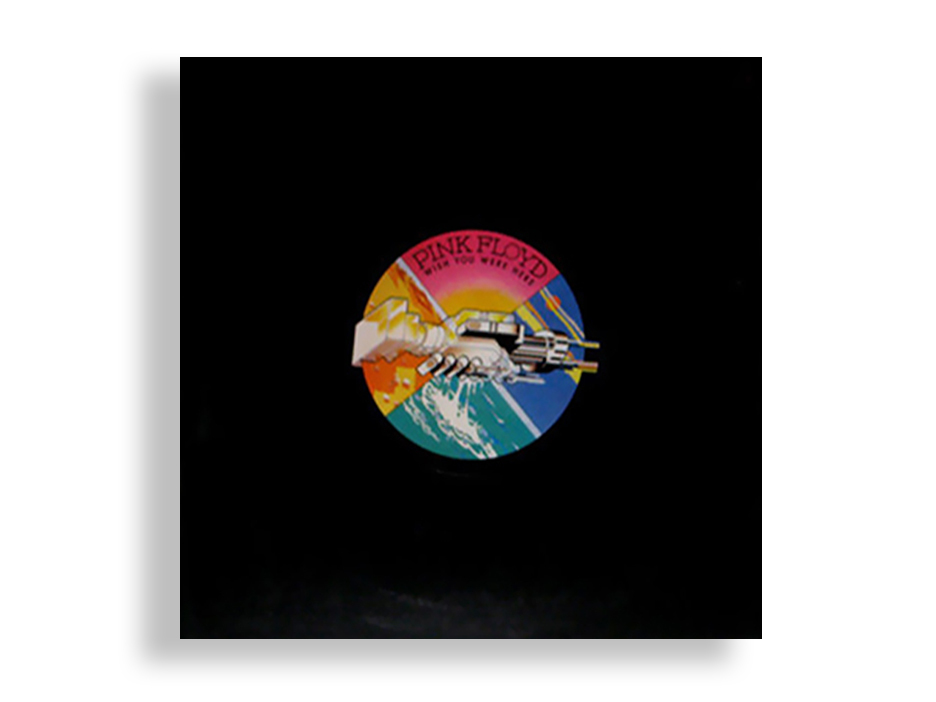 'Wish You Were Here' is Pink Floyd's ninth studio album and contains the 1970s rock anthem 'Shine On You Crazy Diamond'. The band wrote this song to honour founding member Syd Barrett, whose declining mental health prompted his retirement. The band split 'Shine On' into two parts and used it to start and end the album. An instant commercial success, 'Wish You Were Here' reached the top position in the UK Albums Chart and achieved double platinum status in the United Kingdom, with 600,000 copies sold. Rolling Stone magazine recommends this album as the perfect introduction to Pink Floyd for new fans.
'Animals' (1977)
'Animals', Pink Floyd's tenth studio album, is anti-commercial and deviates from the band's earlier work. Most tracks are more than 10 minutes long, which makes them unsuitable for radio play. However, the album sold millions of copies and remains popular with fans and critics. 'Animals' draws its theme from George Orwell's 'Animal Farm' and this concept album explores societal decay in late 1970s Britain. It reached number two in Britain and prompted an international tour. Roger Waters wrote all the tracks on the album except 'Dogs', which is a Gilmour/Waters collaboration. Other tracks from the album include 'Pigs on the Wing 1', 'Pigs (Three Different Ones)', and 'Sheep'.