The right pipe tube parts are essential for specific vehicle needs. However, unless you are an expert and aficionado of all things auto, finding the most suitable pipe tube when you are shopping for auto parts and accessories can be a challenge. Knowing the top pipe tube features for vehicles will help you avoid snafus and unneeded costs.
Steel Pipe Tube Offers Flexibility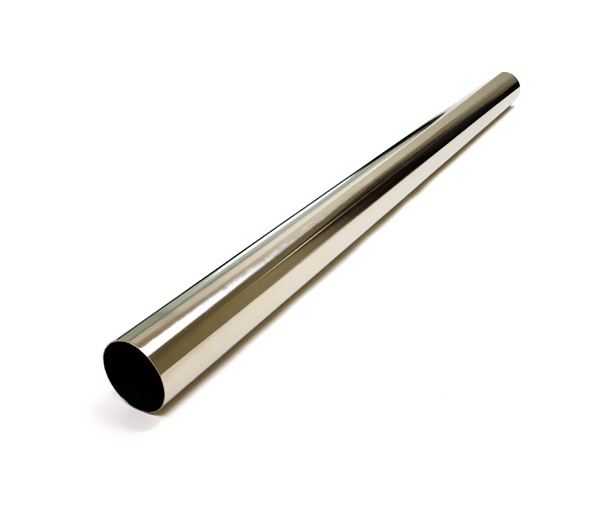 Manufacturers use steel pipe and stainless steel exhaust tube for the exhaust pipe. Companies use double-walled versions for brake lines, as well as steel armour applied to the outside of brake tubes. Steel pipe tubing is galvanised to protect it from rust, which helps keep vehicles running optimally. However, steel is more susceptible to corrosion in salty environments, such as saltwater beaches and riverbank areas. Steel tubing varies in size to fit the varied designs and makes of automobiles.
Copper and Copper-Nickel Pipe Tubing for Anti-Corrosion Properties
Brake lines often feature copper pipe tubes. Some brake pipe tubing is a mix of copper and nickel. Both copper and copper-nickel pipe tubing offer manufacturers and vehicle owners anti-corrosive characteristics, which makes them ideal for exterior vehicle parts, especially those under the vehicle. The tubing can be soft or rigid, but it does become work-hardened. The blend of copper and nickel tubing is good against corrosion and is easy to install. However, it can cost more than steel varieties.
Plastic Tube Pipe for Vacuum, Fluid, and Pressure Applications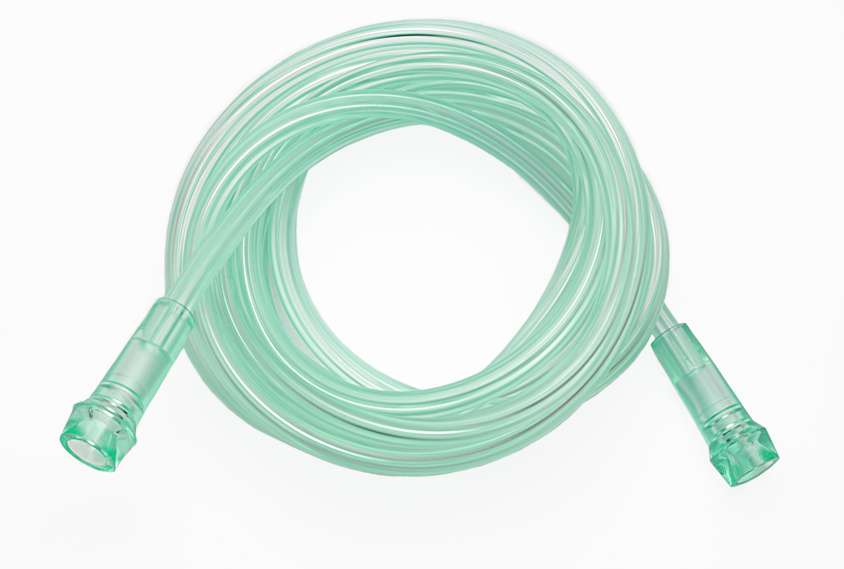 Manufacturers often use plastic pipe for vacuum, fluid, and oil pressure lines. While some plastic tubing is hard for certain purposes, flexible plastic pipe varieties made of PVC are popular for liquids. Sometimes fuel pipes are completely plastic as well. Companies also use plastic tube piping for the water hose outlet for convertible covers systems, water fountain solution carriers for windshield wiping systems, and as protection and guide tubes for flexible drive shafts.
Tube and Pipe Accessories
Tube and auto pipe fittings are a must when making auto repairs. The size and type of fittings and connectors required depends on the type of tube pipe as well as its purpose. Fittings join tube components, and connectors work between tubing and parts to hold them together. Manufacturers use flared connections for connecting two steel fuel lines, or brakes and power steering. Compression fittings work best for rigid plastic pipe tubing, for O-ring connections used to seal a fitting, and to join two pieces of tubing together. Avoid using this last type of fitting for fuel or brake lines.