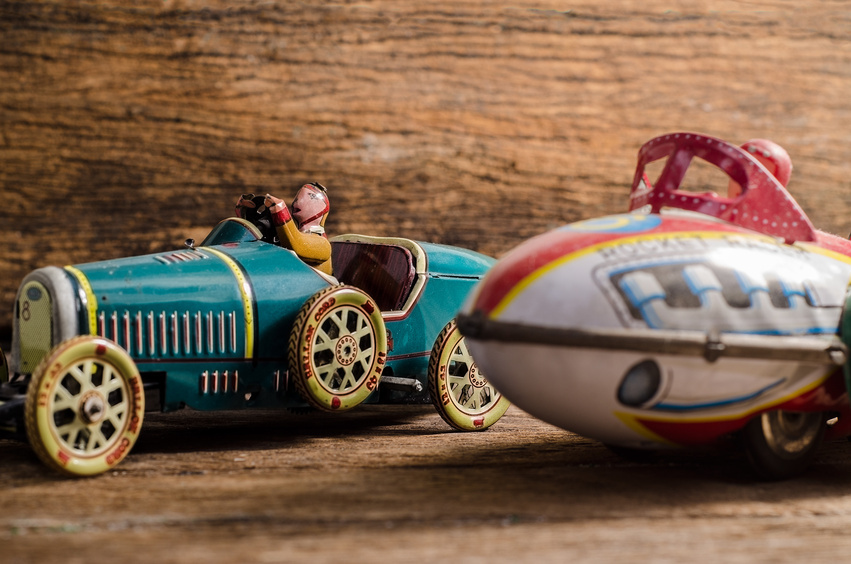 Piper is a beloved character from the Chuggington animated TV series. Piper is a small oil steam locomotive and is available in multiple toy replicas, model trains and games. If you are looking for a gift for a Piper fan, then consider choosing from one of the top three railway toys with Piper.
Set of Chuggington Trains with Piper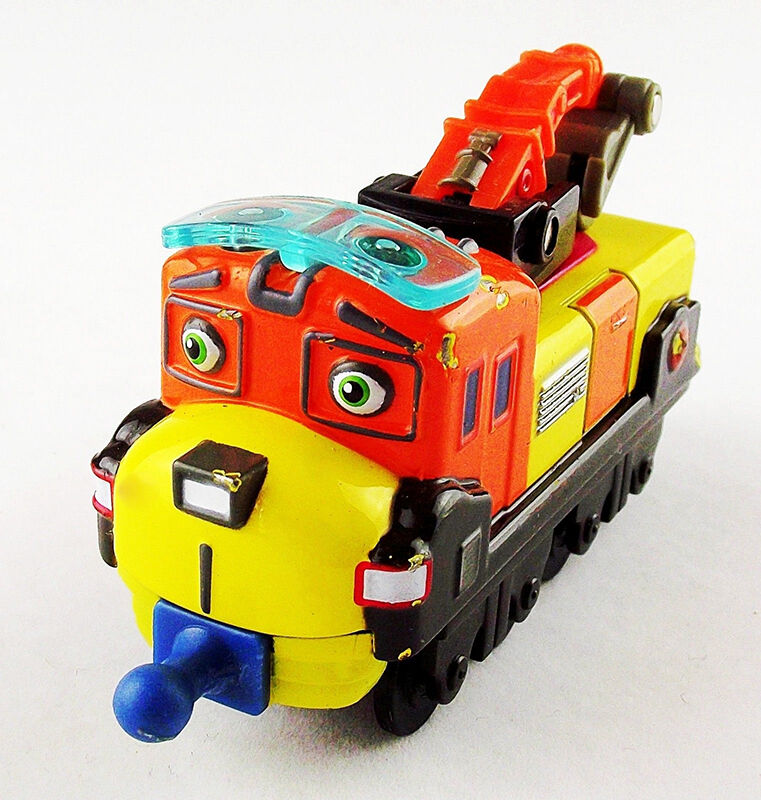 Chuggington trains are available in plastic, wood, and die-cast models, in sets of two to ten. Several brands including Learning Curve, Toys R Us, and more manufacture Chuggington trains. If you are on a budget, then a used lot of Chuggington trains makes a good secondary option, as long as you check to make sure that Piper, and any other specified trains, are in the lot. Lots usually come with track or other accessories such as a train station, which makes play more interesting, but some only include trains. Sets are a great gift for children who are just getting into Chuggington because it allows them to get started with all of the trains at once so that they can re-enact the TV show.
Chuggington Stack Track Playset with Piper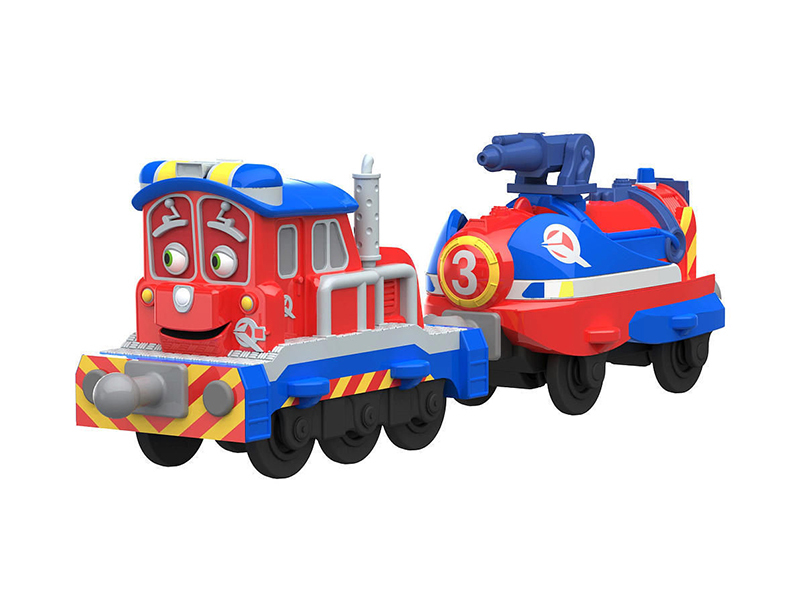 There are multiple different playsets available for Piper, but the Stack Track from Toys R Us is one of the most popular with children. Stack Track sets connect with other sets, and are interactive and fun for kids. Stack Tracks come with expansions, and are stackable, so children can build multi-level train tracks that allow the train to go all the way down to the bottom on its own. Alternately, you can choose a die-cast Piper train set if the child already has other die-cast Chuggington trains. A basic starter set with a Piper train is a great gift for children who do not yet own any Chuggington trains, but expansion sets and interactive sets are better for anyone who already has one of the sets.
Die-Cast Piper Toy Model
The easiest and simplest way to buy a Chuggington Piper toy for children is to buy the die-cast model. Die-cast models are durable, easy to buy, inexpensive, and offer a great deal of entertainment to children of all ages. Some die-cast models come with their own sets, but most Piper Chuggington trains are also available individually. Most Piper trains are small, but it is also possible to find larger models as well.