The PlayStation 3 and the wide variety of PS3 games available make it a suitable option for family game night. The console's innovative motion technology and high quality graphics create an immersive gaming experience the whole family can enjoy. Any of the top PlayStation 3 games for the family can create an engaging family environment that makes everyone happy.
TV Superstars for PlayStation 3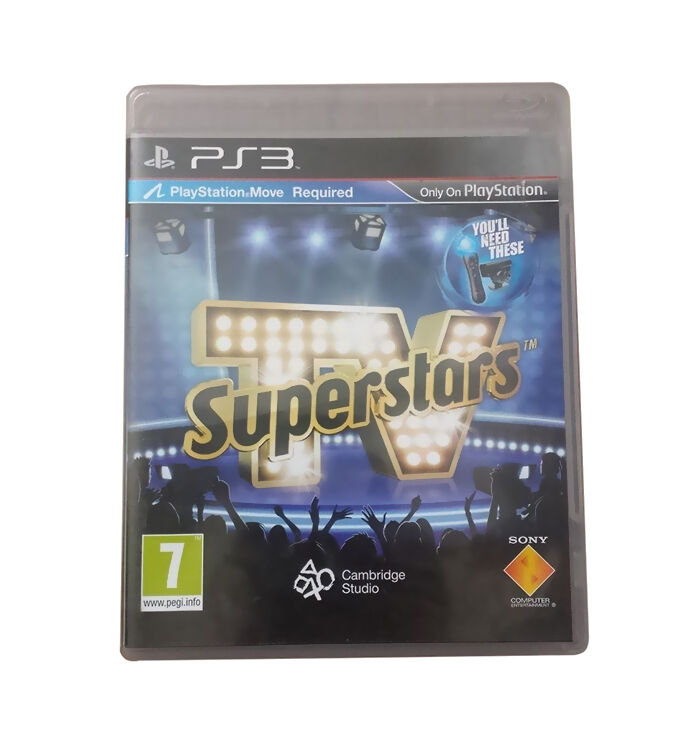 TV Superstars uses the PlayStation Move controller and PlayStation Eye peripheral. It puts gamers in the middle of the entertainment industry and challenges them to win TV deals, earn endorsements, and gain fame. In addition to the wide variety of interactive challenges, it uses face recognition technology to superimpose the gamer's face right on an avatar and creates a one-of-a-kind experience that entertains the entire family. Each player has an opportunity to build their show business career through one of five shows. Players are challenged to complete stunts on "Let's Get Physical", makeover homes on "DIY Raw", hit the high notes on "Big Beat Kitchen", record a commercial on "Super, Television, Acting, Agency", and win top model honours on "Frock Star".
Little Big Planet 2 for PlayStation 3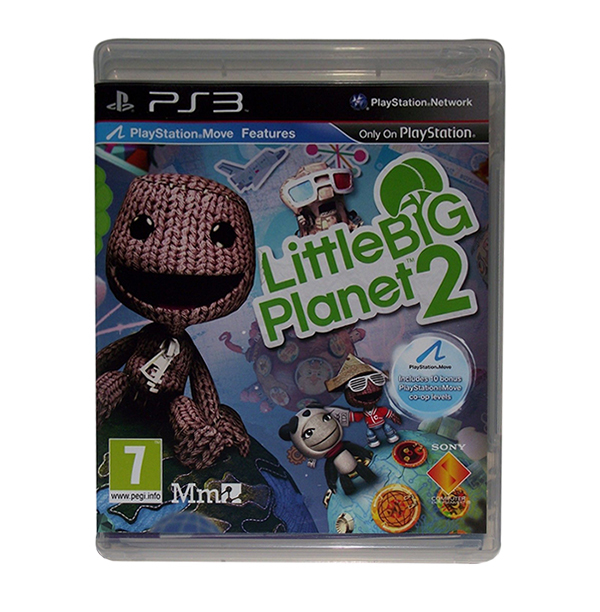 Little Big Planet 2 puts gamers in control of Sackboy, an avatar that navigates custom-built game experiences. The game allows players to create unique games from a variety of puzzles, role-playing adventures, and races, as well as sound effects, music, and more. Families often gather around, challenging each other with their custom creations. Players can also able upload games to the internet and download other people's designs. The online capabilities of the game make family game night possible, even from remote locations. Moreover, it is compatible with the PlayStation Move, which gives gamers a fun and interactive way to control Sackboy.
Hasbro Family Game Night 3
True to its namesake, Hasbro Family Game Night 3 presents gamers with video game versions of classic board games. It transforms family game night into an interactive digital experience, yet it maintains the essence of traditional games. Lead by the host, Mr. Potato Head, gamers can solve a murder mystery in Clue, become a human pretzel in Twister, catch a pest in Mouse Trap, build a history in The Game of Life, and win big in Yahtzee. The game also takes advantage of console gaming capabilities. For example, its online gameplay features allow family members to connect for a family game night online, and players are able to pause and resume games as they need.