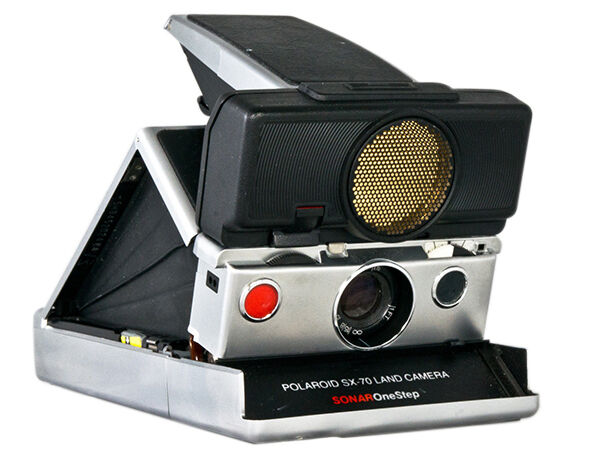 While many think of Polaroid cameras as dinosaurs from their childhood, they are actually gaining in popularity again, with companies such as Polaroid and Fuji producing new models that allow you to manipulate the image you capture on the screen then instantly print it out from the device. These new Polaroids combine the best of traditional Polaroid instant imaging with the modern, digital image manipulation and image quality. To get the most from your Polaroid camera, there are a number of accessories to choose from that enhance your experience.

Tripod
A tripod enables you to keep your Polaroid camera steady. Using your Polaroid with a tripod also allows you to operate it hands-free, for when you want to be in the shot too, for example. A tripod has three legs and affixes to the base of the camera. Ergonomically designed for comfort and ease of use, Polaroid tripods boast integrated carry handles for easy and convenient transportation. The Double Bubble Dual Bubble Level is a feature that works much like a spirit level, allowing you to ascertain how level your camera is and enabling you to make adjustments. As well as a standard Polaroid tripod, you can also get an articulating arm tripod that features moving arms, allowing you to capture images from different angles while holding the camera steady. You can also opt for a Polaroid flexible tripod. This item has flexible legs with a grip-foam coating that protects against scratches and scuffs and acts as shock absorption. A flexible tripod enables you to alter the height of your tripod, and allows you to wrap the flexible legs around objects such as trees or poles to take images from a different height.

Camera Bag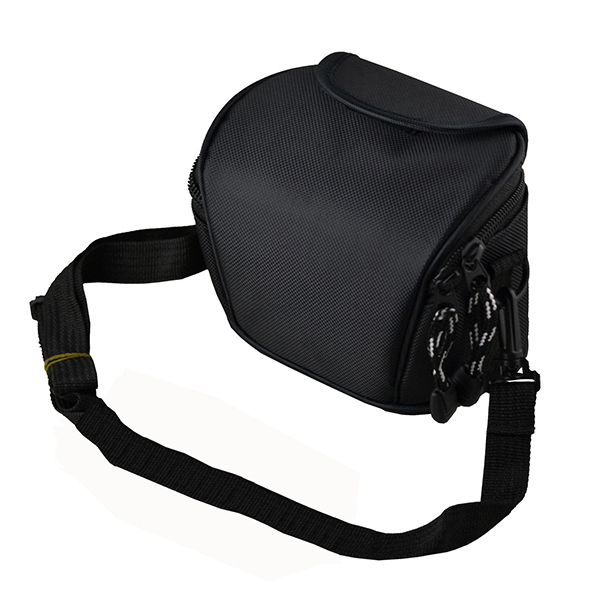 An absolute bare essential, a Polaroid camera bag helps you keep your camera safe when not in use. The Polaroid Roadie Series is very popular with amateurs and professionals. These hard cases feature custom cube pre cut foam, which allows you to rearrange the protection to perfectly surround and protect your particular camera and all the accessories. Additionally, the hard shell provides added protection. For something smaller, opt for a soft case, which features multiple pouches to keep your camera and accessories safely tucked away.

Camera Remote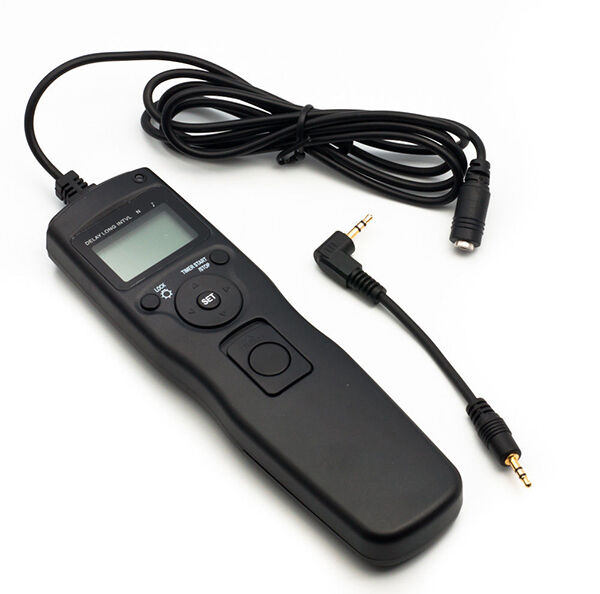 Allowing you to operate your camera and depress the shutter from a distance, a camera remote enables you to include yourself in group and family shots. A wireless camera remote for your Polaroid is the most convenient option, giving you the freedom to set exposure levels, intervals, and other digital settings remotely.