Portable chargers allow individuals to charge their mobiles quickly and efficiently and vary significantly by type. Choosing the best one heavily depends on intended use. Designed for on-the-go operation, these units prove ideal when wall outlets are not readily available.
Battery-operated Portable Chargers
Battery-operated chargers, as the name indicates, charge mobile devices via a battery pack. Battery-operated chargers rely on standard batteries, while others use rechargeable batteries. Make sure the battery charger can charge your mobile before buying. Some portable battery-operated chargers are phone-specific, meaning that they are designed to be used with certain brands and models. Still, other chargers are universal and can charge a range of different brands and models.
Solar-powered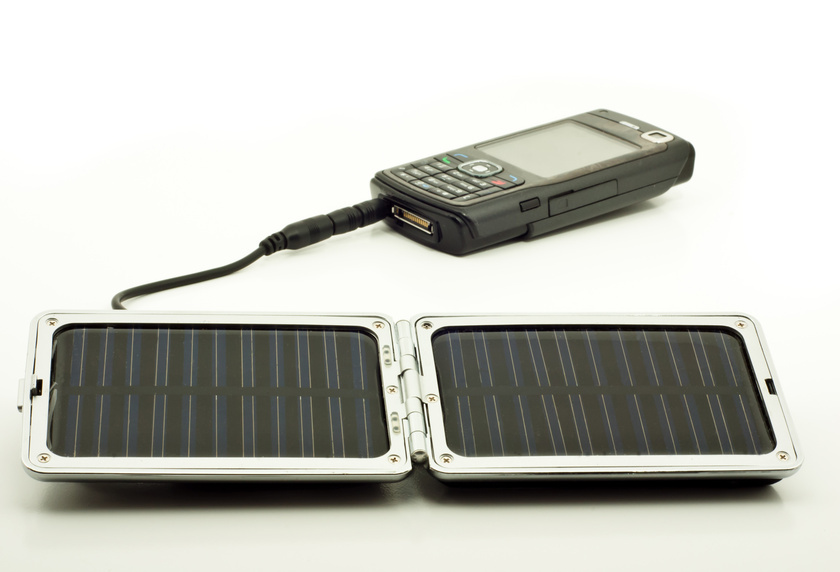 Solar-powered battery chargers rely on the conversion of sunlight to energy to charge mobile devices. When shopping, look for solar chargers that retain power for later use. Still, the presence of LED power indicators specify charging state and give notice when fully charged. Also, keep in mind the surface area when searching for a wireless charger; the larger the solar panel, the more sunlight it gathers and the faster it gets converted to energy. Generally speaking, solar battery chargers are best utilised when the use of your electronics exceed the available power stored in a supplemental portable battery. Therefore, they prove useful for long trips when multiple recharges are necessary. Lastly, continual advancements in technology have produced several types of solar-powered portable power pack chargers, including solar panels only, panels with integrated storage batteries, and panels with independent, or separate, storage batteries.
Car Chargers

Designed to charge mobile devices using the power generated by the car's battery, car chargers use the cigarette lighter adapter or accessory outlet. They prove useful for commuters or those who spend a frequent amount of time in their car. They also ensure that you are not left without a charge in emergency situations. As with other chargers, ensure compatibility between it and the mobile. There are three main types, including fast chargers, rapid chargers, and trickle chargers. Fast chargers charge a phone in less time than other types, while rapid chargers feature a sensor, which indicates when the battery has completed its charge via a light. Still, trickle chargers are often preferred, as it eliminates the risk of overheating the battery.