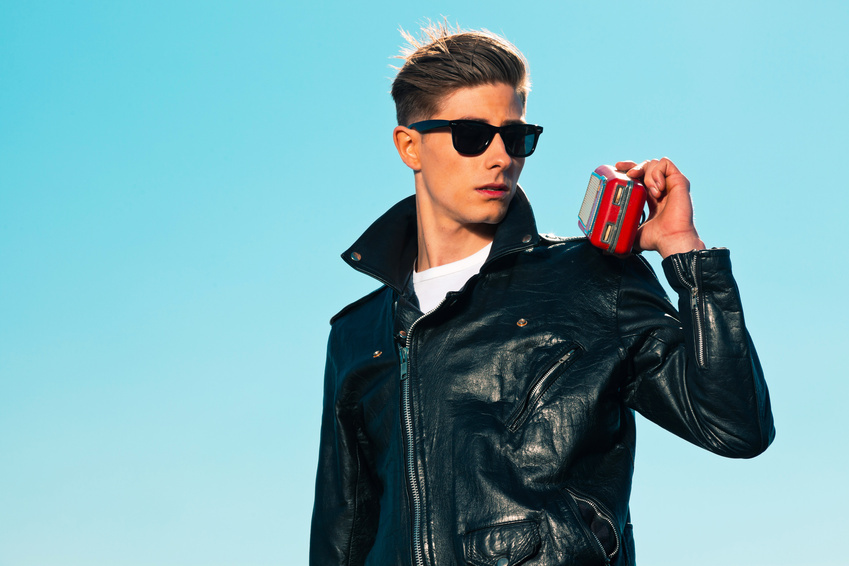 Radios are in vehicles, smartphones have radio apps, and listeners can take portable radios with them anywhere they go. The small devices tune into radio stations that play music and broadcast the news and emergency information. Some radios have impressive features such as vital weather alerts and superior sound quality. Whether a radio is for safety or fun, it is a great device to have around.
Sony ICF-S10MK2 Portable Radio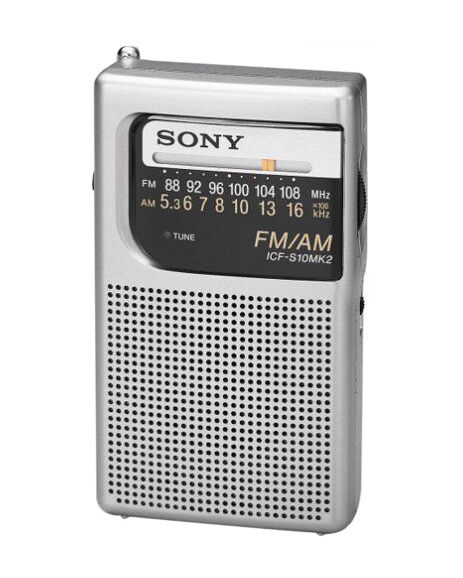 It is hard to go wrong with the Sony ICF-S10MK2. The portable radio gives users access to AM and FM frequencies so they can listen to all their favourite stations within range, and it fits easily into a coat or trouser pocket. The batteries last for about 45 hours, and the LED indicator helps find the clearest stations within range. The telescopic antenna on the Sony increases reception, and users can listen to a station over the built-in speaker or by plugging in headsets.
Sangean PR-D9W Portable Radio
The Sangean PR-D9W portable radio is the perfect companion for the outdoor enthusiast. It is a certified public alert emergency radio, which means the user receives alerts about weather changes or impending disasters. It accesses AM and FM frequencies and comes with a built-in alarm clock. The radio features a large LCD display and 19 total memory presets for instant access to favourite stations. Additionally, the portable radio is rechargeable and accesses power through an AC adapter, rechargeable batteries, or regular batteries by changing the setting. A backup capacitor stores personal information in case of power loss. The sleek and compact design is easy to carry around, and listeners can use the built-in speakers or headphones. The headphone amplifier helps increase the clarity of the audio.
Eton Microlink FR-160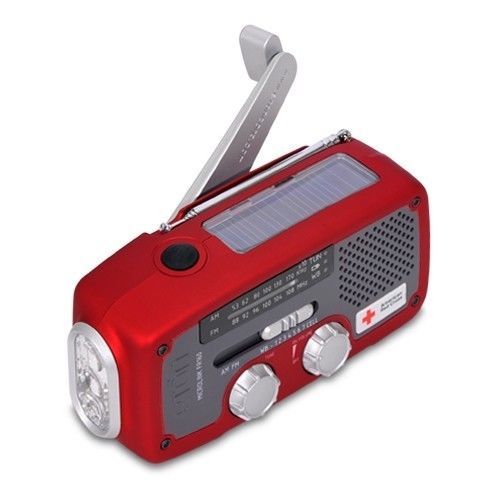 The trouble with anything that runs on batteries is that eventually the batteries die. The Eton Microlink FR-160 does not have this problem. Not only can users keep it running with a simple hand crank that generates lasting power, but the small device also comes with a solar panel to build up a charge from sunlight. It accesses AM and FM stations as well as emergency broadcast channels. Do not worry about charging phones either because the Eton also has a USB port to charge other electronic devices.