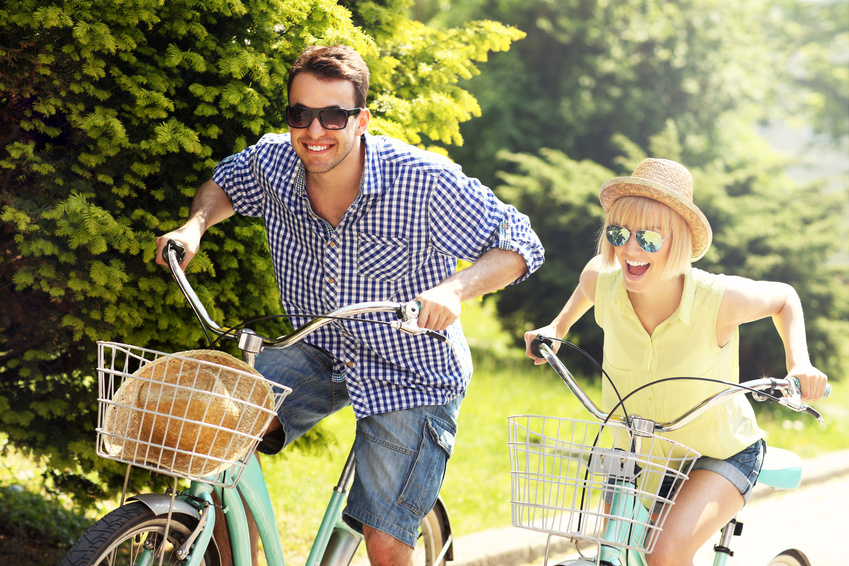 Profile Design is a bicycle accessory brand. The company works closely with the sport's top athletes to deliver equipment suitable for both professional and amateur riders. When choosing a set of accessories for your bicycle, consider products in Profile's line of aero bars, wheels, and saddles.
Profile Bicycle Aero Bars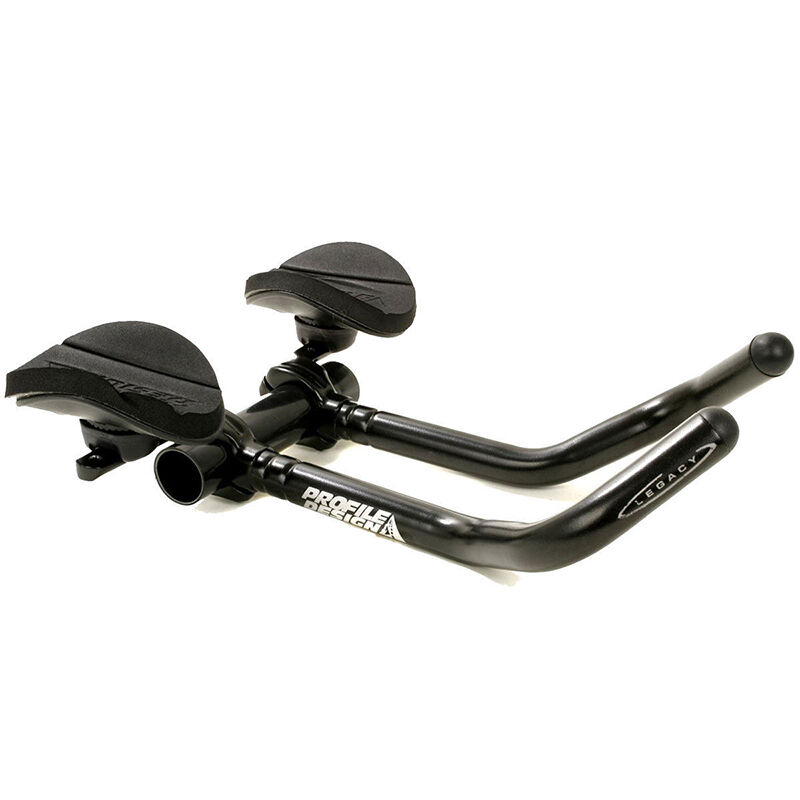 Those familiar with the sport of cycling and its demands are well aware of the advantages of Profile's aero bars. Profile creates all of its aero bars with both professional and amateur athletes' concerns in mind. Regardless of your skill level on the bicycle, the manufacturer's selection of clip-on and semi-integrated carbon bars can help improve your fitness and cycling style. Clip-ons allow you to transform your bike from a standard road machine to an aerodynamic triathlon racer. Depending on your current riding style, your ability to cover distances, and body proportions, you can select differently shaped clip-ons or extensions, which you can adjust for width, length, and rotation. Profile uses materials like alloys and carbon fibre, which allow them to make their bars durable and ergonomic. Whether you ride short sprints or long endurance races, Profile's light bars can improve your comfort level on the bicycle, as well as increase your speed and endurance.
Profile Bicycle Wheels
Cyclists know that a set of good wheels is an essential element of any well-equipped bicycle. Wheels provide direct feedback from the road surface and transfer vibrations to the rider. If increasing your speed on the road is a top priority, consider purchasing a set of aerodynamic triathlon wheels. Profile produces several different series of wheels, suitable for different riding styles and fitness levels. A key factor to remember when choosing equipment for your bicycle is that carbon fibre wheels tend to be light and durable, which makes them a good choice for the widest range of riders. Before you make your final selection, remember that Profile sells wheels for tubular and clincher tyres, so be sure to pick a set that works best for you.
Profile Bicycle Saddles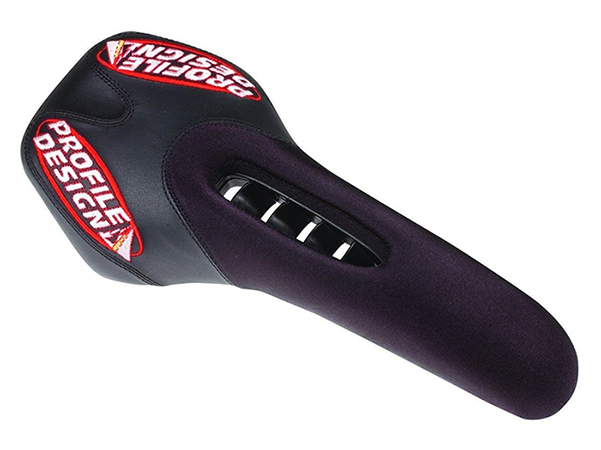 A comfortable bike saddle is the key to your comfort on the road. Saddles come in all different shapes, sizes, and materials, and finding the right one is similar to selecting a pair of eyeglasses. You simply must try it out for yourself. Profile makes high-performance saddles for triathletes, using light and durable materials. Keep in mind that triathlon saddles tend to be hard and narrow, which makes them a bit uncomfortable on road bikes with more of an upright riding position. If you are going for the aggressive, low, aerodynamic position of professional racers, a triathlon saddle may be an ideal choice for perfecting your style and improving your endurance.