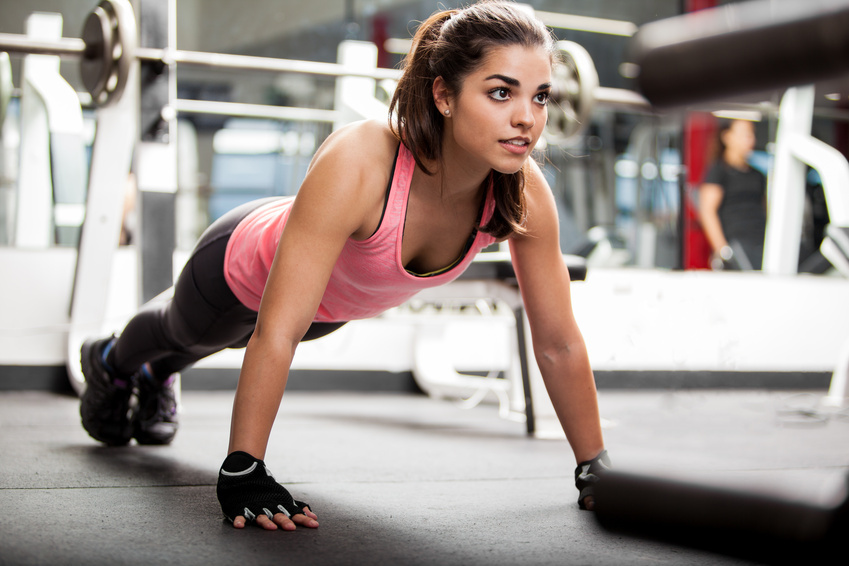 Protein shakes are dietary supplements that help you build muscle and lose body fat, but choosing one from the many options such as Impact, Maximuscle, or USN can be difficult. Flavour, pricing, effectiveness, and content vary greatly from brand to brand, so it is important to choose the right protein shake. While there are dozens of options, the top three best-selling protein shakes include CytoSport Gainer, MusclePharm, and Optimum Gold Standard.
CytoSport Gainer Protein Shakes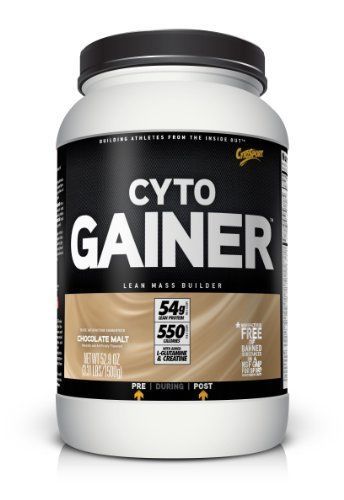 CytoSport Gainer is a great protein shake for anyone looking to build muscle. This high-calorie shake contains about 570 calories, 54 grams of protein, and 74 grams of carbohydrates with 4 grams of fibre per serving, which makes it an ideal drink to have when building a great deal of muscle. While not appropriate for anyone trying to lose weight, CytoSport is very popular as a post-training dietary supplement with bodybuilders. CytoSport is also available with flavours such as cookies and cream, chocolate, fruit punch, strawberry, and vanilla. CytoSport also offers other options including Monster Milk and Muscle Pump, both of which are meant for gaining weight but do have slightly lower caloric intake. CytoSport comes in jars of up to 2.2. kilograms.
MusclePharm Protein Shakes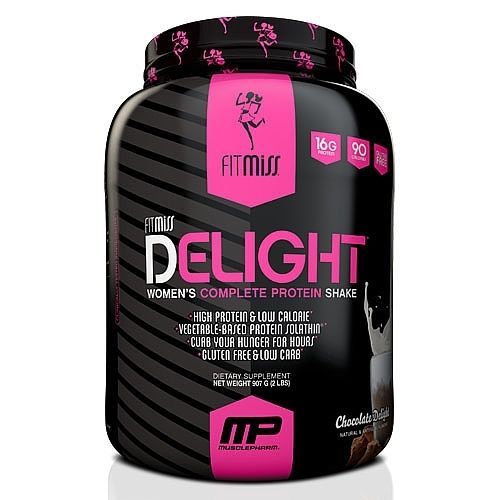 MusclePharm is a famous manufacturer of protein shakes, mainly because it offers competitive prices and a great deal of flavours. The MusclePharm Amino is available in various flavours including watermelon, chocolate, cherry, lime, and more, and offers a blend of protein and amino acids for boosting muscle growth for up to eight hours after drinking. MusclePharm sells several other protein shakes including Combat Powder and Assault, as well as protein bars. MusclePharm protein shake comes in jars of up to 50 servings.
Optimum Gold Standard 100 Per Cent Whey Protein Shakes
Optimum Gold Standard 100 per cent Whey Protein shake is one of the best-selling whey protein shakes in the world. Optimum Gold sells a variety of different proteins in case you do not like the 100 per cent whey, but the whey protein offers great value for performance. Optimum Gold is available in only one flavour and in packages of 1.8, 2.2, and 5 kilograms, usually for one to three months of use, although some options are for longer. The formula includes 24 grams of whey protein with amino acids to promote optimum muscle growth.