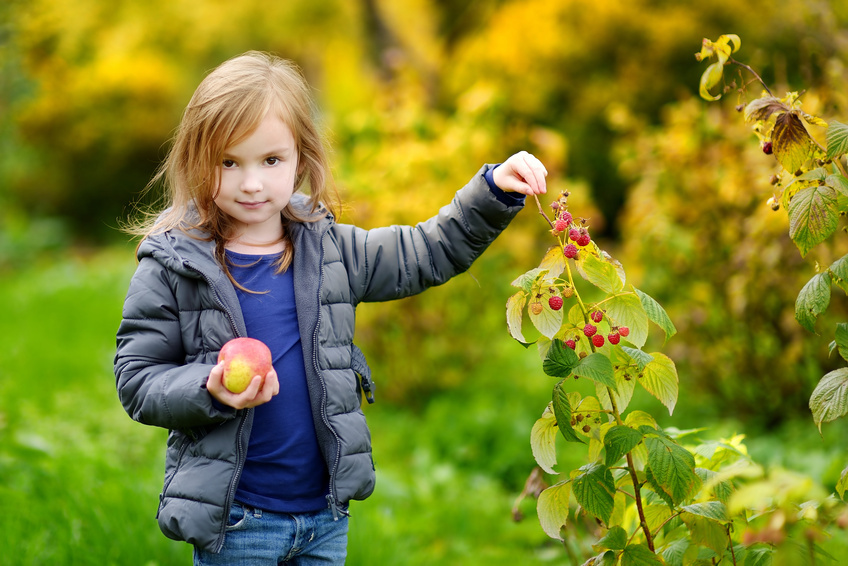 Puffa is a British company that launched in 1973. They combine classic British styles with quality fabrics and new trends in order to create clothing that is both practical and stylish. Puffa produces padded jackets and offers many quilted products, and you can find many quality Puffa products for children and dress them fashionably for both the countryside and the city.
Puffa Gilet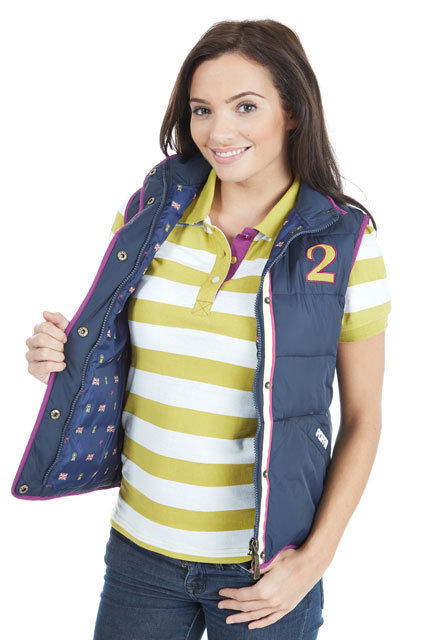 A gilet, or vest, is a nice addition on a chilly day as it is not too warm but can keep your child comfortable. Original quilted Puffa gilets come with down filling and often have a Borg collar and two-tone shoulder yoke styling. These gilets are lightweight, but warm. Many Puffa gilets also have side pockets for storing necessary items. Some gilets also feature zippers on the side pockets to keep items in so that children can move freely without worry of losing their treasures. You can also find gilets from other manufacturers with polyester linings, which typically feature synthetic materials, such as nylon. These gilets are weatherproof and generally less expensive than genuine Puffas that use natural down.
Puffa Jacket with Fake Fur
Trimmed fake fur hoods can give jackets quite an elegant look. Moreover, hoods also keep children warm on colder days. There are a wide variety of fake furs to choose from, including different colours to match personalities or wardrobe choices for boys and girls. Typically, Puffa jackets have a cosy and soft down filling which is flexible and provides good insulating properties. The outer material, such as nylon, is generally wind and waterproof in order to provide maximum warmth. However, the fabric is also breathable. Jackets from the Puffa brand use technical fabrics in order to provide good quality. Zip fasteners with protective covers do not chafe at the chin nor at the bottom.
Puffa Coat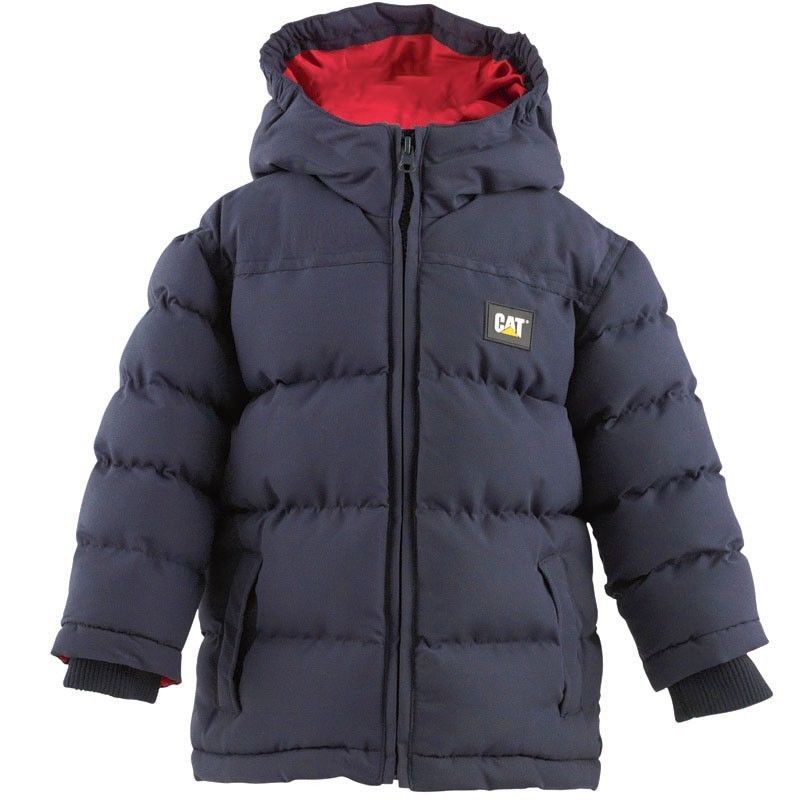 Padded Puffa coats make sure that children are warm in winter. Original Puffa coats from the British brand come with genuine down filling that truly keeps children warm, while puffa coats from other manufacturers could have synthetic materials inside. If down gets wet, it take a long time to dry thoroughly, while polyester and other synthetic materials dry more quickly, but are not as insulating. Puffa jackets commonly come with hoods. They feature several pockets for storing necessary items. The outer parts of these jackets feature wind and waterproof materials, such as polyester, in order to withstand any weather conditions. In addition, cuffed sleeves keep snow from getting inside.