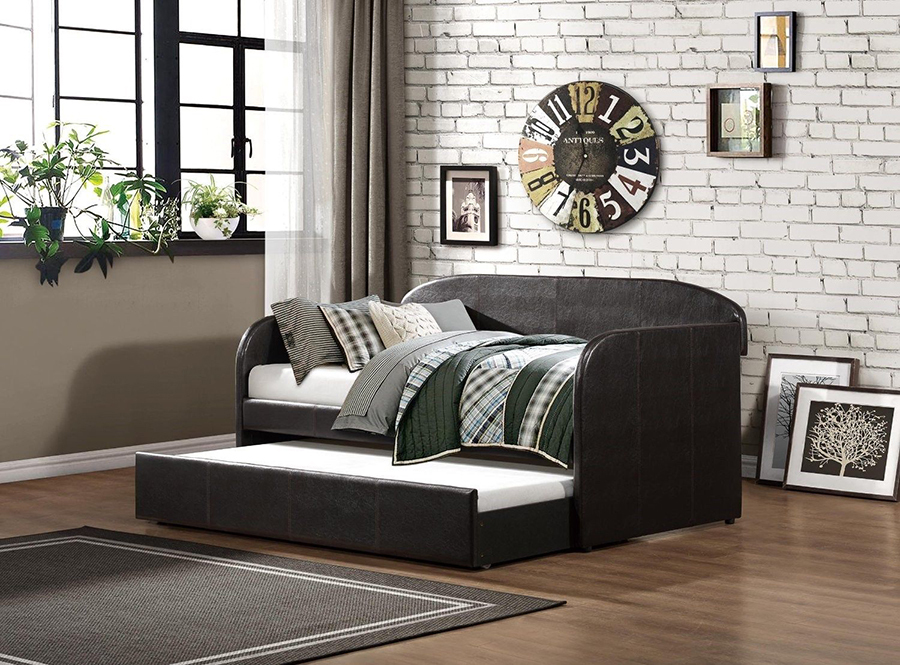 Pull-out beds are critical for anyone who hosts guests on occasion. Although the majority of these beds are better for children, some of them are sturdy enough for adults. With that in mind, it makes sense to invest in pull-out bed accessories suitable for guests of all ages. The right mattress, safety mechanisms, and duvets make trundle beds comfortable enough for a good night's sleep.
Safety Rails for Pull-Out Beds
Although pull-out beds are excellent space savers, they do have the potential to cause accidents when it comes to kids. To prevent toddlers and other very young children from falling on the guest on the lower bed, a safety rail is necessary. Safety bed rails come in a variety of colours and materials to complement bedroom designs and provide security. In most cases, a child safety bed rail only extends part of the way down the bed. This prevents parents from turning the bed into a full cot, but it is sufficient to ensure little ones do not roll over the side and onto the floor or another sleeping guest.
Mattresses for Pull-Out Beds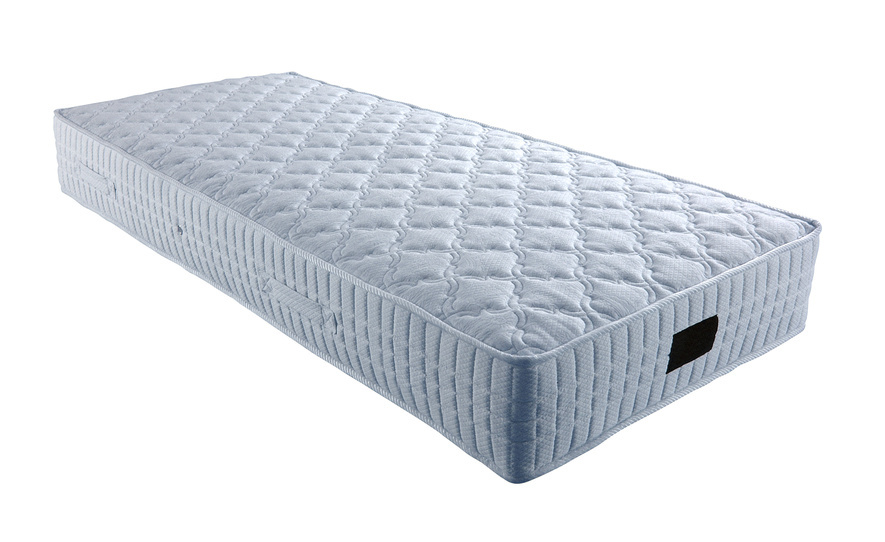 Choosing the right mattress for a pull-out bed is a delicate process. Although it is tempting to opt for something thick and plush, a thick mattress is often too large to slide under the master bed. However, it is natural to want to offer guests comfort. When it comes to long-lasting comfort, a memory foam mattress is hard to beat. An alternative is a memory foam mattress topper, which rests on top of a standard mattress to boost its softness and comfort. As many people use pull-out beds to accommodate young children, it is worth considering the need to add a waterproof sheet to the mattress to protect against nighttime accidents.
Throws and Blankets for Pull-Out Beds

Even the most comfortable mattress in the world does not make sleepers cosy without the right blankets and throws. It is important to choose a duvet according to the season. A 4.5 tog single duvet is ideal for hot summer months when guests need a small amount of insulation but do not want to swelter. On the other hand, a 15 tog feather duvet keeps guests warm in cold weather and offers the type of plush luxury produced by luxury hotels. An all-season down duvet saves money and is ideal for those who only use pull-out beds on rare occasions. A single quilted throw that matches the overall décor of the room adds a nice finishing touch. As an item meant mainly for decorative purposes, a pretty throw makes a temporary bed feel more like home. When the pull-out bed is not in use, it looks appealing neatly folded on the upper bed.