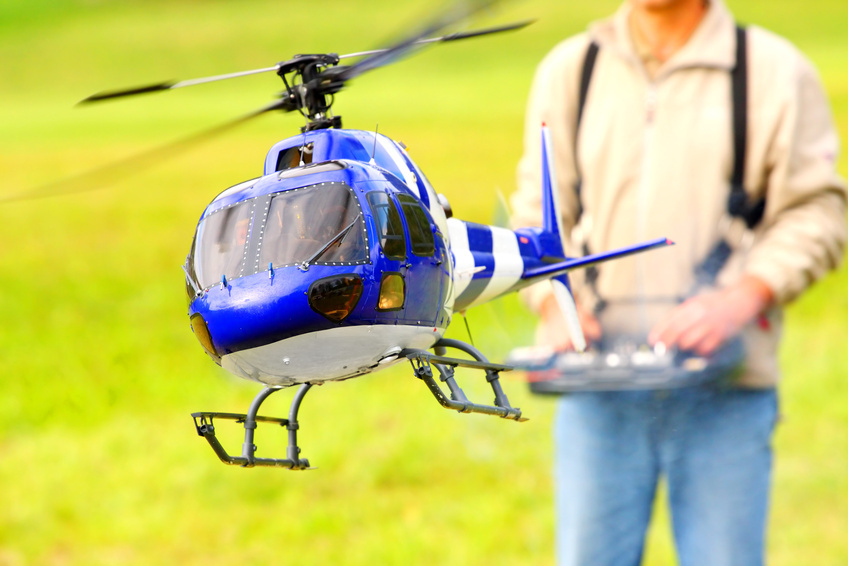 Flying RC helicopters makes an interesting and entertaining pastime for kids and adults of all ages, but for adults who want to truly enjoy the sport of RC, toy helicopters just will not do. Fortunately, there is a range of adult RCs for hobbyists, amateur flyers, and RC enthusiasts. Learning about the top RC helicopters helps you choose a high quality RC helicopter that will offer you hours of fun.
Nine Eagles Solo Pro RC Helicopter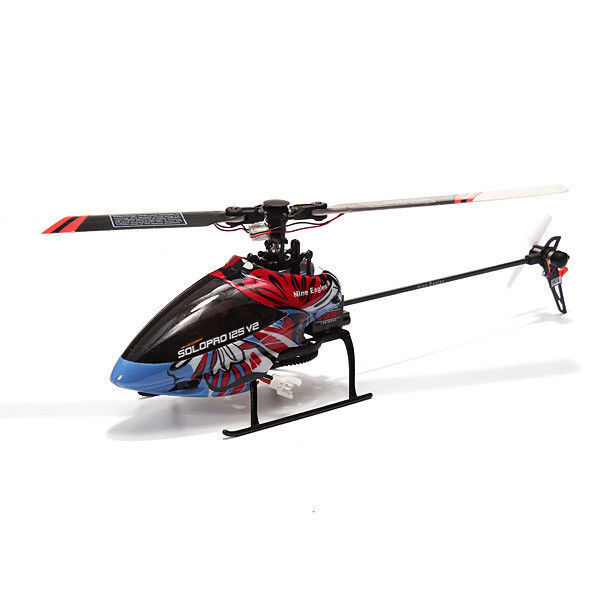 The Nine Eagles Solo Pro is a four-channel RC helicopter capable of flying left, right, forwards, backwards, up, down, and at an angle according to which way you point its nose. It is one of the more complex models for beginning flyers, and is suitable for indoor flying or outdoor flying in very good weather. The Nine Eagles RC helicopter is lightweight, which makes it more durable, so that it is less easy to break in a crash. It features a heavy stabiliser bar that makes it less likely to tip over while flying, an on-board stabilising gyroscope, and an electronic speed controller. Essentially, it is also easy to fly. The transmitter or remote control comes with a rechargeable battery.
Esky Honey Bee V2 RC Helicopter
The Honey Bee V2 is one of the most popular RC helicopters on the market, mainly because it is an advanced, four-channel RC helicopter made for beginners. The Honey Bee 2, or Eksy, features a four-in-one controller with a gyroscope, mixer, electronic speed control, and receiver, which gives the owner a lot of control and stability over the helicopter. Unlike some other models, it is also ready to fly right out of the box, which is convenient for anyone not yet ready to put together a model. The Honey Bee 2 is also stylish, comes in several colours including red, yellow, and black.
Heliguy Atom FP RC Helicopter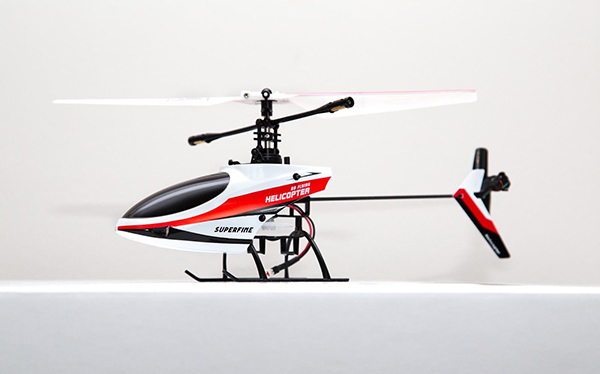 The Heliguy Atom FP is ideal for anyone looking for a low-cost helicopter for flying indoors, although it does sacrifice on flight time. Each Heliguy RC helicopter features a 7 to 10 minute flight time on each battery charge, although the battery only takes 15 to 30 minutes to charge each time. The helicopter itself features a four-channel transmitter prefect for micro-controlling the helicopter. As a mini RC helicopter, the Heliguy Atom FP is ideal for flying indoors, because it is versatile, manoeuvrable, and small enough to fly around many obstacles in the home. However, it is not suitable for flying outdoors because of its small size.