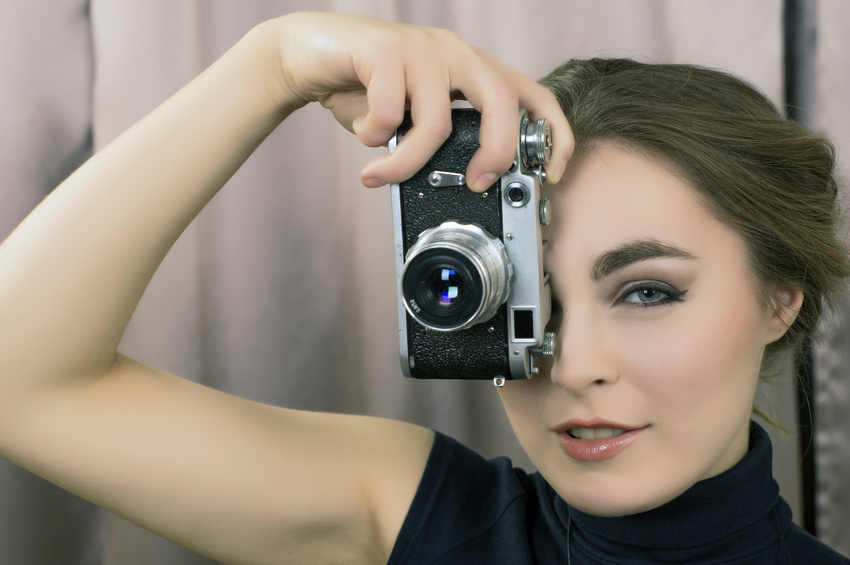 Photographers have additional creative choices when using a rangefinder camera. Rangefinders cameras come with a separate focus mechanism built into the viewfinder that lets the photographer measure the distance to the subject, taking two images and combining them into one. Since most newer model SLR and DSLR cameras come with auto-focus, a rangefinder is unnecessary. However, vintage camera collectors love using the top rangefinder cameras.
The Leica M Camera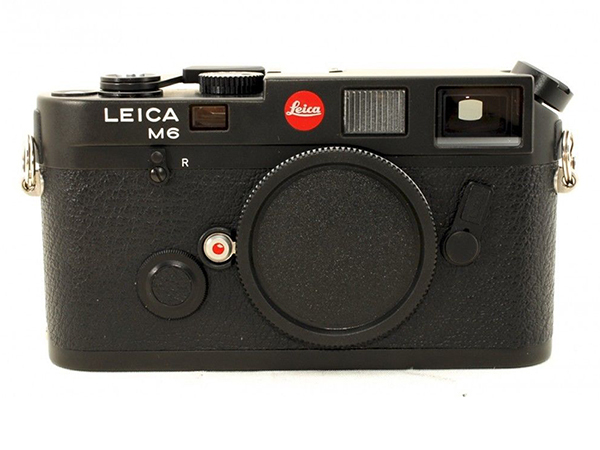 As one of the top names in rangefinder cameras, the Leica M series offers the Leica M2, M3, and M4. They come with a long lens range with a built in rangefinder and produce crisp, clear images free of dark spots and blurry subjects. The manufacturer built these user-friendly cameras in the 1950s and even amateur photographers experienced with automatic focus features can learn to use this camera easily and well. The Leica LTM thread mount cameras also come with rangefinders, but the lens needs screwing in rather than snapping in, which makes it a bit less user-friendly, despite taking clear images. Most Leica M cameras hold value well and even appreciate in value, making them a welcome item to a vintage camera collection.
The Yashica GSN Electro-35
Produced during the 1960's, the Yashica GSN-Electro 35 is a rangefinder camera that boasts easy usability. It offers an aperture control priority mode and an easy-to-read meter at the top of the camera. This camera allows you to switch lenses and attach a flash. You can shoot at a rapid speed to capture focused, clear, action-filled images on film rather than digitally. With a high ISO range and a solid body, this camera is a favourite of collectors, as well as professional and amateur photographers who prefer the artistry of non-digital cameras. This camera uses film speeds than range from 12 to 500 ASA and has a mercury battery. Body choices from the Yashica GSN Electro-35 include a black finish and a chrome finish.
The Konica Hexar AF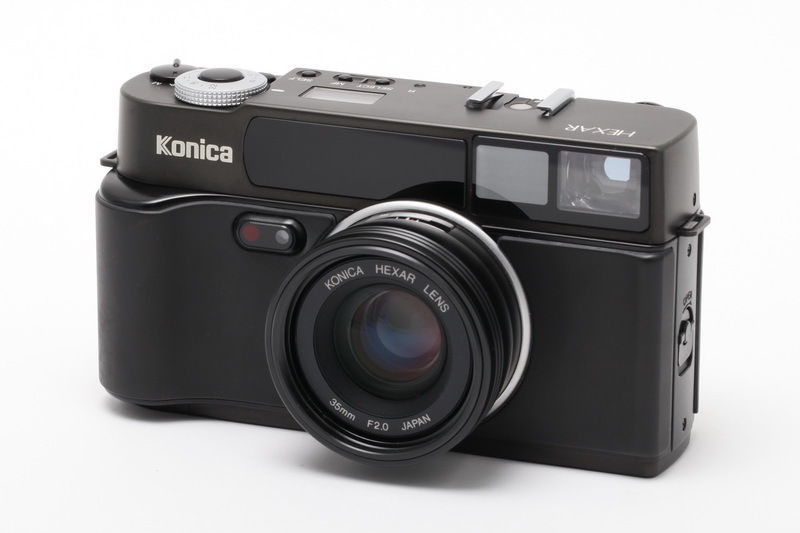 The manufacturer introduced the Konica Hexar AF in the 1990s and this is one of the few rangefinder cameras that also includes auto-focus features. It uses a 35 mm F2 lens, as well as 35 mm film and a manual meter. A quiet shutter allows for convenient use in situations where camera noise is less than optimal. Built-in programmable settings make this camera easy to operate, as it also comes with aperture priority settings. This camera features a sturdy black body and has an automatic film advance feature, unlike older model rangefinder cameras.