Philately is the art and hobby of collecting stamps. If you are a stamp collector, then you know a rare stamp is a true find for your collection. Rare, vintage Russian stamps are fun to come across for international stamp collectors. Find out what some of the rarest Russian stamps are so you will know to be on the lookout for these priceless additions to your collection.
Tiflis Town-Post Stamp
Possibly the rarest vintage Russian stamp in existence, the Tiflis Town-Post stamp, called the 1857 Tiflis Provisional, is the first and oldest Russian stamp in existence. The stamp is very rare and hard to find, and there are only five in existence which experts know about. The Tiflis Town-Post stamp shows the Imperial Russian eagle with its two heads and includes the Tiflis coat of arms. The first provisional Russian stamp, the Tiflis Town-Post stamp, at the time, was worth 6 kopecks. These valuable stamps originally came in sheets with five stamps.
Russia Number 1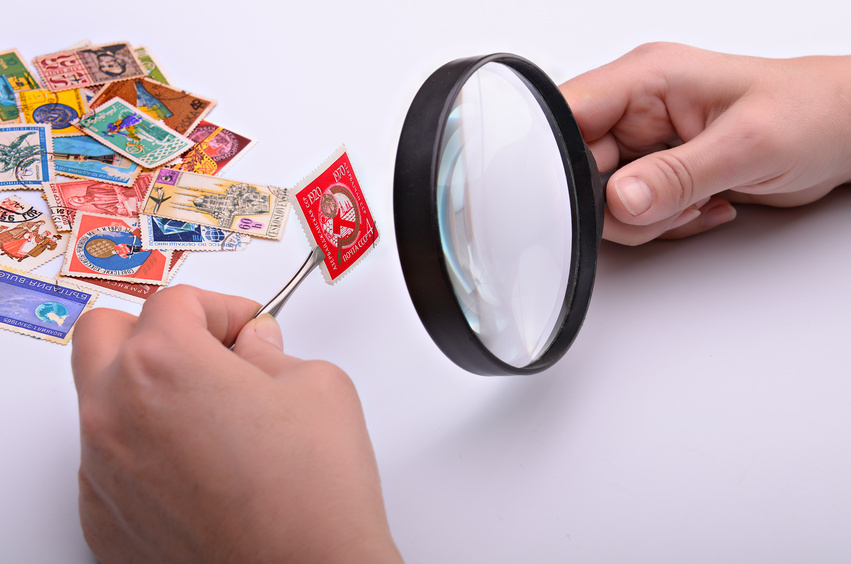 The rare Russia Number 1 stamp features double-headed eagles. The four-block set of stamps cost 10 kopecks, and blocks with marks through them are the most rare and valuable. Used in St. Petersburg from 1857 to 1858, the stamps and even stamp covers or postcards featuring the stamp and a St. Petersburg postmark are worth money. The stamps feature the crossed post horns, which was the Postal Service official emblem, and the coat of arms. The stamps came in different denominations, including 10, 20, and 30 kopecks, and were different colours, including brown, blue, and red. Stamps cancelled by hand from postal workers with a long mark are worth the most today, though stamps cancelled with dots are valuable, too. Different dot designs signified different postal stations.
Consular Tax Stamp and Air Post Stamp
Issued in 1922, the 50 kopeck Consular Tax stamp is hard to find; only around 75 remain in existence, according to philately experts. The Consular Air Post stamp, used for airmail and issued the same year, came in blocks of four stamps. The overprinted version is the rarest and hardest to find. To find extremely valuable Consular stamps, look for hand-cancelled versions or stamps with the surcharge inverted.
Purchasing Rare Stamps
Research the rare, vintage stamps you are looking for so you know every detail of what they look like before you buy them. Purchase stamps from reputable stamp dealers, and know the stamps worth so you are aware of what kind of deal you are getting. It is also a good idea to know how rare a particular stamp is before shopping, so you know if you see many copies of a very rare stamp, some of them might be replicas.