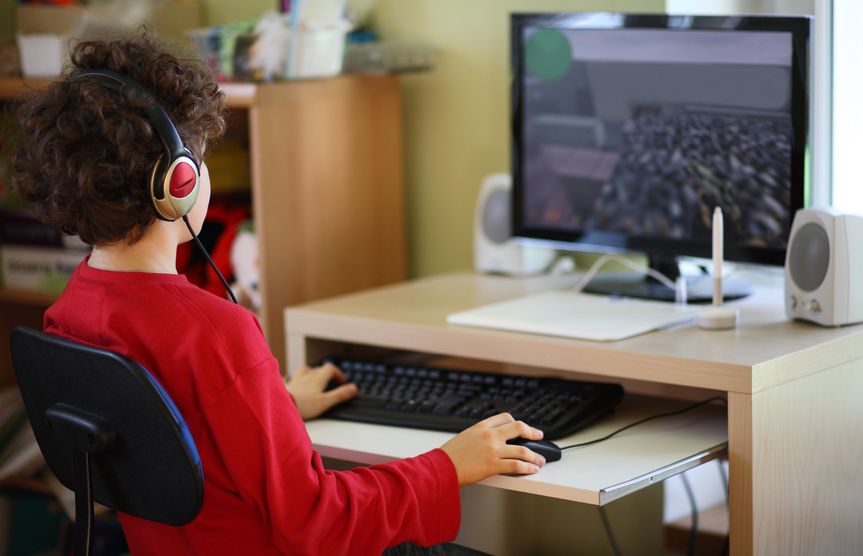 Passionate gamers often seek good quality products to take their gaming to the next level. Razer is dedicated to designing top systems, software, and accessories. It uses cutting-edge technology to create products that stand out from the crowd. Razer products provide excellent style and functionality to make gaming even more fun.
Razer Edge
The Razer Edge gaming tablet is a versatile device that works as a tablet, laptop, and handheld gaming platform. It comes with a full Windows 8 package and an NVIDIA graphics card, which offers a fully optimised display. Users can watch films, access the internet, and download games from the Windows 8 store. The ergonomically designed gamepad controller offers immersive vibration feedback for gamers playing alone or with a friend. The docking station attaches the Edge to a television for users that want to play games on a big screen. The Edge gaming keyboard dock transforms the tablet into a laptop for writing reports or presentations. In this mode, the device uses reflective acoustics to offer an excellent quality of sound.
Razer DeathAdder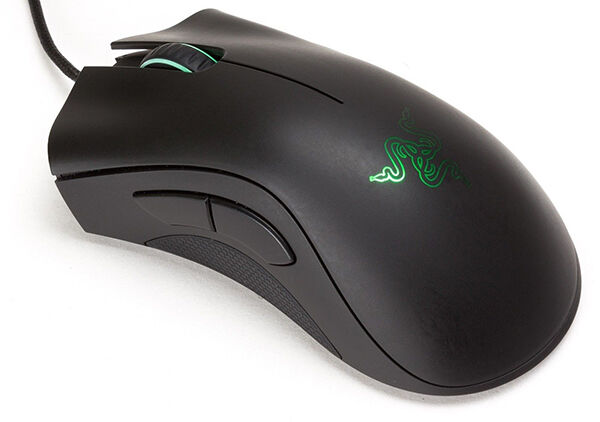 The DeathAdder Razer mouse has accurate and customisable software. Its contoured ergonomic design has a rubber-textured non-slip grip. The DeathAdder has an extremely responsive optical sensor, and moves at fast and slow speeds with stunning fluidity. The buttons respond to the smallest click, making game play almost intuitive. Synapse 2.0 software allows users to customise numerous preferences on the mouse, including lighting, surface calibration, lift-off tracking, and axis sensitivity levels.
Razer Kraken Headset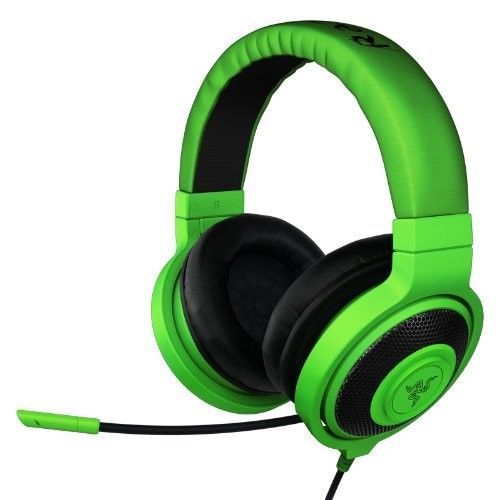 The Kraken Pro Razer headset allows users to communicate while gaming. It has a simple, high quality design and comfortable fit. The device has extra padding for long hours of game play and the leatherette ear cushions withstand wear and tear. The device has a 40-millimetre neodymium driver that offers crystal clear sound with responsive bass. Kraken's boom microphone provides clear communication when playing online. Razer Razer Kraken Pro comes in multiple models including the 7.1, which offers 7.1 surround sound for a completely immersive gaming experience. The Kraken Forged edition has a brushed aluminium finish, hard carrying case, and swappable cable that also allows gamers to use the headset for music.