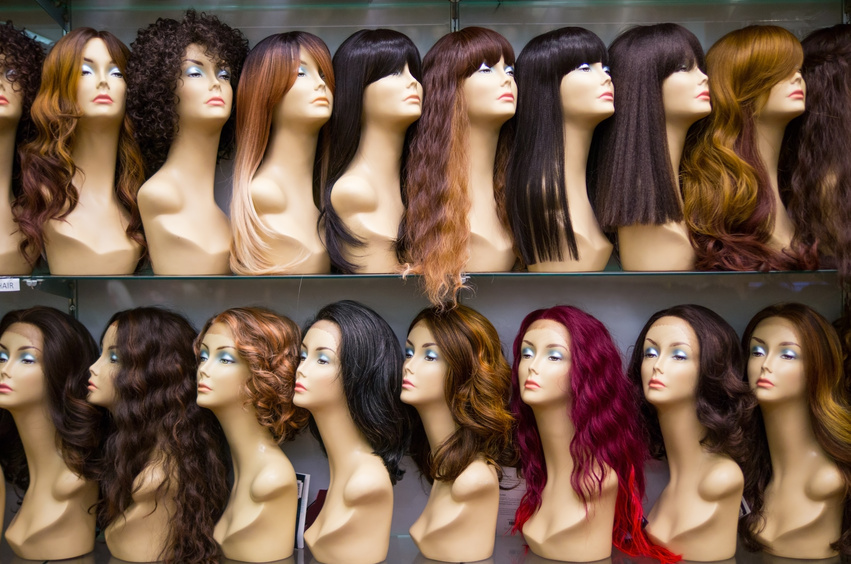 Real hair wigs offer a natural look and feel that is unmatched by synthetic versions. Long, short, straight, and curly wigs are all available, in addition to a variety of colours. There are also numerous hair accessories that allow wearers to keep their wigs in position and well maintained so that they look good throughout the day.
Wig Caps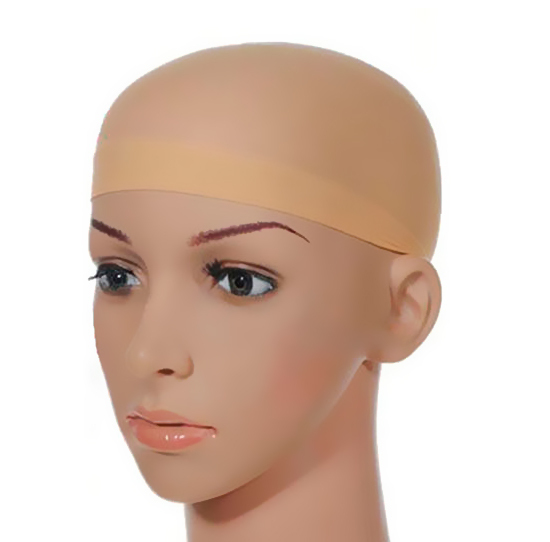 Wig caps allow wearers to secure real hair using pins. There are several styles of wig caps available, including antibacterial versions with specially woven thread that prevents the build-up of bacteria. These are available in black, brown, dark brown, and beige mesh. For people with sensitive scalps, a cotton wig cap prevents irritation. These lightweight and breathable versions fit comfortably over the head. A simple nylon wig cap is also available, and stretches easily to fit over scalps that have hair or are bald.
Wig Tape
Wig tape helps to hold real hair in place all day. Some rolls of wig tape come in discreet containers that allow users to make adjustments away from home. There are also wig tape spot tabs, which are small circles of double-sided tape. Contoured lace wig tape strips have a peel-off backing that makes them easy to apply. The tape is hypoallergenic and waterproof, and stays attached without irritating the skin. Special non-shine tape is available in front and side-shaped strips.
Wig Combs and Brushes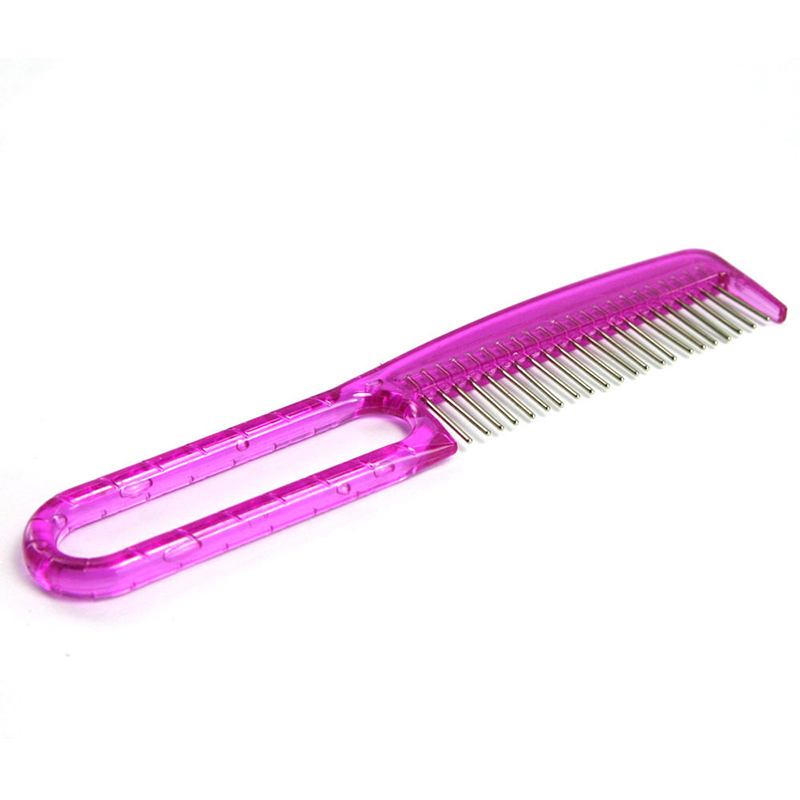 Wire wig brushes with wooden handles have sturdy prongs that make brushing and styling real hair easy. Folding brushes fit inside a handbag or pocket so that wig wearers can maintain their look on the go. Their design resists the build-up of static electricity, and they are suitable for medium to long wigs. For shorter versions, use a wire wig comb. The small Teezer brush has special teeth that flex and smooth the hair in order to detangle wigs.