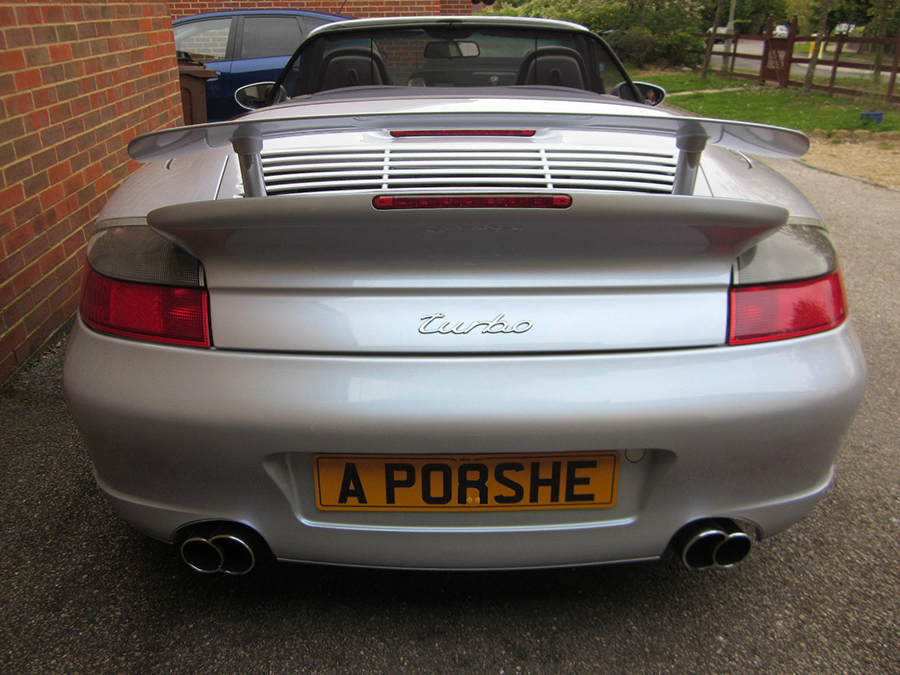 A publically issued number plate identifies individually registered motor vehicles. Most people make do with these and consider them standard, but others like to attribute their car's identity with themselves. Those considering this approach may first like to see the top reasons why drivers typically pursue a private number plate. Also known as custom or personalised number plates, these are widely available on eBay to help you personalise your driving experience and let other road users know who you are.
Private Number Plates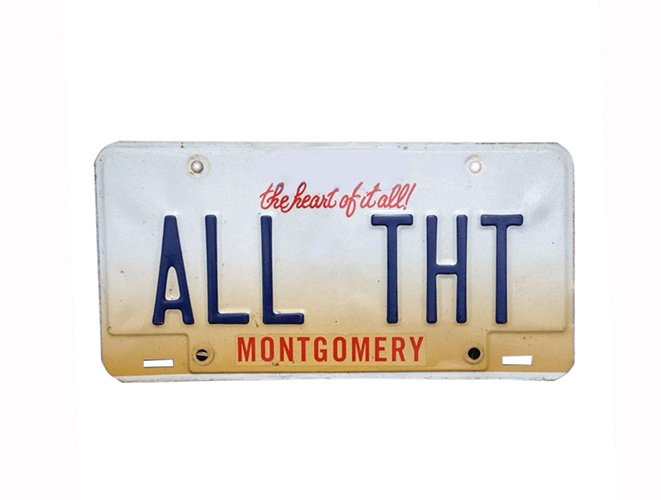 In earlier times, private number plates were the domain of the rich and famous, but this has changed radically. These days, anyone can choose to personalise their number plate, and for any number of reasons. Whether a buyer wants to make their mark around town, draw attention to a special vehicle, or simply add some colourful cheer to a dreary English winter, a personalised number plate is a good way to hit the spot. Most commonly, people use private number plates to promote themselves, their car, or their business; to induce humour; or for future investment purposes.
1. Self-Promotion
Drivers can use number plates for advertising and other business purposes. With a simple arrangement of letters and numerals, users can send all sorts of messages about their activities. Many people also like to use private number plates to extend their canvass of self-expression. This is especially common among drivers who use the road to show off their car, or to establish a personal status. As customised number plates can evoke a variety of messages, drivers can use their number plate to communicate all sorts of sentiments about their personality. Some people like to use private number plates as name tags. This is particularly suitable for those with short, catchy names or nicknames.
2. Fun and Humour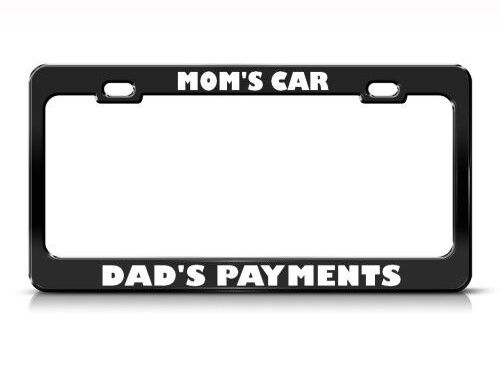 Many people who buy private number plates do so simply for fun. This is especially so when a humorous play on words can take effect on a number plate. Customers can use innuendo to indicate several simultaneous meanings relevant to the car, the driver, or those reading the plate. Buyers wishing to purchase a number plate for humour purposes can choose one with a colourful background to draw additional attention or help create the desired effect.
3. Investment
For many decades, investment has been a major incentive in purchasing private number plates. This continues today with eBay listing a range of cherished number plates at prices that vary from just a few pounds to into the thousands. People attach special significance to number plates as a way to increase their perceived value, along with that of their car. Some buyers use celebrity-used number plates to bolster their public image. Generally, buyers collect these for a later sale when they can make a good profit.