A personal radio offers nearly unlimited access to music as long as you have signal and battery power or electricity. While you can use your phone or an MP3 player to listen to music, there are still several very good reasons to buy a personal radio. These include that you can listen to music for free, get nearly unlimited listening, and listen to more than just music.
Personal Radios Don't Require You to Buy Music
One of the best things about personal radios is that you do not have to purchase each song you want to listen to. Instead, all you have to do is tune into your favourite radio station and listen in to whatever they are broadcasting for free. Many personal radios pick up DAB, AM radio, FM radio, and some of them use WiFi to pick up digital and internet radio while connected to the internet. That means you can listen to radio stations from around the world for free. An MP3 player, on the other hand, requires you to buy every single song you listen to.
Personal Radios Allow You to Listen to More than Just Music

If you enjoy sports and news, want to listen to the weather, traffic reports, or more than just music, then a personal radio is the thing for you. Many radio stations broadcast talk shows, news reports, and more. This means you can listen to anything you like without tying yourself down to just music.
Personal Radios Let You Listen Anywhere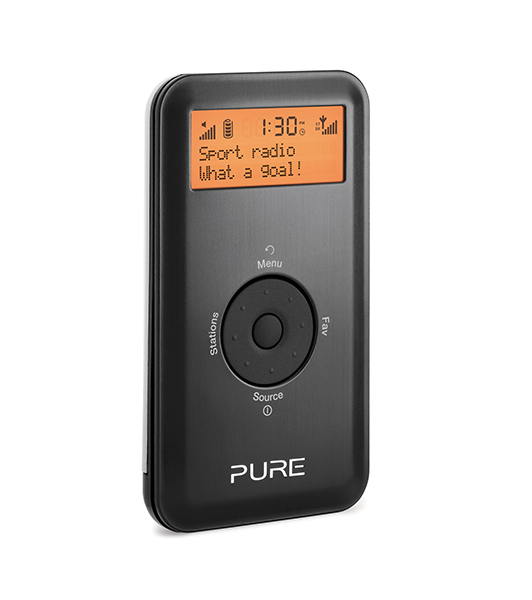 Finally, pocket radios let you listen to your music anywhere. Whether you buy a DAB radio, an AM radio, an FM radio, or one that supports all three, you can listen to your radio stations wherever you have connection. Pocket radios and mini radios are all portable and most of them fit in your pocket, which makes them just as easy to transport as an MP3 player and considerably more so than a standard portable radio. DAB radios do require an internet connection but other than that, you can take them anywhere. Unlike personal CD players, personal radios also do not require you to carry around CDs or discs, which means that you can listen to your music with less to worry about.