In the past, those who wanted photo prints had to rely on professional printers. Thanks to the rise of photo printers and digital cameras, any photographer can now print images at home. Purchasing a compact photo printer ensures a printer does not even take up a lot of space. These devices reduce the cost of producing images, and they make printing photos quick and fun.
Printing Photos Is Simple and Portable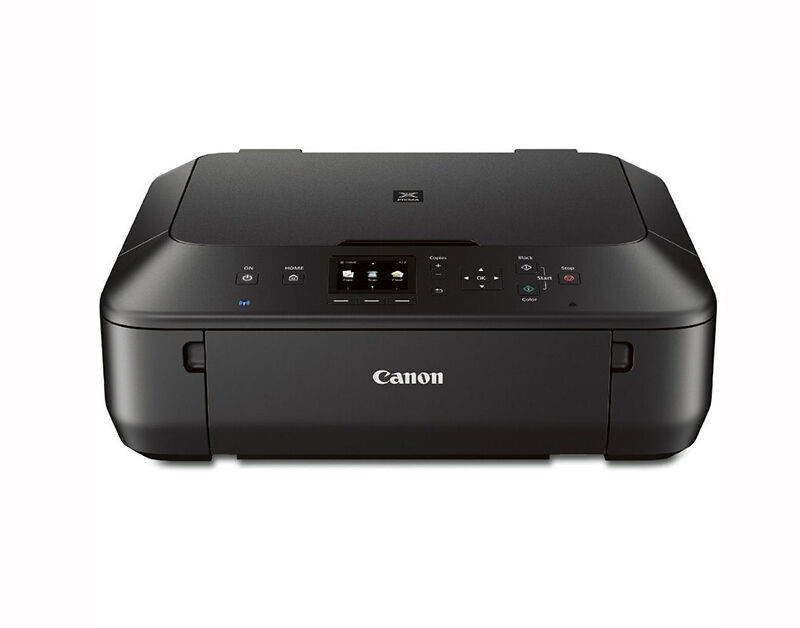 Although photo printing once took place in professional outlets, this technology is now available at home. As technology advances, home photo printers produce quality images with virtually no effort. A basic Canon photo printer delivers vivid results and produces photographs worthy of showing off to friends. Portable photo printers act as replacements for Polaroid cameras and make producing photos on the move possible. These small printers are ideal for family gatherings and fun nights out.
Photo Printers Are Cost Effective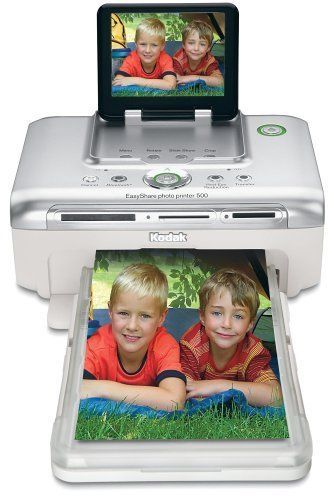 In addition to making photo printing simple, photo printers reduce the cost of bringing digital images into the physical world. In a time when many photos end up confined to social networking sites, it is refreshing to have glossy images to place on walls and desks. With the number of options for professional printing dwindling, keeping a Kodak photo printer or other model at home is definitely a good idea. Additionally, a typical Kodak ink cartridge produces around 100 images, and that volume allows budding photographers to produce excellent results at a fraction of the cost of professional printing. Users also save some time and a small amount of petrol cost by not driving anywhere to drop off and pick up prints.
Create Easy Photo Gifts for Friends
An excellent photo printer does more than just print photos from computers. The most up-to-date Sony photo printers take images from tablets, social networking sites, and even mobile phones and allow users to transform them into printed mastrepieces at the click of a button. When it comes to producing gifts for family and friends, they tend to love items with photos, including keyrings, magnets, and frames. Some printers also use special edible inks to create photo designs for birthday cakes, anniversary cakes, and more.