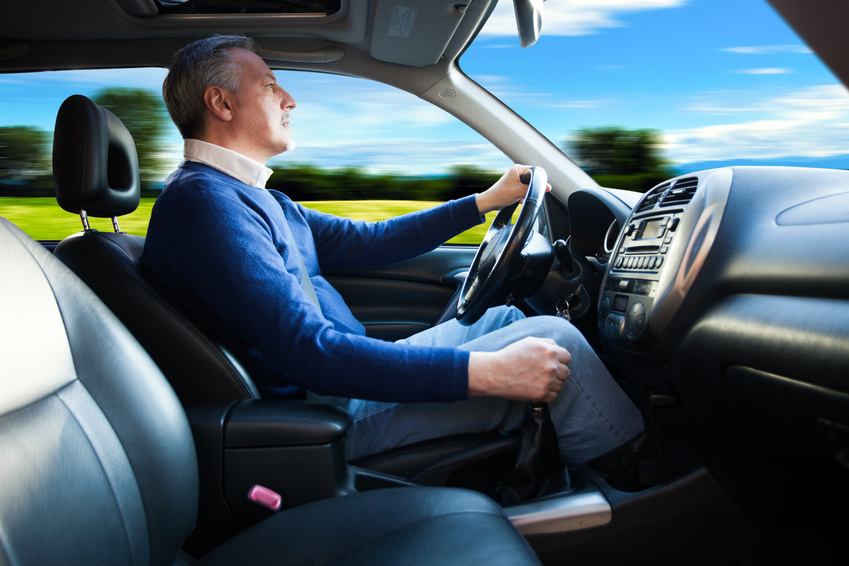 Whether you want a Range Rover or a Land Rover for rural living and practicality, a sporty Audi for urban living, a family car like a Citroen estate, or an economic hybrid like a Toyota, financing a vehicle has numerous benefits. Though, taking out finance on a vehicle usually means you pay an additional figure based on a percentage of the original purchase price of the vehicle. However, as long as you keep up your payments, financing a vehicle can be very advantageous. Knowing the top reasons to finance a vehicle, and the benefits each reason brings, allows you to easily assess whether purchasing a vehicle upfront or with car finance is the best choice for your circumstances.
Financing a Vehicle to Improve Your Credit Rating

Financing a car is a great way to boost, build, or repair your credit history. Even people with poor credit scores can get car credit, although the payments and interest for people with bad credit or no credit may be slightly higher than for other consumers. Because car credit is comparatively easy to get, even if you have no credit history, as long as you keep up with your payments, you can use car finance to create a record of timely, regular payments on your credit file, which raises your credit score considerably.
Financing a Vehicle to Spread the Cost
Financing a vehicle negates the need to buy the car outright and handing over a lot of money all at once. It is not advisable to spend all of your savings at once, so buying a vehicle with finance stops you from having to empty your savings account. Instead, you simply put down a deposit, and then make monthly payments. It is worth noting that generally the larger the deposit you pay, the lower amount you have to take on finance, reducing the amount you have to pay each month or the number of payments you need to make. Additionally, because you take less on finance, you pay back less interest. Some companies offer 0 percent financing for the first year or two, allowing you to reduce the overall cost of the interest, and paying back as much as possible before your interest starts to accrue. Others offer a fixed APR, which means you know at the outset how much you will pay, including interest charges over the duration of your finance agreement, meaning the company cannot increase the interest costs half way through.
Maximising Your Car Choice

Unless you have a substantial bank balance, buying a car outright generally means buying an older car. However, the older the car, the more common breakdowns, repairs, and excessive maintenance costs are. Therefore, buying a car on finance allows you to purchase a considerably better vehicle, whether new or used, than you would be able to purchase outright. Newer cars tend to need fewer repairs and have considerably better fuel economy.