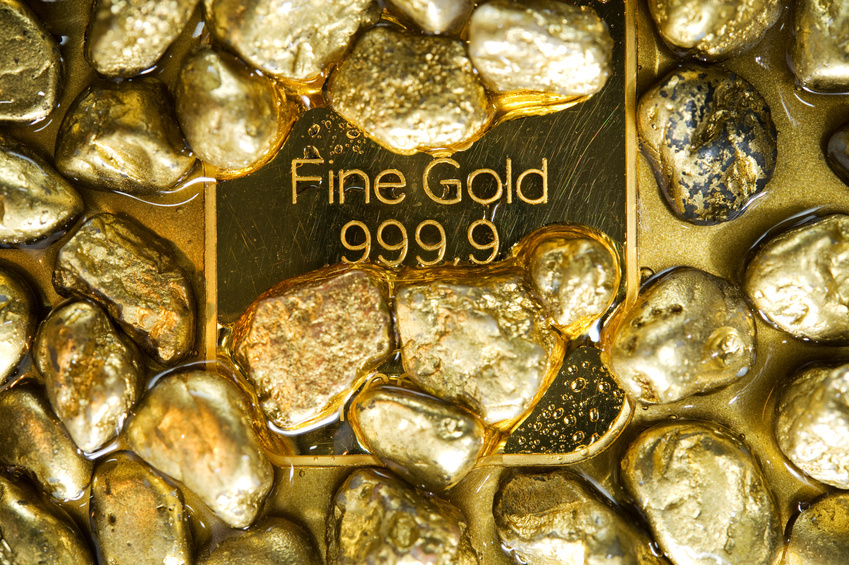 With most traditional investments you purchase stock and then take a risky ride from there. With precious metals, like fine solid gold, you can approach investing in several different ways, including gold coins, bullion bars, jewellery, and objet d'art. With the wide variety of options available, there are still several reasons to purchase fine gold.
Precious Metals Offer Security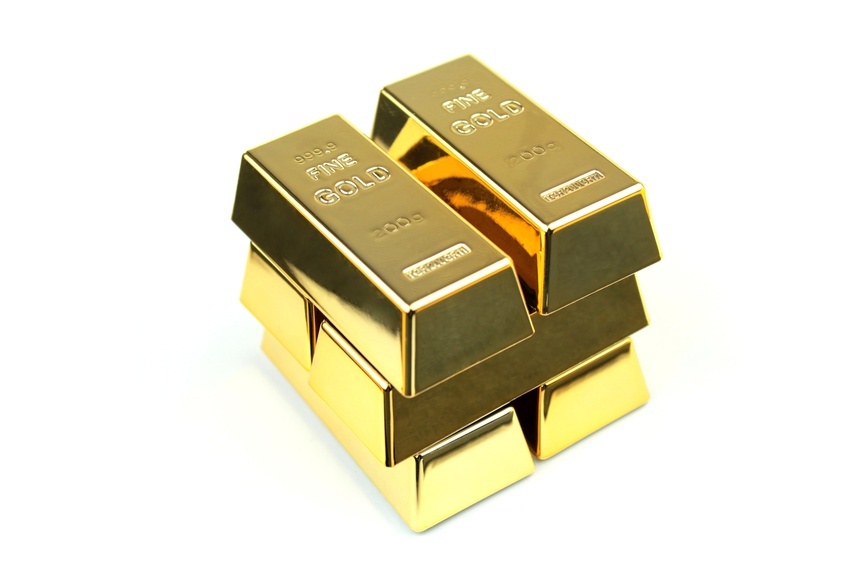 As an investor, you want to place some amount of your portfolio into things that will hold value over the long term. Gold bullion and fine gold is pure and crafted into bars or coins that are easy to store. As long as gold prices remain stable or move upward, gold provides security in a portfolio. Gold jewellery, in timeless designs, or that with vintage or antique value, also holds value well and you can melt it down, if necessary in the future, into 24-carat gold bars for storage or display. Many industries use gold, which makes gold a valuable manufacturing component.
Fine Gold Is a Diversification Tool
Precious metals, like fine gold, provide you way to diversify your portfolio. Having an investment you can hold in your hand is of great value to the average person. Likewise, precious metal investment allow for some security in case of a worldwide recession or depression. Gold is a hedge that provides value in the worst of times. Holding up to 5 per cent of a portfolio in gold also allows you to have that portion to hand and in a safe in the home, office, or protected by a professional security company. You can use it at any time without relying on market traders to complete transactions, and it is portable.
Fine Gold Is Portable and Transferable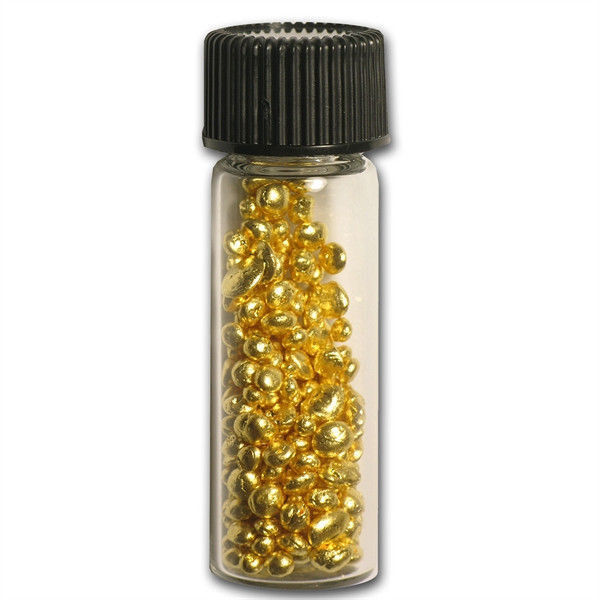 Using your portfolio as a hedge against international political insecurity is a brilliant way to stay ahead of the curve. In a world where an unexpected flare up of inflation or some new financial crisis can happen at any time, fine gold is a protection against insecurity. Unlike many commodities that need economic activity to drive the price and return, politics often drive gold prices. During economic downturns, gold has consistently held or even increased in value. Gold is easy to carry and move, making it a safe way to transfer wealth or purchase goods. As a valued precious metal, gold can take many forms and you can melt it for jewellery, hammer it into coins, or keep it in bars or nuggets.