Emblazoned with the iconic Nike logo, Air Max 90 trainers are stylish training shoes for both serious and casual athletes. The shoes come in a wide variety of colours and designs to match different personalities. However, before making a purchase, shoppers should consider the top reasons to purchase Nike Air Max 90 trainers.
Air Max 90 Trainers Help Prevent Injuries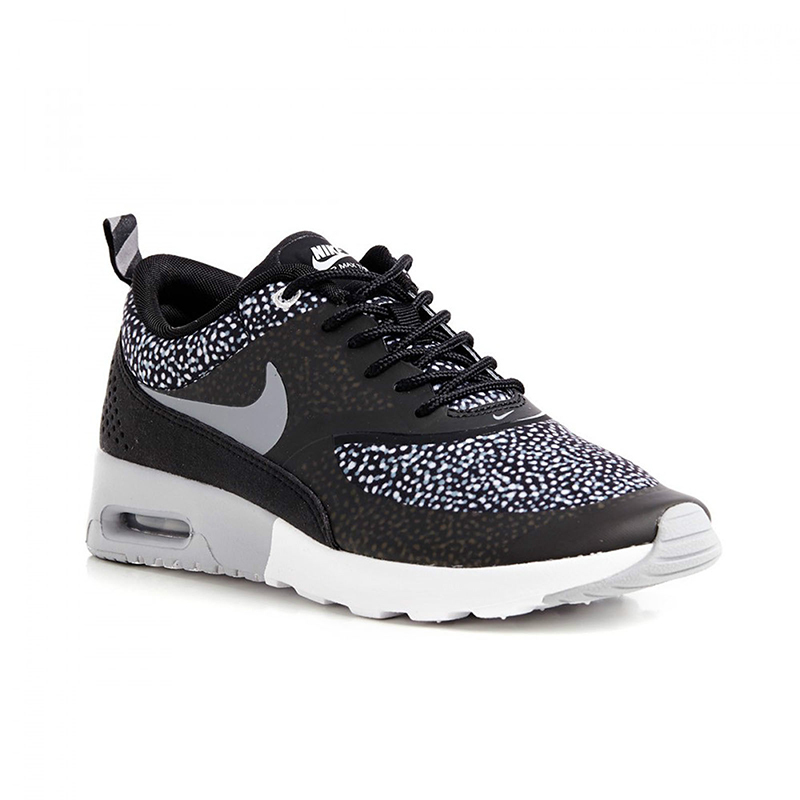 Although the company designs and manufactures Air Max 90 trainers for athletes of all skill levels, the company targets athletes who regularly participate in highly competitive events. The shoes help protect athletes from debilitating injuries. Padded ankle support maintains ankle stability, which is an important factor for athletes who suddenly stop and place pressure on ankle ligaments. In addition, the trainers feature a rugged shield at the front of the shoes to protect vulnerable toes against slamming into immovable objects. Runners and soccer players enjoy the protection of the toe shield, which helps reduce the number of jammed and broken toes. In addition, Nike's proprietary Air Max technology features a raised heel that provides athletes with a cushion against the hard ground. The raised cushion sole absorbs the pounding feet take when playing on basketball courts or rugged outdoor terrain and helps prevent sore feet or broken foot bones.
Air Max 90 Trainers Are Comfortable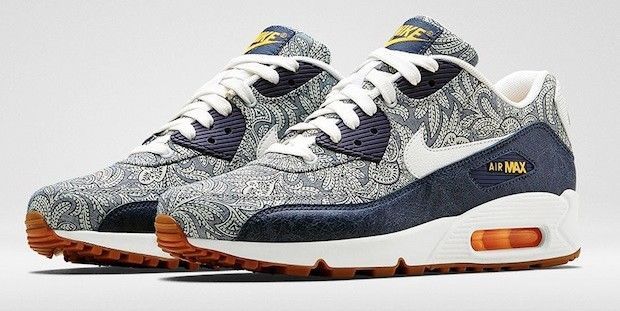 The reason some athletes perform below expectations is the shoes they wear cause discomfort. From causing painful blisters to producing irritating mould, uncomfortable athletic shoes can cause athletes to drop out of competitions. Nike Air Max 90 trainers possess highly breathable materials that absorb and expel perspiration from the skin. Instead of running with feet feeling ablaze, athletes enjoy soothing cool comfort, even on the hottest day of the year. The visible air unit ensures the circulation of air around the feet to produce a cooling effect. In addition, supple leather also moulds to the skin to prevent blistering. The high arch leather support firmly grips the heel and moves up to maintain ankle stability as well.
Styles of Air Max 90 Trainers
Nike trainers define style, but the variety of styles makes Air Max 90 trainers a good choice. Athletes can choose amongst dozens of colour and design combinations to match athletic apparel and gear. Some Air Max 90 trainer styles work well for athletes who participate in several different athletic competitions. Design flexibility saves athletes money and time. Some Air Max 90 trainers, especially black trainers, are good additions to casual wardrobes.