The Professor Layton video games combine the fun aspects of puzzle solving with adventure play. Multiple versions of the video games are available for the Nintendo DS and 3DS, and players can continue on to the next game once they solve the mysteries of the previous game. Throughout the plot, gamers solve puzzles along with multiple mysteries.

The Games Encourage Cognitive Development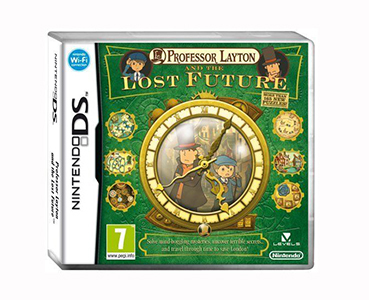 It is not uncommon for videos games to include repetitive elements, but the Professor Layton DS games offer much more than repetitive gameplay. Every game features brain teasers and puzzles that gamers have to solve to gain trust and cooperation from other characters. Each time players solve puzzles, they get one step closer to finding the answers they need to solve the plot mysteries. To make things even more interesting, the outcome of each game depends on the specific choices made by players. The games constantly engage players and encourage them to think, thus promoting cognitive development. When gamers put the games away, they feel like they accomplished something.
The Games Are Not Stressful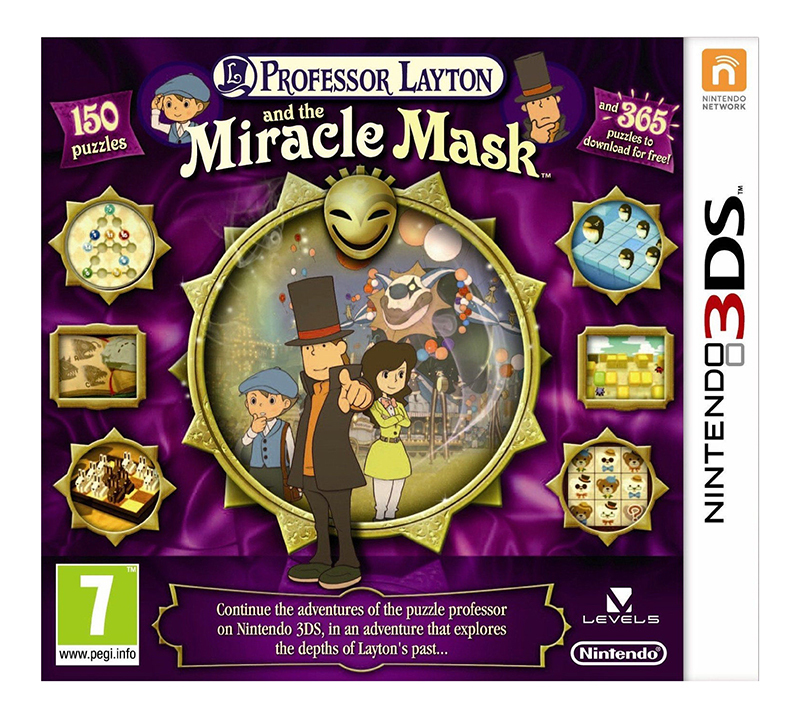 Even though the Professor Layton puzzle games require players to solve brain teasers, sliding puzzles, logic puzzles, and mysteries, the players do not feel pressured. In fact, players have an unlimited amount of time to solve the puzzles. After completing the tasks, they receive a particular number of 'picarats'. Additionally, gamers start with 10 hint coins they can use to get up to three hints per puzzle. More hint coins are available throughout the game as players find them in the villages. Although players get an unlimited number of tries to solve the puzzles, the puzzle values decrease by 10 per cent each time.
Players Advance Through Multiple Titles
For the Professor Layton games, players advance from one game to the next as they complete each game. With seven DS puzzle games in the series, fans of the games enjoy plenty of entertainment for quite some time. The first game, Professor Layton and the Curious Village, features Professor Layton and his apprentice, Luke Triton. They want to investigate an artefact left behind and test the wit of all those who try to discover it. The person who finds it gets the fortune. In Professor Layton and the Lost Future, the third game, things get interesting when the professor tries out a time machine. The experiment goes wrong, of course, and several people go missing. To further complicate matters, Luke receives a letter from himself 10 years in the future.