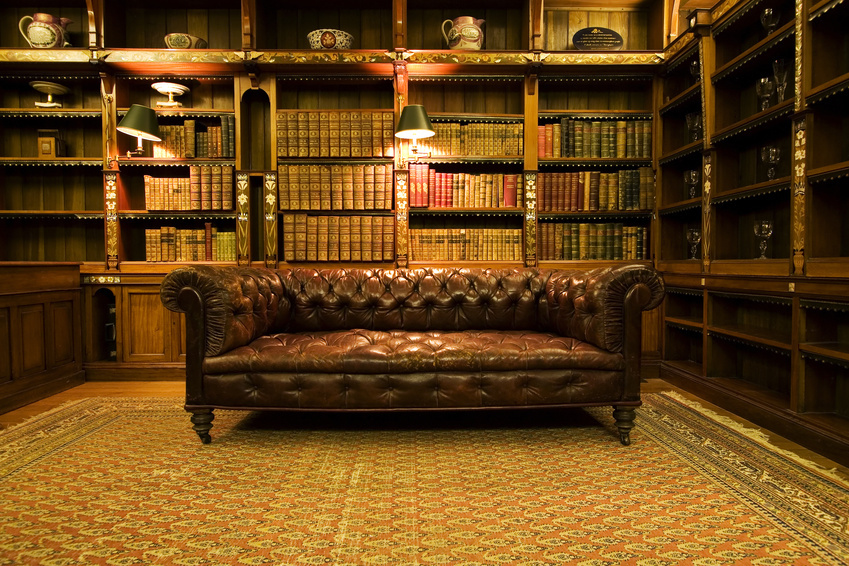 Manufacturers use treated leather to cover furniture such as corner and recliner sofas due to the material's durability, versatility, and good aging quality. However, many consumers are choosing to switch to purchasing faux leather sofas. Consumers in the market for faux leather sofas should learn about the types of faux leather sofas, as well as the top reasons to purchase a faux leather sofa.
Faux Leather Provides Long Lasting Durability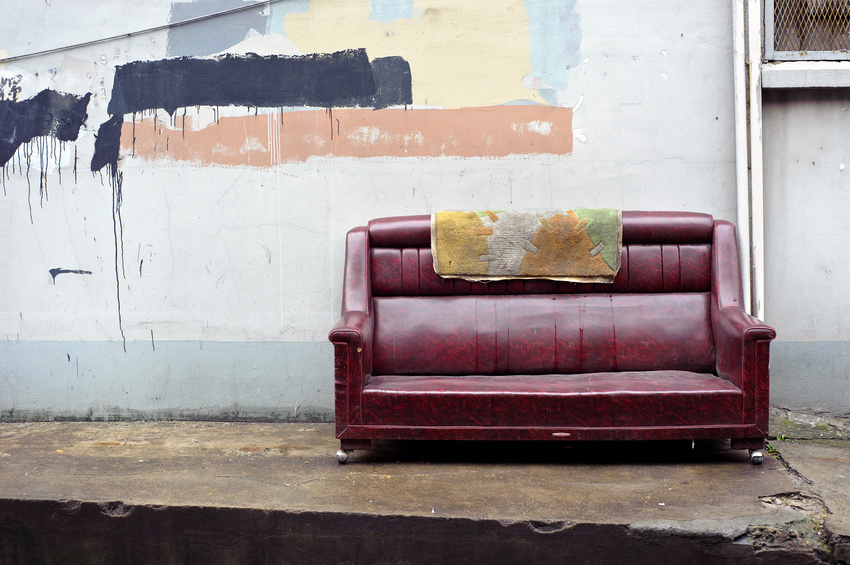 Faux leather sofas typically last longer than real leather sofas. The durability advantage is especially helpful for families that have young children and pets. Faux leather withstands the constant use by children and pets that jump on and off sofas. Synthetic materials do a much better job of preventing degradation caused by accidental beverage spills and animal saliva as well. With faux leather sofas, owners only have to clean up messes by wiping the area with a damp towel. In addition, faux leather does not crack or fade when exposed to sunlight.
Faux Leather Is an Alternative to Animal Products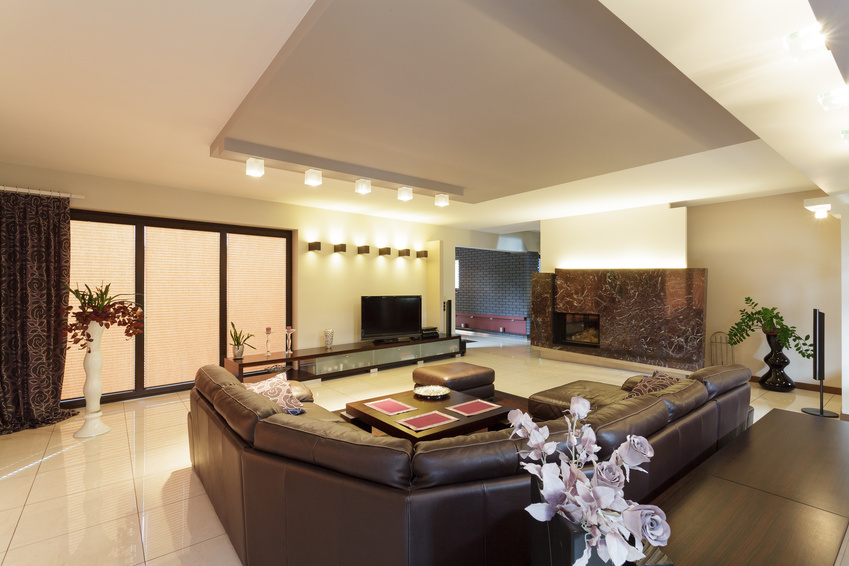 Manufacturers typically produce leather from animal hides, such as the skin of lambs, sheep, and cattle. Many proponents of faux leather furniture claim the leather industry utilises the same manufacturing processes found in the meat industry, which animal rights advocates have unveiled to be especially cruel to the animals. One of the best reasons to purchase a faux leather sofa is to reduce the unnecessary cruelty inflicted on animals, when consumers have myriad synthetic material options for furniture materials.
Faux Leather Offers Economical Quality
The high cost of real leather prompts many consumers to consider faux leather instead for covering living room furniture, such as sofas. Buying a faux leather sofa can save consumers a good deal of money. Once considered inferior to real leather, faux leather technologies have created sofa coverings that mimic the appearance of genuine leather. Consumers no longer have to sacrifice quality to enjoying considerable savings. Because of quality enhancements, some sofa manufacturers have changed to faux leather to save money during the construction process.
Types of Faux Leather
Consumers have several faux leather options to consider when purchasing a sofa. Naugahyde faux leather possesses a very soft texture and mimics the appearance of real leather. The waterproof features of the artificial leather makes it perfect outdoor sofas. Vegan leather consists of several types of tightly woven microfibres that enhance durability. Consumers who shop with restrictive budgets should consider low cost pleather, which they can find in a wide variety of colours to match virtually every type of room decor.