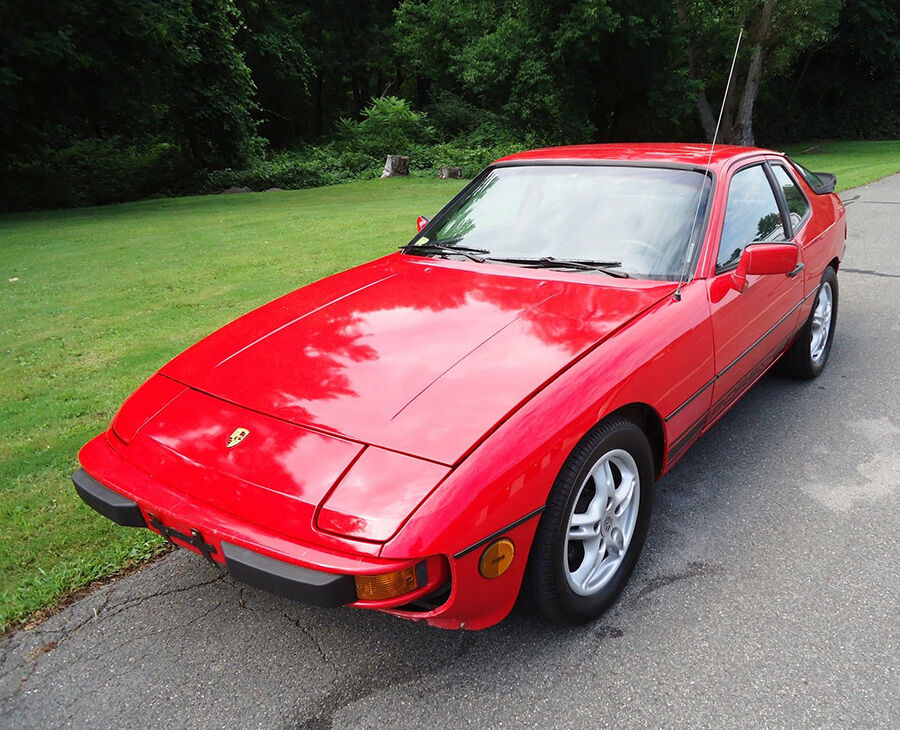 The Porsche 924 became available in 1975 and had a fairly successful run over the next decade. Its affordability attracted many people who wanted fast cars or ones with the Porsche name, and this 2+2 two-door coupe continues to find a number of takers. Whether for everyday commuting or for use on the racetrack, the Porsche 924 deserves the attention of any classic car buyer.
Powerful Engines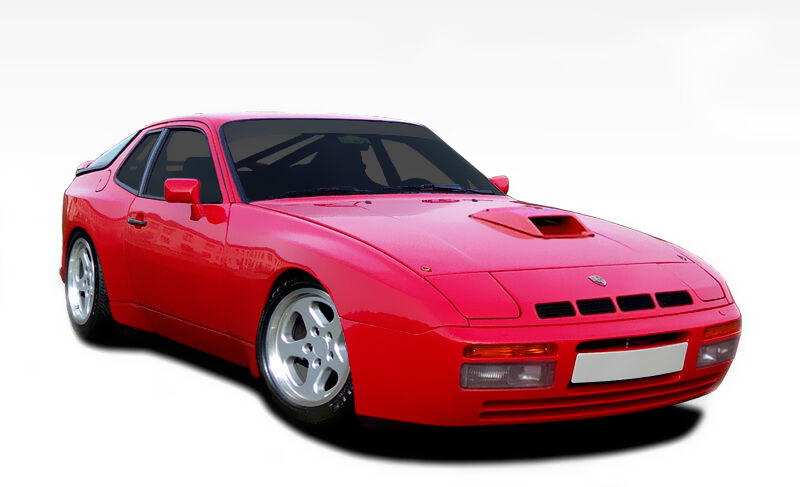 Porsche 924s come with powerful 2.0 L I4 engines, and unlike the US that originally saw a 97 bhp model, those for the United Kingdom did not require special emission equipment and came with 125 bhp. While the initial models sold with a four-speed manual transmission, buyers could choose a three-speed automatic transmission in 1977, and this car was the first Porsche to come with a fully automatic transmission. Buyers wanting even more power can opt for the Porsche 924 turbo, which, with handbuilt four-cylinder engine blocks, produces 170 bhp. Next in line, the Porsche 924 Carrera GT has an output of 210 bhp. While the 375 bhp 924 Carrera GTRs were not road legal, the 245 bhp 924 Carrera GTS that followed was, and as of 2014, it remains the most powerful stock 924 variant.
Styling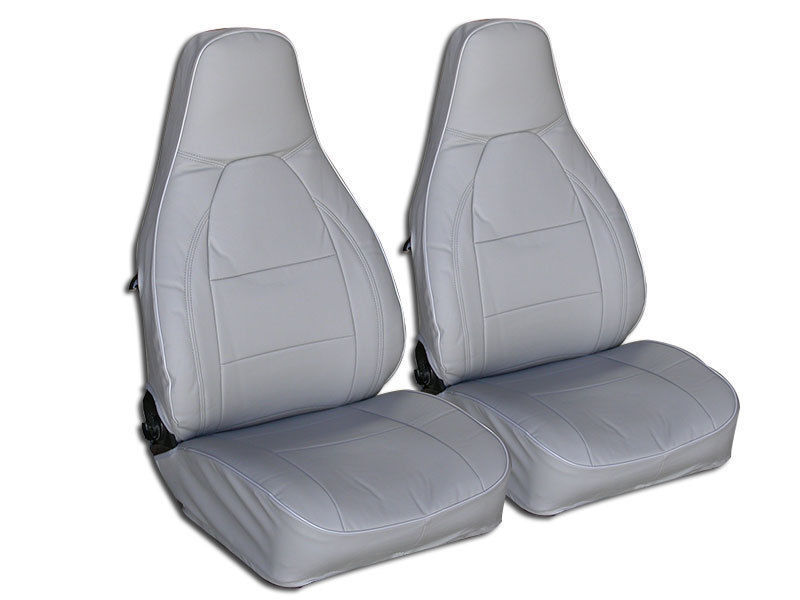 While most two-door cars offer little in the form of storage space, owners of the Porsche 924 benefit from its large compound curve rear window that doubles as a hatch and offers considerable boot space. Colour matched bumpers, grille-less nose, and pop-up headlights add to its sports car feel. Some models come with velour seats, although buyers can also find variants with more durable and stylish leather seats. An easy-to-operate large sunroof ensures owners can enjoy the sun's warmth inside the car. Thick carpet runs across the entire bottom surface, including around the gearstick, and this works well in creating a sense of uniformity. Electric windows simplify getting them up and down.
Driving Experience
The 50-50 weight distribution makes the 924 among the best rear wheel front handling classic sports car. The driving position requires buyers to sit with their arms slightly bent and legs out, but it is comfortable enough despite the fact that drivers cannot adjust the steering wheel. The 924 engine offers more than enough power, and it responds well from low revs right up to its 6,500 rpm limit. Steering is sharp, even around tough corners, and its suspension ensures smooth driving over bumps and around corners.