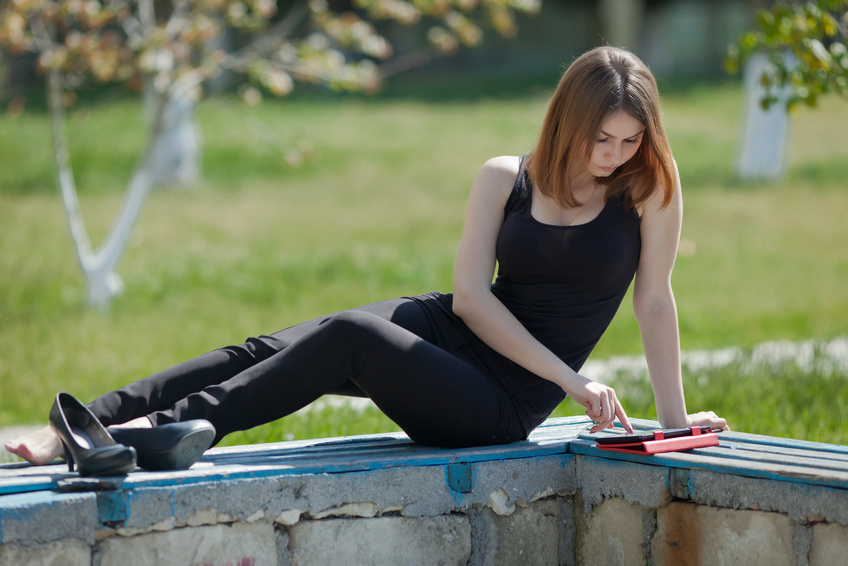 An award-winning Proporta case offers top-of-the-line protection for your phone and doubles as a fashionable accessory. Using high-quality materials, Proporta makes cases that reduce the risk of damage to your phone, and Proporta cases fit all types of phones, including iPhone, Samsung Galaxy, and HTC phones as well as tablets. Purchase a Proporta case and buy peace of mind for an affordable price.
Protection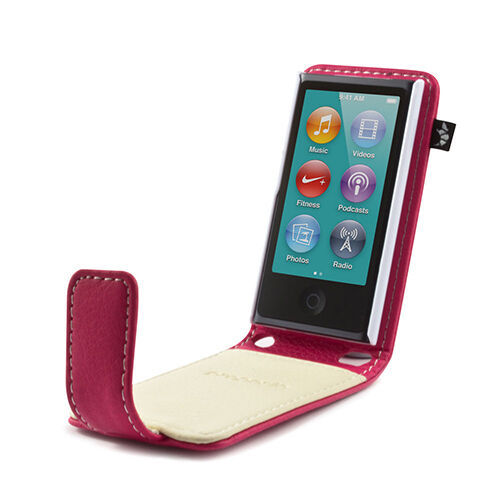 Smartphones are costly, and hard to replace. For this reason, protecting them is a priority. Proporta cases are lightweight but sturdy, and a leather case covers your smartphone completely and keeps your phone safe from scratches, dings, dents, and drops. A Proporta hard shell case is the perfect solution for protection against dropping your phone, and some leather cases include aluminium lining for added security; the aluminium absorbs the shock so your phone does not succumb to impact. Proporta makes cases for any occasion, including a waterproof case, called the BeachBuoy. You can even make calls and use your phone normally while you protect your phone from sand and water inside the case.
Style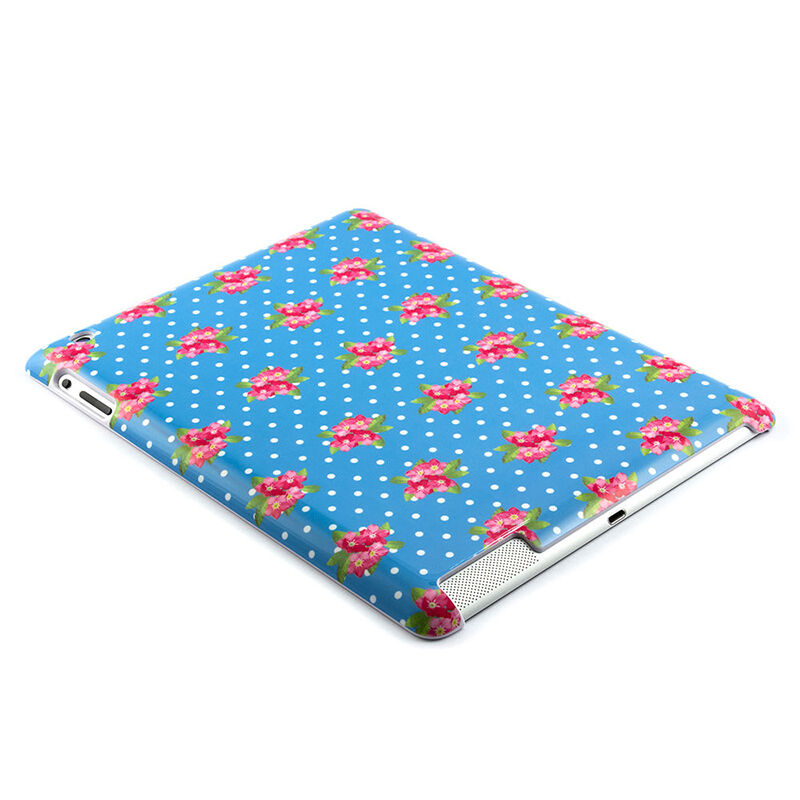 Though protection is important, so is style, and Proporta cases provide both. Proporta offers leather folio-style cases in a number of colours, including black, pink, red, and purple. Hard shell cases come in trendy designs such as ombre, paint splatter, clear, and multicolour designs. Proporta paired with designer Ted Baker to bring flair to cases and create one-of-a-kind designs such as floral prints, sequin patterns, and cool graphic designs. Proporta offers a few different types of cases, including the slim, hard case you snap onto your phone, or the more elaborate folio style cases, but all cases include cut-outs and holes so you can easily access all of your ports and buttons. Magnetic closures are stylish and functional, and the wide variety of styles and colours makes it easy to find the right Proporta case to express your personality.
Flexibility
You may think of phone cases solely as providing phone protection or style, but Proporta cases take it one step further. The flexible phone wallet cases offer features such as pockets inside for your credit cards or cash, making it easy to grab your phone case before you head out the door instead of bringing your wallet or purse. A Proporta folio case doubles as a stand for your phone, as you can flip the cover back and use it to prop your phone up. Waterproof cases offer you the option to use your phone no matter where you are, and the phone cases are light and eliminate bulk, despite the number of features they offer. Sophisticated enough for work but casual enough for play, Proporta phone cases fit a wide range of styles, personalities, and uses, making them the perfect go-to phone cases for every occasion.