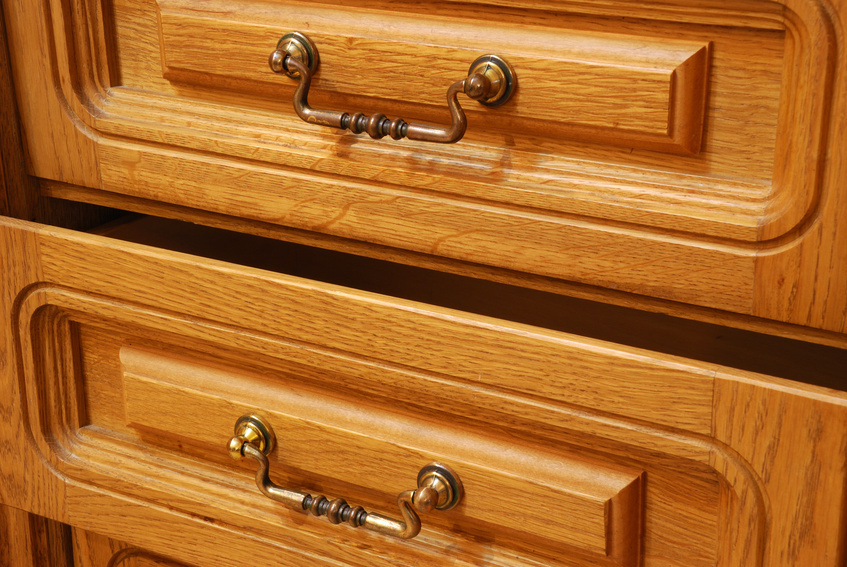 Many people are constantly looking for more space in which to store and organise clothing and personal items. Even at the office, space is typically at a premium. When you need additional storage space, consider buying an oak chest of drawers. Oak chests are durable, beautiful, and made from a plentiful type of wood, so they offer an excellent combination of value and practicality for buyers. Before you shop for an oak dresser or an oak storage chest, think about a few key reasons to invest in an oak piece.
The Abundance of Oak Wood

Oak trees grow in abundance in many areas of the world, especially in North America. Using oak for furniture is kinder to the planet than using other, rarer types of trees. You also have the choice between red or dark oak and white or light oak furniture. White oak is tougher and more lightweight than red oak. In addition, it is practically waterproof, which explains why ancient shipbuilders favoured it. For other items that needed superb, sturdy wood with a bit of flexibility, such as floors, wagon wheels, and railroad ties, red oak proved more popular in the past. For a chest that will contain clothing or other materials that are sensitive to water, select white oak. Both types of oak exist throughout the world in plentiful supply.
The Durability of Oak Chests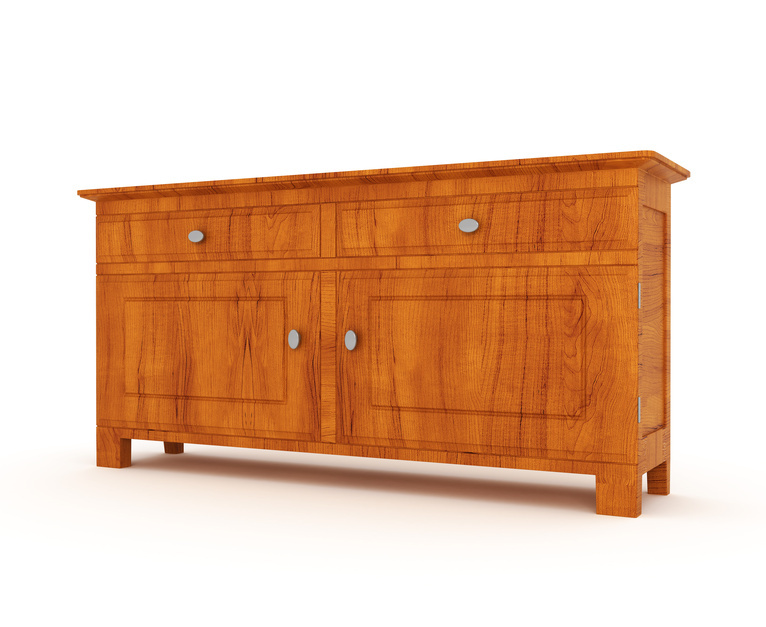 If you want your oak dresser to last as long as possible, learn to care for it in the right way. Keep it out of direct, bright sunlight and away from stoves or radiators, since the heat can cause the wood to dry out and shrink. Slight changes in humidity should not harm the oak chest, but extreme increases or decreases in humidity can damage it over time. Consider investing in an air conditioner or humidifier to help maintain 25 to 35 per cent humidity within the room where you place the oak chest. When you or others in the household use the chest, open and close the drawers or the lid gently to minimise wear and tear. If something spills onto the chest, clean it up quickly with a cloth and some gentle cleaner if needed.
The Beauty of Oak Chests
Oak has a lovely natural grain when fashioned into furniture. Keep in mind that no two oak chests are alike, and that each one has its own markings and patterns. Embrace any 'flaws' as part of the wood's natural beauty and unique look. If the manufacturer stained or coated the oak chest, the warm tones of the grain underneath should shine through. Make sure that you select an oak trunk or chest that is solid wood, rather than merely covered with an oak veneer. Also, look at many different styles of oak chests to find one with a design and hue that looks good with your current decor.