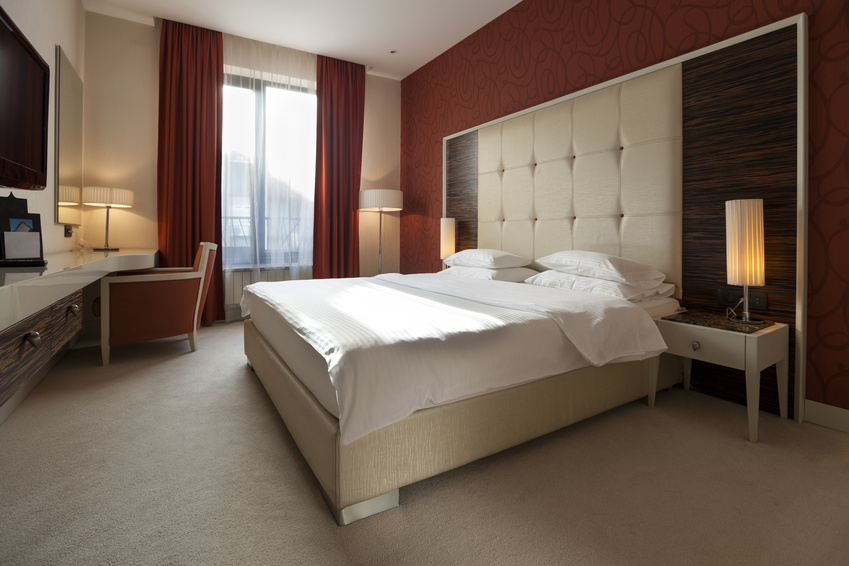 Orthopaedic is usually the first word that comes to mind when anyone talks about high-end or high-quality mattresses. While you probably know that the orthopaedic mattress is a firm mattress with medical level body support, you still might not have any idea of why you would want one. Whether you intend to buy a single, a double, or a king mattress, find out the top three reasons for switching to orthopaedic mattresses.
An Orthopaedic Mattress is Great for Couples

A soft mattress is comfortable up to an extent, but eventually, if you have a partner, you will notice a few problems. For example, a regular double mattress moves every time your partner does, and the bed sinks down to lean towards the heavier partner. An orthopaedic mattress is significantly firmer, so both of you can sleep peacefully without having to worry about disturbing your partner when moving or getting up. Memory foam mattresses with customisable rests, which allow you to change the firmness and the angle of the bed based on individual preferences, are also available.
An Orthopaedic Mattress Can Help You Sleep Better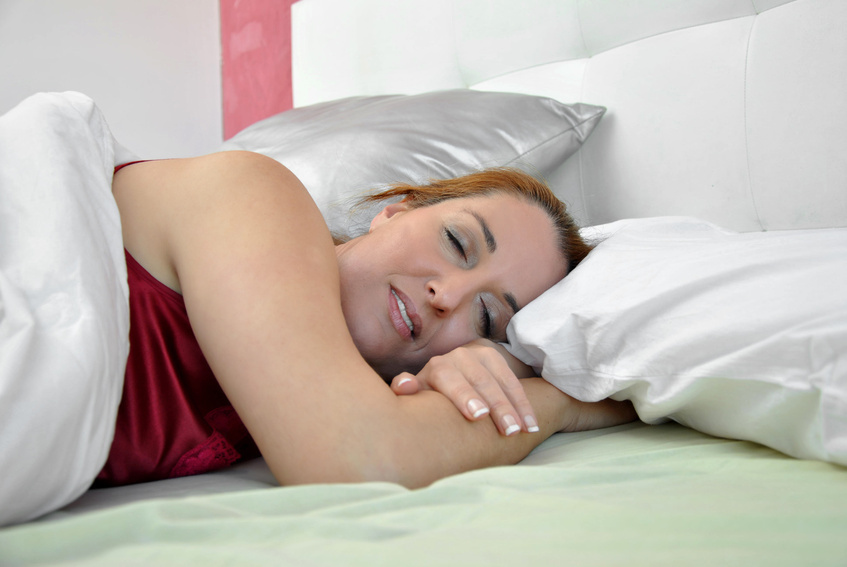 Orthopaedic mattresses offer as much support as possible, so you can sleep better. Most soft mattresses start to deteriorate within a few years, meaning that they lose their tensile strength and offer less support which means that you wake up more because the bed shifts. In fact, British doctors suggest that a new bed could significantly improve a person's sleep schedule.
An Orthopaedic Mattress Supports Your Joints
The main function of an orthopaedic mattress is joint support, which makes it an excellent option if you have joint problems of any kind. While hard mattresses are not right for everyone, and you should consult your doctor before buying one for medical reasons, they are the best option for 60 to 70 per cent of back pain cases. Most mattresses exacerbate painful joints because they sink down when you move, which causes your back to twist. Orthopaedic mattresses offer more support when lying down and moving, which helps to reduce joint pain.