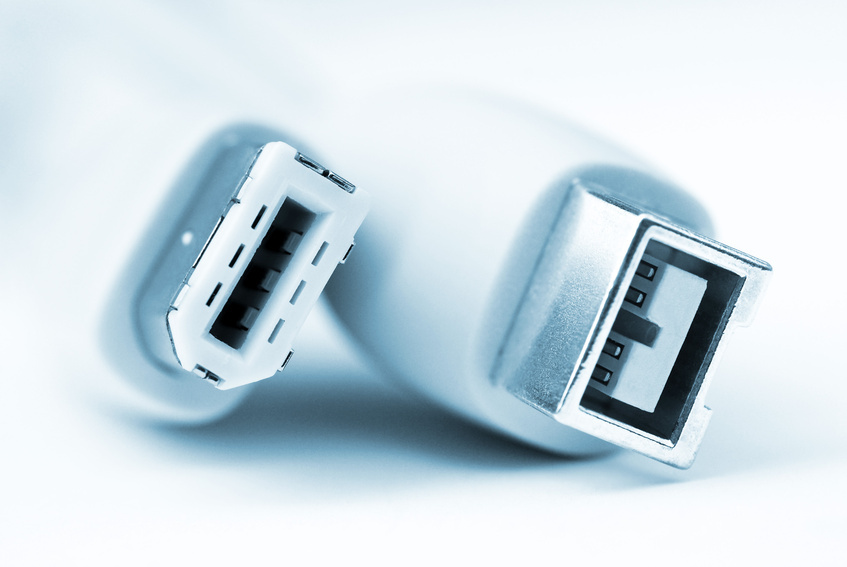 FireWire is a serial bus computer interface. Manufacturers also call it IEEE 1394, and Apple Products designed and developed it in the 1990s. Apple has included it with all Macintosh computers and tablets since the Power Macintosh G3 model. Digital peripheral development and manufacturing companies around the world have also adopted the standard, so there are several reasons to use FireWire products.
Windows Plug and Play Compatibility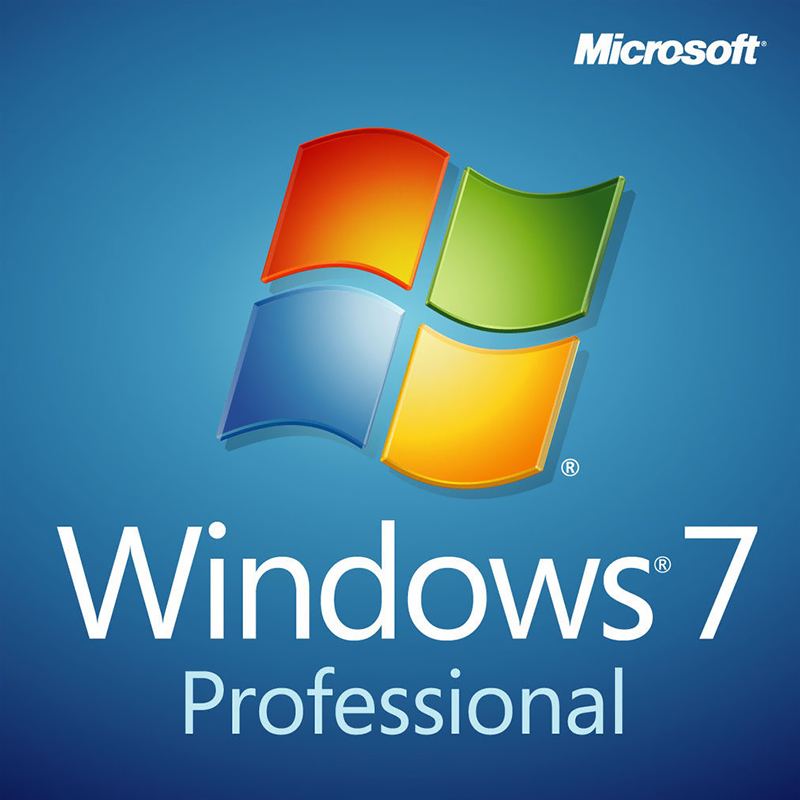 FireWire products work with Windows; however, some computers need to use the Windows Legacy FireWire driver software. You can easily install it to use a wide variety of FireWire products on your Windows machine. You can plug and play FireWire devices using the standard. This means you can connect and disconnect a FireWire device while both the device and the computer are on, giving you more options for use. FireWire products are user friendly for both experienced computer users as well as novice users who prefer that devices install themselves, which is a valuable feature of the FireWire protocol.
Data Transfer Speeds
The standard FireWire has the ability to transfer data and up to 400 Mbps, while the FireWire 800 transfers data at up to 800 Mbps. For those who use FireWire for business applications, FireWire's data transfer speeds ensure your data transfers quickly under any situation, in or out of the office. In addition, for those computer users who prefer to exchange video or do video editing, music, graphics, photos, and gaming applications, FireWire gets the information to where it is going in real time without data lags and lost pixels from or to your laptop.
Networking and Computer Connectivity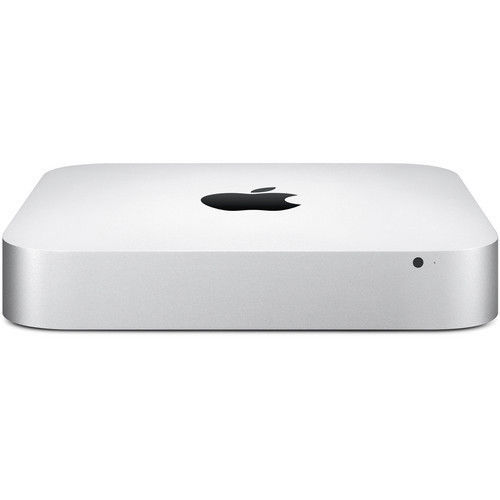 FireWire Target Disk Mode allows you to use an Apple Mac computer as an external hard disk connected to another computer. FireWire can work with up 63 different devices when used with a bus. In addition, you do not need to turn on the device before you connect it to the computer, as the computer can tell the difference between a device that is connected and not on and a device that is on. You do not need to power on all devices to use the last device in a chain of devices. For the best results from your FireWire port, connect one FireWire to the Mac, and then add one device at a time to the chain. Be sure to avoid plugging live power adapters into devices connected to your chain.