If you are the proud owner of a Polaroid camera, your film is just as important as the camera is. Manufacturers develop Polaroid film specifically for use in Polaroid cameras, but camera owners of all types can find Polaroid film to fit their devices. Whether you have a new or vintage camera, consider some of the top reasons to use Polaroid film before making a purchase.
The Fun of Instant Camera Film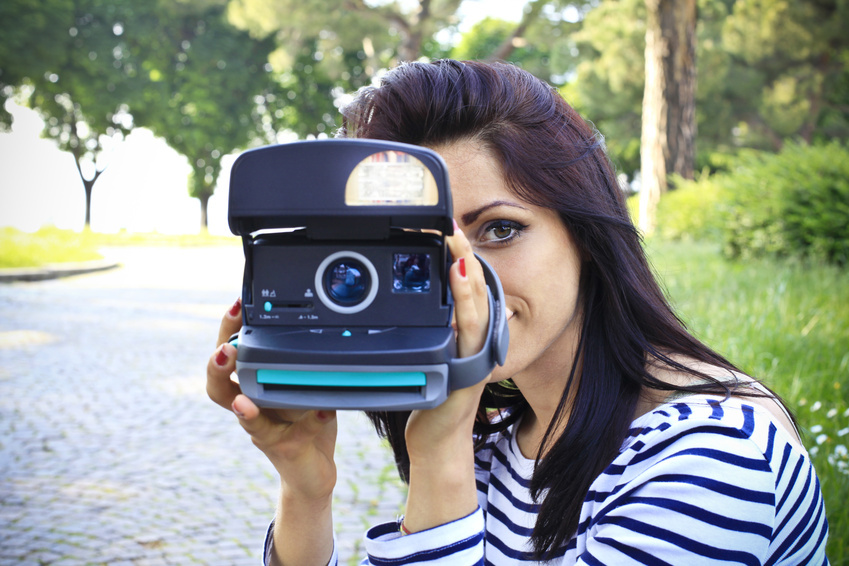 There is nothing quite like the fun of watching Polaroid instant camera film develop while you wait in happy anticipation. While people can easily hand around a digital camera or smartphone to show off pictures, passing an instant photo around a group of friends or family is an emotional moment in itself. You can find Polaroid 600 film for your instant camera as well as several other film options. For a classic look at weddings, anniversaries, or dressy events, try silver shade film as this soft shimmery film gives classic Hollywood a run for its money. You can also experiment with a dry age kit or add film with a black border to your next party.
True to Life Colours of Polaroid Colour Film
If you are purchasing film for your vintage or old camera, Polaroid film with its true to life colours and subtle shading is a great film to work with. For film camera buffs and professional photographers, Polaroid film is available in a wide variety of speeds and attributes. For example, with Polaroid 300 film you may notice a certain softness of colour not available in the 600 film. Vibrant and true to life, Polaroid colour film can capture the emergence of a butterfly with a gentle softness, or bring a manic, rock concert to life with stark reality. Colour film captures both the beauty and the beast with equal charm.
The Nostalgia of Polaroid Black and White Film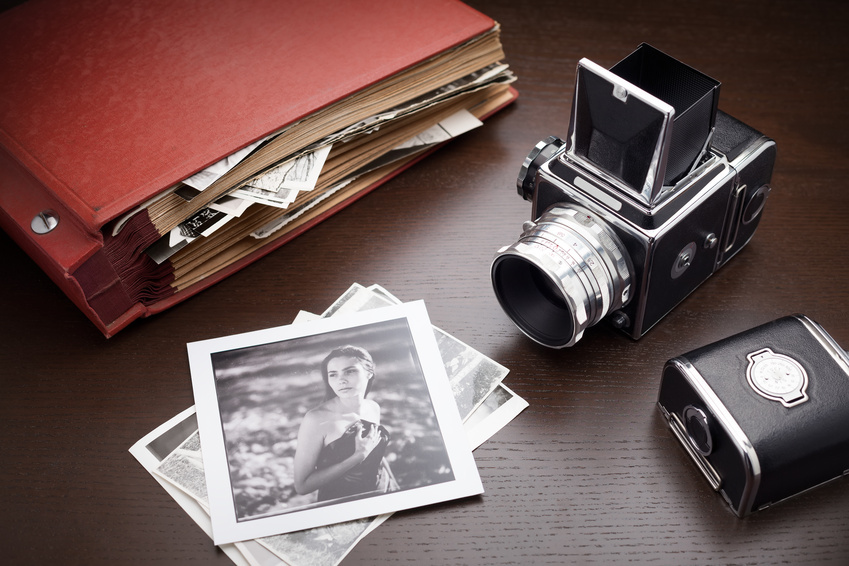 Black and white film has always evoked times gone by, and photographers can still use Polaroid black and white film to capture that nostalgic look. It is popular for wedding, anniversary, and event photography, as black and white film brings a mystical quality to the printed photograph that you cannot achieve with colour film. Polaroid Silver Shade film mimics old black and white films. Less difficult and costly for amateur or professional development, Silver Shade captures the subtlety of expression without the need for retouching and embellishments. Breathing new life into vintage technology, Silver Shade is a great film for both beginning photographers and old hands.