Rechargeable Li-ion household batteries provide owners with a way to power everything from fire alarms to small appliances. The rechargeable feature means owners do not have to replace the batteries. Instead, they just need to take the time to reenergise the batteries. Recharging is just one feature that defines the top rechargeable Li-ion household batteries.
Qualities of the Top Rechargeable Li-ion Household Batteries
Rechargeable Li-ion household batteries are a common way to power consumer electronics and small household appliances. The batteries possess good energy densities, which ensure homeowners maximise the power generated by the batteries. The top rechargeable Li-ion batteries excel in several performance categories, including chemistry, safety, performance, and affordability. Chemistry influences safety and performance, as well as determines the price points of Li-ion household batteries. Yet, the defining characteristic of the top Li-ion batteries is long lasting durability.
Nitecore NL189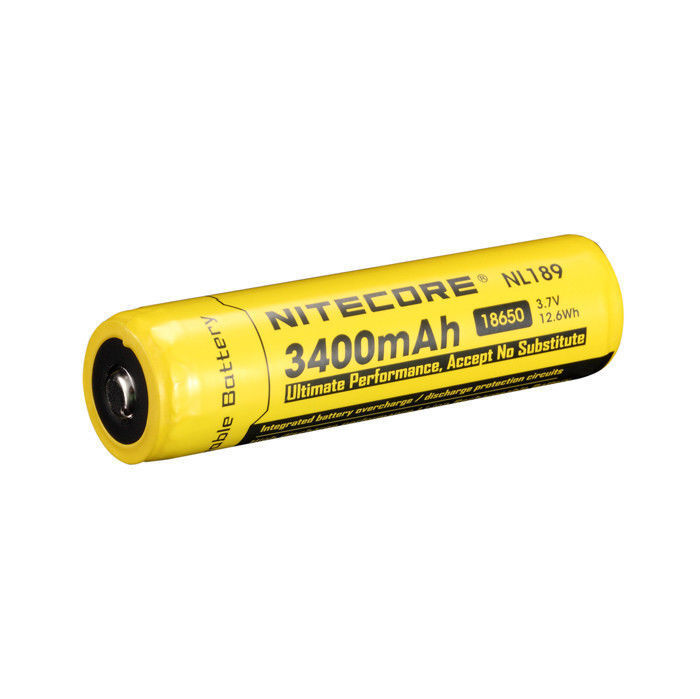 The 3,400-mAh 3.7-volt Nitecore NL189 provides several safety features, including integrated overcharge and discharge protection circuits. The discharge protection circuits prevent the types of electrical shocks that young children experience when they displace portable batteries. With the NL189, Nitecore produces a childproof rechargeable battery that powers numerous types of toys. Nitecore manufactures the high performance, 500-charge cycle battery for high drain electronic devices, such as searchlights and tactical flashlights.
UltraFire BRC 18650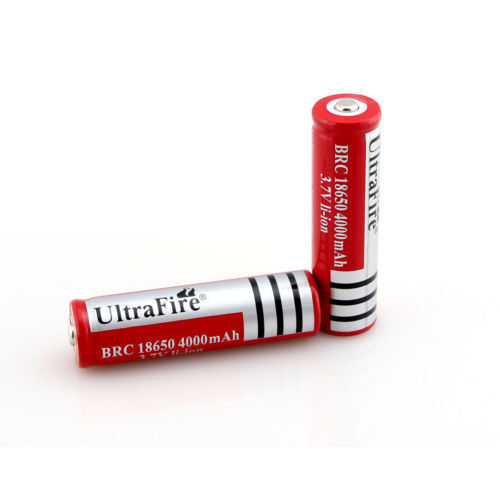 At 4,000 mAh, the UltraFire BRC 18650 sits at the top of the Li-ion household battery power list. With the enhanced power, homeowners have more flexibility for using theses rechargeable batteries in everything from portable radios to watches. The power flexibility extends to non-traditional rechargeable battery electronic devices, such as digital cameras and scientific calculators. UltraFire utilises materials that allow the rechargeable battery to flourish in both low and high temperature environments. High energy density provides an energy efficient way to power larger appliances.
Panasonic NCR18650B
With a high output of 3.6-volts, the Panasonic NCR18650B allows owners to reduce the number of rechargeable Li-ion batteries needed to power household electronics. The high energy density decreases the size and weight of the battery, which makes the Li-ion battery a good choice for powering small portable electronics devices, such as smartphones. Panasonic does not incorporate metallic lithium into the construction of the battery, which means charging and discharging do not produce caustic chemicals. The absence of memory accumulation ensures the batteries receive a full charge.