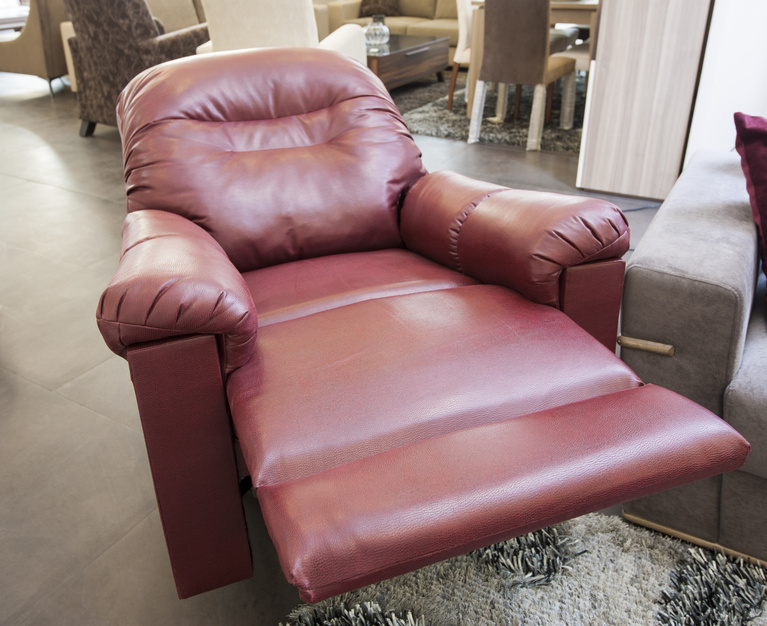 A recliner chair is a very comfortable piece of furniture, and many people find sitting in one is helpful for deep relaxation. These chairs recline by raising the front and lowering the back part, and many recliners come with a footrest for extra comfort. Learn about the top recliner chairs to find the perfect one to lounge comfortably in, whether in your living room or office.
Leather Recliner Chairs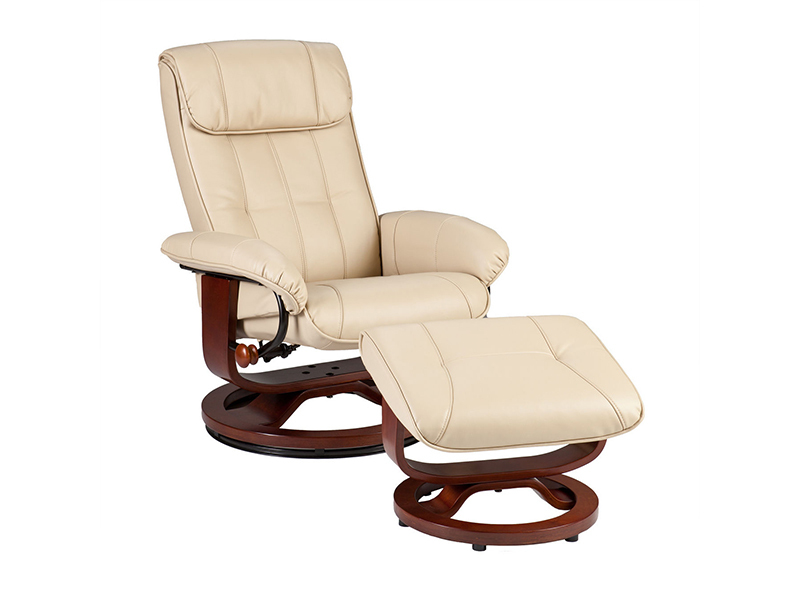 Leather is a durable material and perfect for recliner chairs. Leather recliner chairs are usually expensive, but they are often worth the price, especially if you do not have pets that could ruin them. The top option is a thick, top-grain leather, although you can also opt for a synthetic microfibre that feels like suede. This is also a great option if you have moral objections to using animal products in your furniture. Vinyl is not a good alternative for leather, although it looks similar, because this material can easily crack. Leather is also a versatile material as you can find it in many shades and easily match it with the rest of your decor.
Electric Reclining Chairs
You can operate some reclining chairs manually, but many people opt for a more convenient option and buy electric reclining chairs. With electric recliners, it is only a matter of pushing a button and the chairs then recline automatically in a few seconds. Changing the angle and height of the back and footrest is very easy with electric chairs and you can fine-tune them for maximum comfort. You only need to make sure that the batteries of the electric recliner are full before operating it or that you plug it in if it features a power cord rather than batteries.
Reclining Office Chairs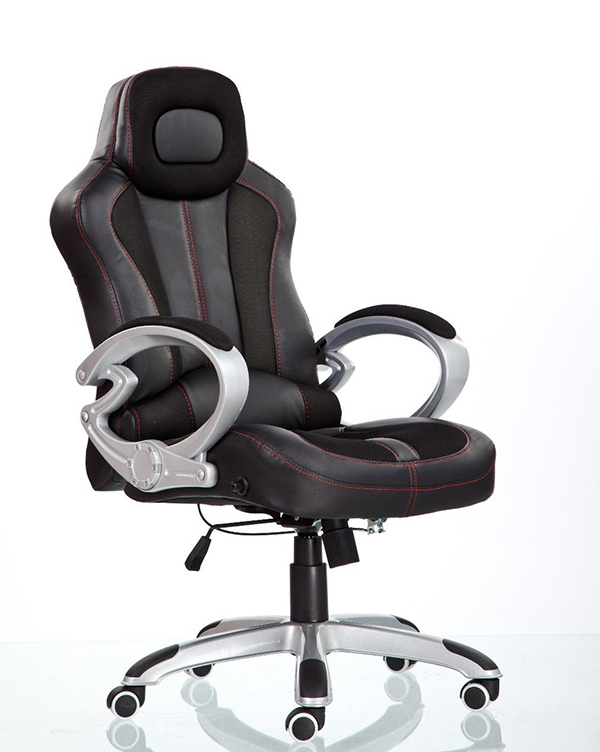 Relaxing is not only for the living room, as many people also need to take time during the work day to rejuvenate, which helps them return to their tasks with new energy. Recliners are very popular amongst executives, but any employee can enjoy them. You can adjust the angle of the backrest as well as the height of the chair in order to match it with the height of your office desk. Many reclining office chairs also come with a small table that you can attach to the chair in order to place a laptop on it. If you spend the majority of your day sitting, a reclining office chair can make it comfortable and help you avoid neck and back pain. Reclining chairs are ergonomic and help reduce body strain. If the chair has a footrest, you could even convert it to a bed for a lunchtime nap.