Although Rega turntables and audio equipment pieces are durable and reliable, replacing certain components improves their performance and practicality. The Rega replacement products available on eBay include Rega and aftermarket products suitable for carrying out repairs and upgrades. The top three products, all from Rega, include turntable belts, dust covers and hinge sets, and lift lowering/cueing devices for Rega turntables.
Rega Turntable Belts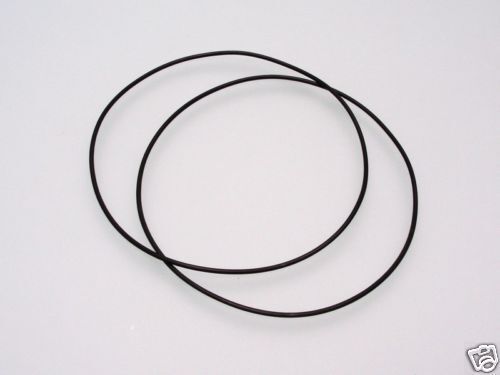 Replacing the turntable belt on a Rega turntable improves its performance. Rega white turntable belts consist of un-dyed rubber engineered to ultra-light tolerances. This design improves contact with the pulley and drive hub, which results in increased focus and clarity and improved bass reproduction. These belts have consistent surfaces, and are stiffer than standard belts, which improves speed stability and detail retrieval. In addition, increased speed accuracy produces music with accurate rhythm, pace, and timing. Rega White Turntable Belts are suitable for all Rega turntables except early Rega Planet models. This is an affordable upgrade that yields excellent results, producing exciting, engaging sound reproduction.
Rega Dust Cover and Hinge Replacement Kits
A turntable's dust cover can suffer abuse while protecting the device. Turntable covers become scratched, stained, and may crack or break, and hinges tend to fail after years of use. With a Rega dust cover and hinge replacement kit, you can keep your turntable protected and looking like new. The Rega dust cover fits all Rega turntables. Look for a dust cover that includes new hinges. If you buy hinges separately or need to replace only the dust cover hinges, note that these attach to the cover with rivets. Carefully drill the old rivets out and fit the new hinges with rivets of the appropriate diameter and length. Consider the thickness of the dust cover when choosing a rivet length and that you need a rivet gun to replace these parts. Take care not to apply too much pressure to the dust cover when installing it or replacing its hinges. If you do, you can crack the plastic.
Rega Lift Lower/Cueing Device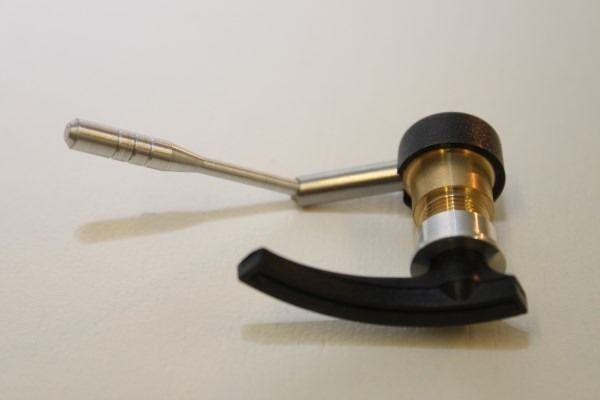 The Rega Lift Lowering/Cueing Device fits all Rega straight tonearms from the RB250 to later models. It also fits Rega-based arms such as Michell, Moth, and Wilson Benesch. It is an ideal replacement for damaged or worn assemblies and suitable for adding to a self-built tonearm. It features a silicone-damped mechanism that is easy to use and preserves the Rega cartridge. Fitting is simple: loosen the Allen bolt to remove the platform on which the arm rests in the up position. Unscrew the upper section, fit the assembly onto the tonearm from underneath, and firmly screw the upper section into place. Finally, refit the platform.