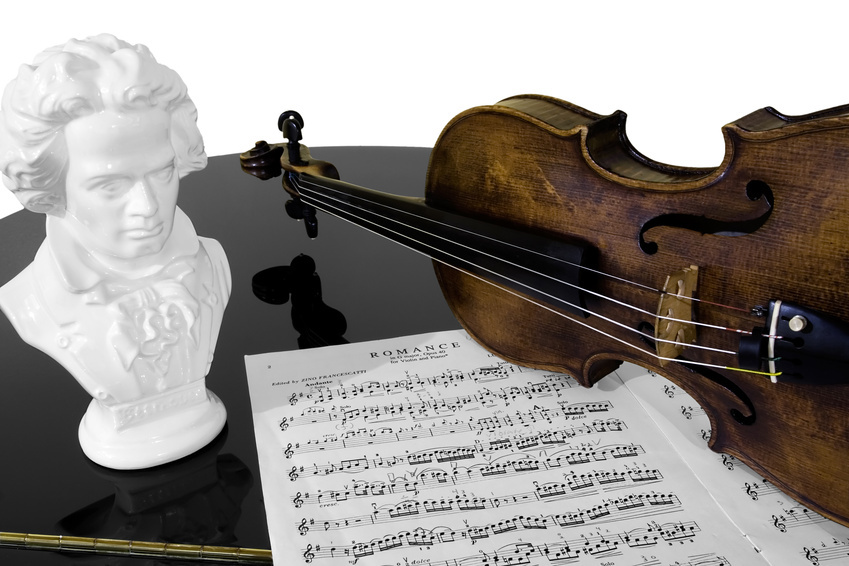 From around 1400 to 1600 AD, Renaissance music flourished throughout Europe in a series of unique styles. Rising in popularity alongside humanistic schools of thought, Renaissance musical pieces stepped away from plain homages to God and began to focus on the painful nature of love. Thanks to the rise in the printing press around the same time, it became easy to write music down and distribute it among musicians. Music lovers still celebrate the works of artists like Thomas Tallis, Johannes Ciconia, and Giovanni Gabrieli, and their music often appears on popular Renaissance CDs.
'Spem in Alium' by Thomas Tallis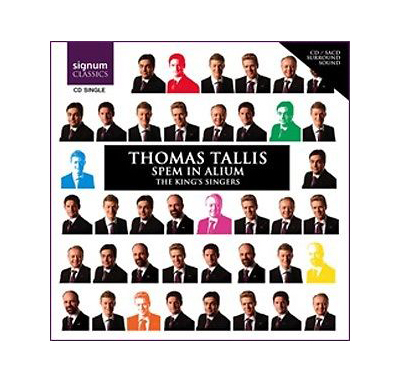 As a composer who worked under four notorious Tudor monarchs, Thomas Tallis' music was held in high regard during the 16th century. 'Spem in Alium' is a 40-piece Renaissance motet composed in 1570 while Elizabeth I sat on the throne. Originally billed as a 'Song of fortie partes, made by Mr. Tallys', this heavenly harmony was first sung in Arundel House in London. Although the house no longer stands, Tallis' music lives on. It features alto, soprano, baritone, tenor, and bass parts designed to be sung in Latin while standing in a horseshoe formation. Paying homage to God and love, 'Spem in Alium' gave people a sense of peace during a time of religious strife. It appears in modern works, including 'The Silent Land'. It is also possible to find it on modern compilation CDs, such as BBC Music Magazine CDs.
'O Rosa Bella' by Johannes Ciconia
Written around 1400 by a Franco-Flemish composer named Johannes Ciconia, 'O Rosa Bella' is one of the earliest tragic Renaissance pieces the world still enjoys today. Originating from the medieval portion of the Renaissance era, it tells the story of love's pain and heartbreak. At the time, musicians would have played it using a lute that was accompanied by two male vocalists in later years. A popular piece on many classical music CDs, it was produced by the Royal College of Music in its original form.
'Sacre Symphoniae' by Giovanni Gabrieli
As one of the most celebrated Venetian composers, Giovanni Gabrieli created 'Sacre Symphoniae' with an impressive 45 parts. Like many later Renaissance pieces, it contained significantly more instruments than those hailing from the medieval period. 'Sacre Symphoniae' featured tenor trombones, cornets, a tenor violin, and a series of solo voices. As a composer, Gabrieli preferred to emphasise solo voices and sacred music, which made him stand out from his Venetian contemporaries. When played in a church, Gabrieli's work would resonate throughout the building with perfect acoustic qualities. Much of this was due to his careful positioning of artists and instruments. Gabrieli and his 'Sacre Symphoniae' still stand as majestic examples of Renaissance Italian music.