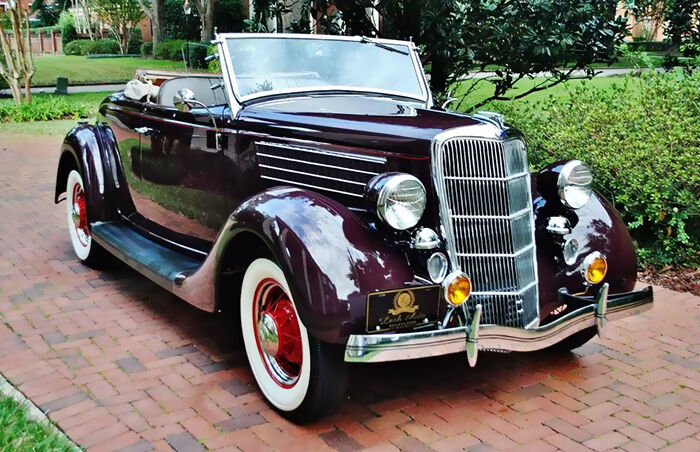 The roadster is the classic sports car for many auto enthusiasts, and over the years, dozens of models have hit the market with different specs, performance, and prices. For the average car owner, high-end models like Ferrari and Aston Martin are out of reach, but there are still plenty of truly amazing sports cars available. While there are dozens of roadsters out there, and opinions do vary, some of the best roadsters include the MG MGB, the Alfa Romeo Spider, and the Triumph Spitfire.
MG MGB Roadster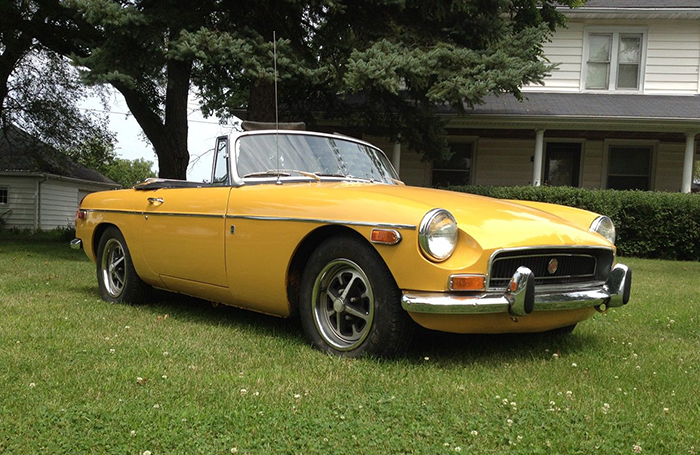 The MG MGB Roadster is the best-selling MG car in history. The MGB debuted in 1962 and remained in production until 1980, during which time, MG sold more than 500,000 models. The MGB is still very popular with enthusiasts today, meaning that parts and repairs are relatively easy to find. Most MGB roadsters are two-seaters, but some models feature a rumble seat in the back, which is a collectible rarity. The Mark II MGB came out in 1977, followed by the Mark III in 1972, with only minor changes to the interior and the grille, the rear axle, and the engine.
Alfa Romeo Spider Roadster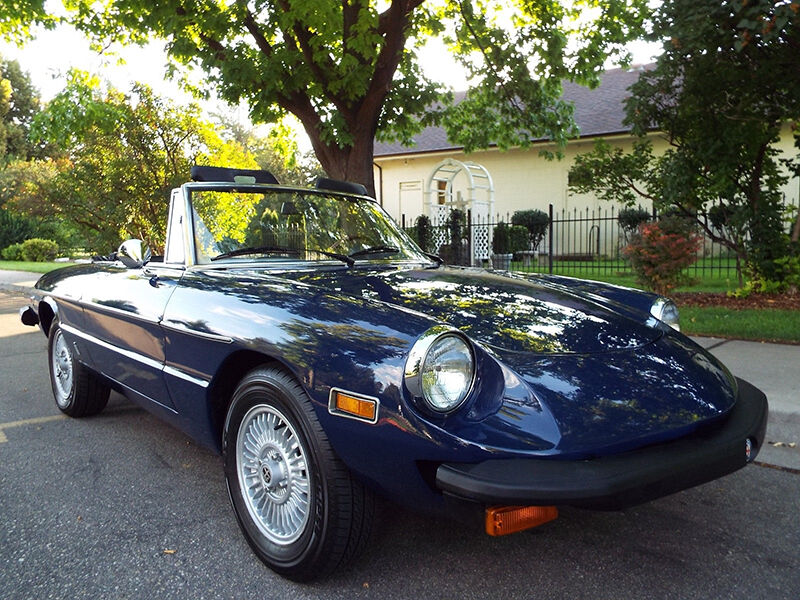 The Alfa Romeo Spider is one of the most successful roadsters ever made, and you can choose to purchase one of the originals, or the remake, which is still in production as of 2014. The original Spider includes several of the world's most iconic roadsters, including the original series 1 Duetta. While priced as a budget sports car, the Alfa Romeo is popular for its smooth handling and excellent performance, which often made it more popular than competing higher end roadsters.
Triumph Spitfire Roadster
The Triumph Spitfire is not only one of the top roadster classics, but has also received the accolade of one of the best classic cars on the market by several auto experts, including Richard Hammond from Top Gear. The car features five different models, and sold more than 300,000 models during its lifespan. The Spitfire does feature several modifications throughout the years, including an increasingly powerful engine. Other changes from the original model include the chassis, the seats, which changed to reclining bucket seats in later models, and standard controls rather than knobs in the Spitfire 1500.