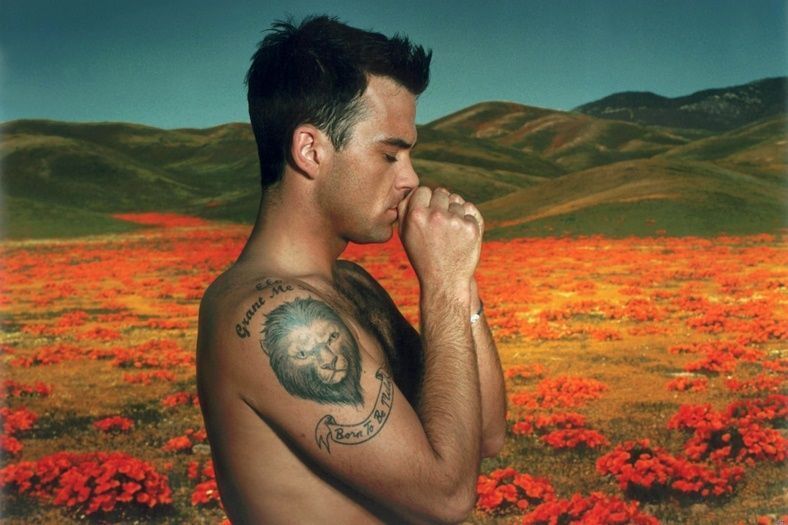 Over the years, Robbie Williams has sung his way into the hearts of millions fans and has a following all over the world. If you are one of his fans, you can find various memorabilia items and collectibles. Learn more about the top Robbie Williams memorabilia, such as signed photos, books, and shirts, so you can find the right item to show your enthusiasm for this talented artist.
Robbie Williams Signed Photographs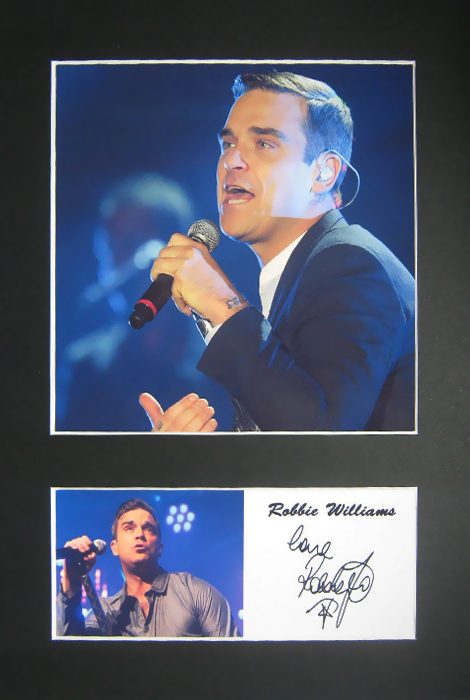 Signed photographs are visually appealing and a great way to display your love for Robbie in your home. Signed photos include reprints as well as photographs with an authentic signature. The photos feature images of everything a fan could hope for, from promotional posters to live concert photos and more. When it comes to signed memorabilia, it is essential to ensure that the autographs are authentic. Before purchasing any signed photos, look for signs of authenticity. You could also ask the seller for a proof of the signing process. For instance, some people have photos of Robbie Williams signing the item on sale. Remember that Robbie Williams is quite famous and his autograph is readily available online, so be sure to check the signature and authenticity before making a purchase.
Robbie Williams Books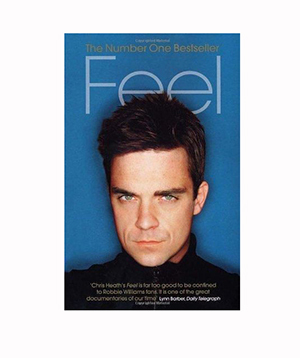 Robbie Williams authored the book, 'You Know Me', which contains photos with comments on his life. Chris Heath has also written 'Feel', a book that also focuses on Robbie's life. In addition, there are numerous books about this famous singer. Such books are great memorabilia as they tell you a lot about his life and career. You can also read about him in the 'Take That' books. The most valuable Robbie Williams books come with his signature. He may have signed the books during book launches or during a fan session. As with signed photographs, you should also check the authenticity of the autographs in the books.
Robbie Williams Shirts
A T-shirt is a great way to show the world which artist you love to listen to. Robbie Williams T-shirts come with his photos, famous song lyrics, slogans, or his RW logo. The artist uses different imagery and designs with every new album and tour concept, such as Take The Crown, so you have a wide range to choose from. A Robbie T-shirt is the perfect piece of clothing to wear when attending his concerts. You can find signed shirt, just as you can with other types of music memorabilia. In this case, check the signature's authenticity and ensure that it is in permanent ink; otherwise, it may wear off when you wash the shirt.