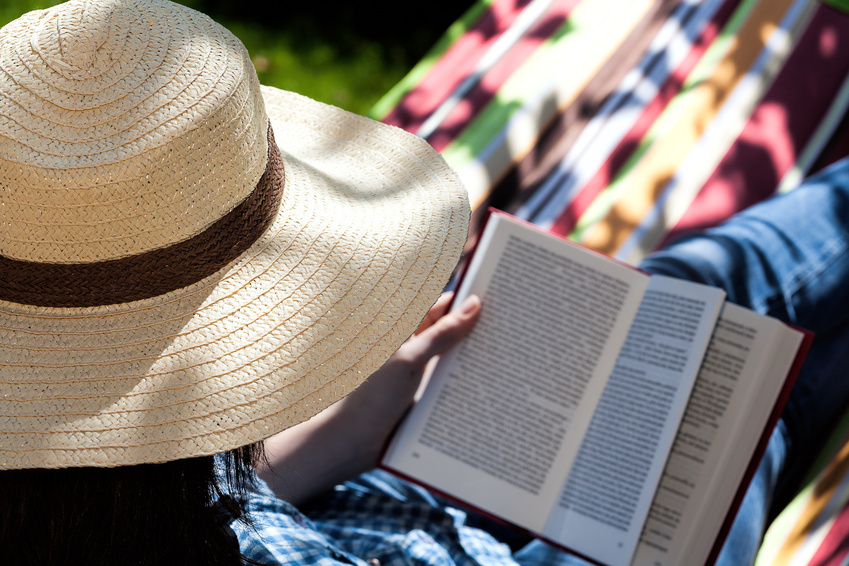 As one of the most popular novel genres, romance novels typically tell the tale of two lovers who overcome myriad obstacles to find love. However, some of the top romance novels invoke a sense of tragedy which throw the reader off his or her expectations. Romantic novel fans should learn about what constitutes a great romance novel before reviewing the top romance novels in both traditional and digital forms.
Qualities of a Great Romance Novel
The top romance novels divulge much more than the interactions between two lovers. In fact, imagine how differently the story of Romeo and Juliet may have unfolded, without the addition of other characters into the storyline. Every great romance novel includes a detailed story line that presents one or more sub-plots. The addition of other characters enhances the character profile of the two primary protagonists. Yet, too much of a story can detract from the main plot of uniting two people who find it difficult to form an inseparable bond. The top romance novels integrate compelling characters and a multi-layered story line.
'It Had To Be You'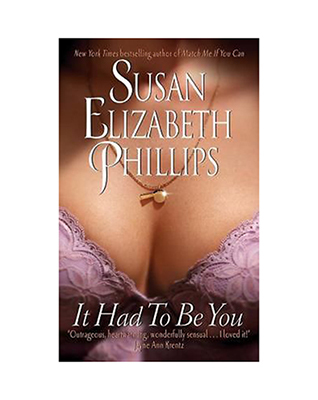 One of the more successful romance novel motifs involves pairing two exact opposites in a continuous battle of wills. Susan Elizabeth Phillips creates the perfect balance between tension and interest in the romance novel 'It Had to Be You'. As the unwilling new owner of the Chicago Stars, Phoebe Somerville finds herself immediately at odds with the sexist head coach of the team, Dan Calebow. Phillips uses Calebow's sexism to create a character that finally realises the limitations of his ways. The way the author methodically breaks the ice between the two combatants forms the basis of a highly compelling love story.
'The Bride'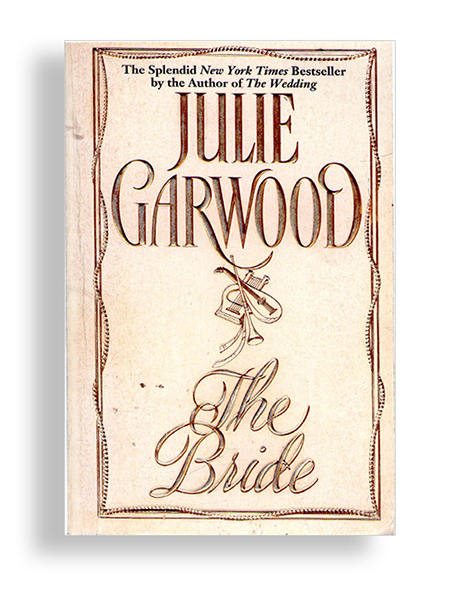 Firmly placed in the writing tradition put forth by legendary author Jane Austen, 'The Bride' pairs a refined Scottish Laird with a rambunctious and sometimes irreverent youngest daughter of a renowned Baron. Author Julie Garwood creates the consummate tension between a man who wants to tame his bride to be and a woman who refuses to capitulate to family wishes. The arrogance of the male protagonist includes kissing and holding the much younger woman, who vehemently fights off his advances. Eventually, she surrenders her senses to the man she never thought she would marry.
'Pride and Prejudice'
A list of the top romance novels should include one of the great writers of the genre, Jane Austen. 'Pride and Prejudice' follows the main character, Elizabeth Bennet, as she continually spurns the advances of an obsequious new resident of the landed gentry society of the first part of 19th century England. Haughty Mr. Darcy eventually forms a bitter shell that further pushes Ms. Bennet away. Austen weaves a magical tale of love that readers never expect.