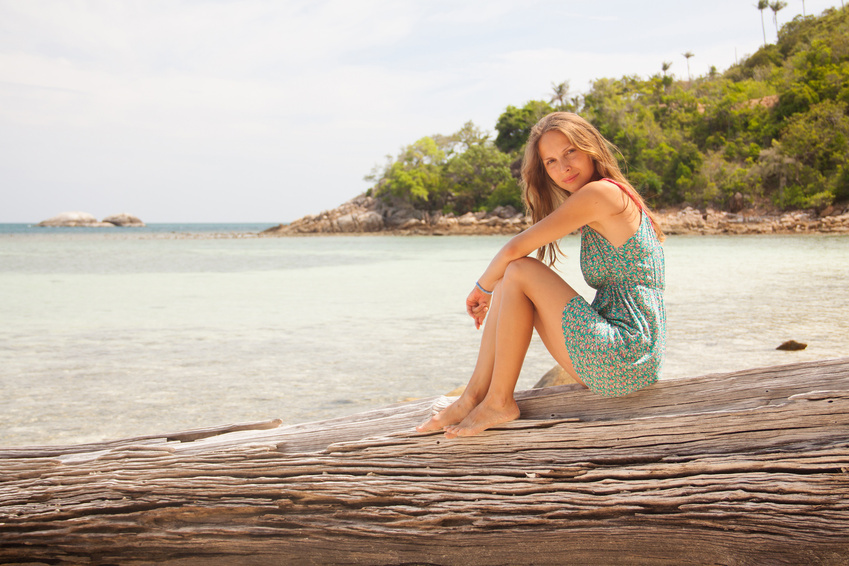 The perfect shift dress looks fashionable and still gets a woman out the door quickly in the morning. It is easy to pull on the single piece, slip into some shoes, and head out the door. With the right accessories, a shift dress serves as the perfect base for a 'grab and go' outfit for numerous occasions.
Belts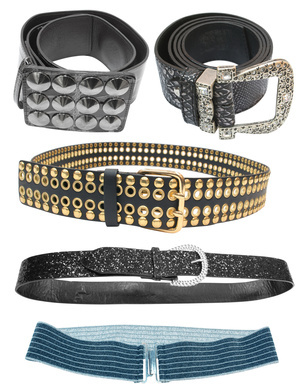 Because a shift dress falls straight from the shoulders without a contoured shape, ladies' belts are the perfect accessories. They add just a bit of shape without forcing a woman to wear the shapewear a snug-fitting dress could demand. Women should choose belts that contrast with the shifts and match their handbags, jackets, or jewellery. A patterned dress deserves to shine on its own, which means a belt should be solid coloured and match one of the colours in the shift. A shiny patent finish adds a bright pop to any belt.
Bags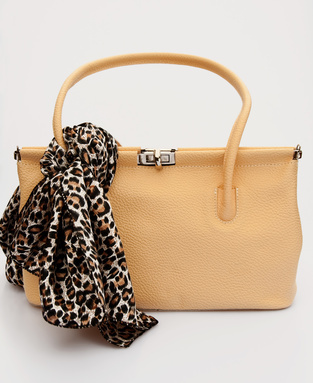 The right ladies' bag can capture a lot of attention. Women should choose handbags that complement the colours in their shifts and flatter the wearer's shape and size.
| Build | Best Bags | Reason |
| --- | --- | --- |
| Petite | Tote bag or other type of bag that is taller than width | Helps add height |
| Tall, Athletic | Slouchy or rounded bag | Adds curves |
| Hourglass | Structured handbag or clutch | Contrasting lines |
| Pear-shaped | Shorter handled satchel or bowler bag | Bag hangs above hip and does not add width to hips |
| Inverted triangle | Cross-body or other long-handled bag | Bags weight and width land where body is slimmest |
Selecting bags in neutral colours is always a good idea, but sometimes bold colours are also appropriate. When shift dresses feature bold, bright colours, colourful bags offer the perfect complement.
Blazers or Jackets
A women's blazer with a shift dress provides the perfect look for the office. By contrast, a cropped leather jacket or denim jacket over a shift dress is perfect for a casual, cool weather outing, and a pashmina shawl offers a stylish look for a summer garden party. Some shift dresses have wide collars, and a cardigan adds the right extra layer. If a shift is plain, a decorated jacket or novelty cardigan adds the right amount of colour and style to the outfit. The right length for the cardigan depends on the length of the shift as well as the weight and flow of the cardigan's design. A very short cardigan pairs well with a longer shift, and a long, lacy cardigan or a cardigan coat flows beautifully to the hem of a short shift.
Shifting into Evening
The same shift easily pulls double duty for drinks after work. Women can simply swap out their blazers and big handbags for glitzy clutches that only hold a cell phone, lipstick, and some cash. A pair of heels stored in the car is for this exact purpose. The addition of some chandelier earrings and a few big bangles completes the altered look.