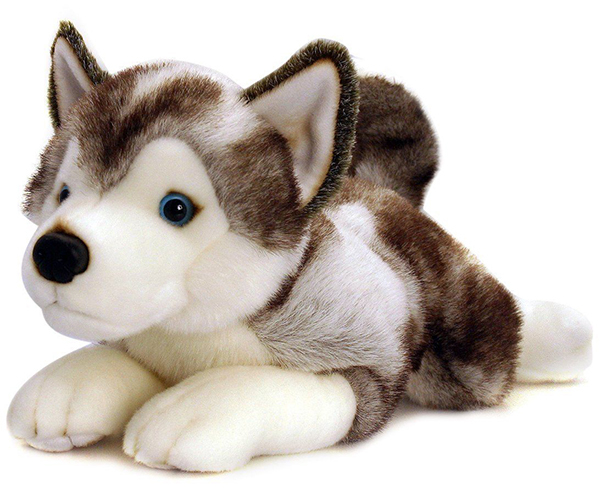 Toddlers have seemingly boundless energy, often exhausting parents and caregivers. Their constant hurtling from one type of play to the next sometimes results in bumps and bruises or in the breakage of household possessions. To keep playtime safe, parents can invest in some top soft toys for toddlers. With stuffed animals, soft climbers , or soft balls and sports toys, children can be rambunctious with minimal damage to themselves or their surroundings.

Stuffed Animals
Stuffed animals come in two different categories. Some are realistic, with precise details. Toddlers may enjoy these toys, but they usually gravitate towards stuffed animals with huggable bodies, cute faces, large eyes, and appealing expressions. The fluffier and more plush the animal, the better it is for little ones to cuddle and carry. Top brands that sell stuffed toys for toddlers include Melissa and Doug, Gund, Webkinz, and Bedtime Originals. As parents shop for stuffed toys for their children, they should ensure that the products are non-toxic and that all accessories and parts do not detach to become a choking hazard for the little ones.

Soft Climbers

Toddlers are constantly adding new skills and honing old ones as they practise jumping, hopping on one foot, skipping, climbing, and running. A soft climber provides a safe space for young ones to exercise their new-found abilities. Parents should look for a climber that has a waterproof surface so that they can wipe it off easily when it needs cleaning. Typically, soft climbers come in bright colours that children love. Some sets have tunnels or arches. Caregivers and parents should invest in a soft climber with multiple parts that they can assemble in different ways to keep their toddlers interested and active. They should check the manufacturer's recommended age for the product, which is typically eight or nine months to three years. Manufacturers usually suggest adult supervision during play on the soft climber, in case of falls or other issues. For toddlers who are gymnastically inclined and enjoy practising tumbles and flips, parents can choose soft climbers that include large, cushioned mats in addition to the climbing sections.

Soft Balls and Sports Toys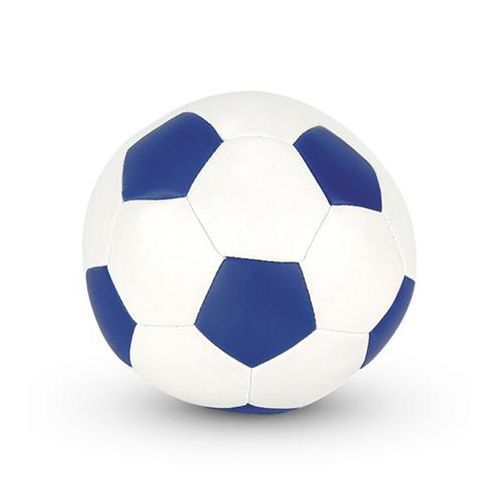 As toddlers grow, they become more interested in games. With a selection of soft balls and other soft toys, parents can introduce their children to a variety of sports in a safe, fun way, without having to worry about too many bumps and bruises. A cushioned cricket bat and a soft, firm ball or a hoop and some plush basketballs work well for little ones. Parents can also find sets such as the Monster Bowling set from Melissa and Doug, which includes adorable fuzzy monsters as the pins and a squishy bowling ball with which children can knock them down. With their own collection of soft, colourful balls, toddlers can practise throwing, catching, and rolling skills without hurting themselves or damaging objects around them.