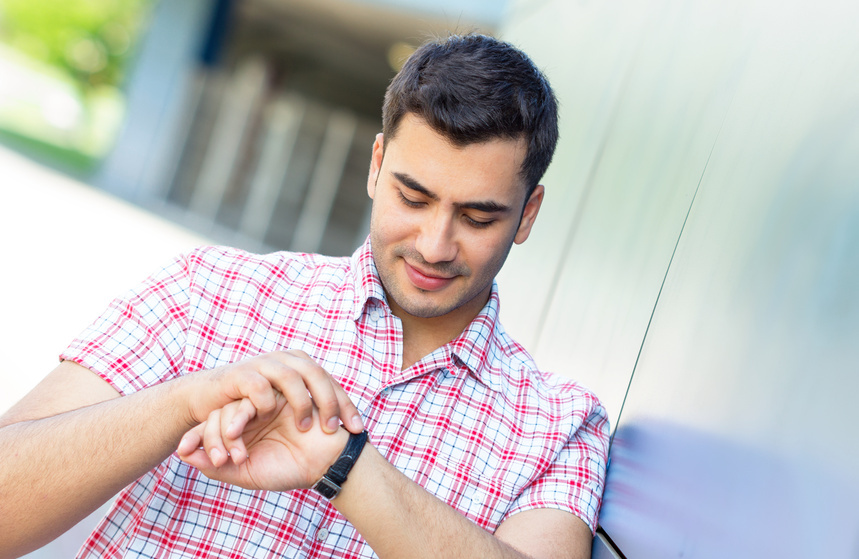 A working timepiece may be the difference between being on time for an important appointment or being late and losing the opportunity of a lifetime. Therefore, it is absolutely relevant that one choose a reliable timepiece, particularly a portable one such as a watch. Rated as one of the best watchmakers worldwide, Citizen watches are reliable, durable, and eco friendly. While there are several styles of Citizen watches from which to choose, some are more popular than others.
Citizen Promaster Watches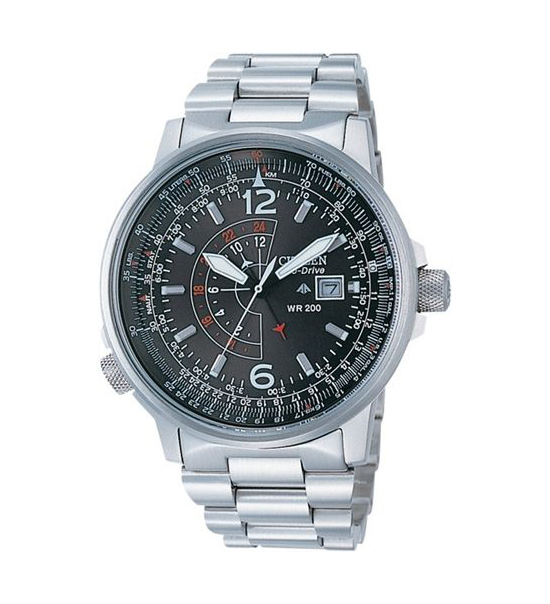 Affordable, durable, finely crafted, and attractive yet conservative are some words with which one may define the Citizen Eco-drive Promaster watches. Apart from their technologically advanced eco-friendly power system, this collection of watches has styles to suit everyone. The Citizen Promaster Titanium watches have titanium casing that is shock absorbing and protects the watch from what would normally be harmful activities. The Promaster Aqualand watches are among the group of efficient Citizen divers watches with the ability to be submerged under 200 metres of water without being damaged. There are other models of Citizen Promaster watches including the Promaster carbon, and Promaster Strap with many additional features including interminable calendar, chronograph, dual time display, alarm, date indicator, and power saver functions. Auxiliary features include a calendar which will automatically calibrate the date to include leap years for almost a century, also the hour hand can be independently adjusted, making it simple to change time zones.
Citizen Signature Collection
The Citizen Eco-Drive signature collection is a series of watches that use light energy, both natural and artificial as a power source. This makes these watches not only energy efficient and durable but also reliable as they will not be impacted by battery failure. The Eco-Drive power negates the need for winding, therefore the stem will not be worn out. Aside from the Eco-Drive feature, the Citizen Signature collection watches exudes elegance with various features and models including the Citizen Moon Phase watches such as the Moon Phase Chrono strap, bracelet watches, or the Signature Perpetual Calendar Chronograph watches.
Citizen Nighthawk Watch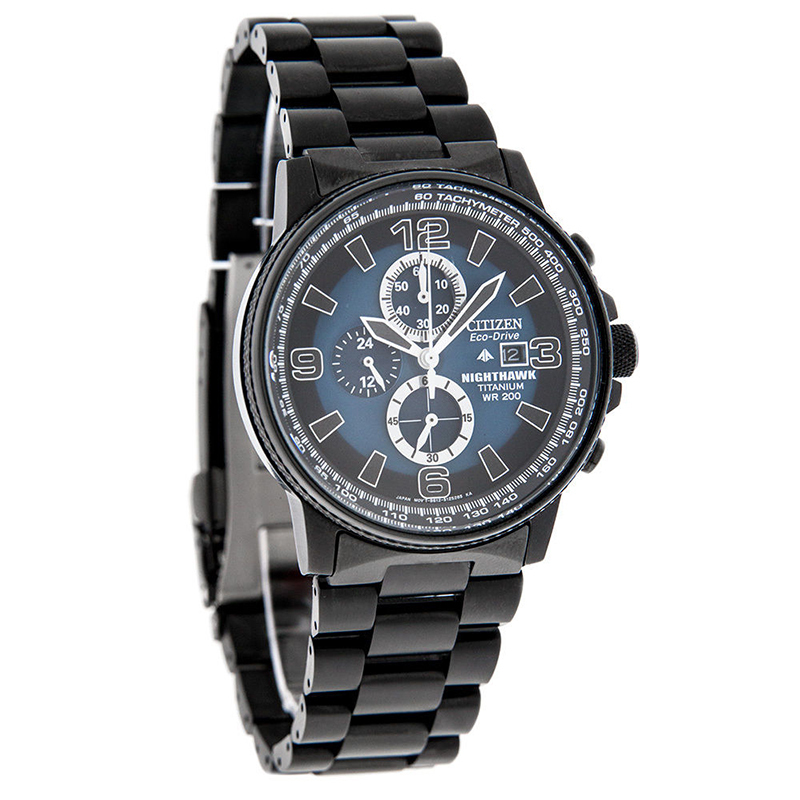 Due to its dark face and inherent protective qualities this watch is popularly referred to as the Nighthawk in some circles and Military men's watch in others. Powered with the Eco-Drive technology combined with a quartz engine, the Citizen Nighthawk is a model of reliability and practicality. One of its most significant characteristics is the pilot's slide rule inner bezel ring that can be used to conduct measuring tasks such as flight calculations. The dial is large enough to afford wearers to view this feature without any difficulty. Like all Citizen watches imbedded with the Eco-Drive system, the Nighthawk will charge itself as long as there is a light source. Other notable features include stainless steel case and adjustable bracelet, dual time display, and low energy warning.