The difference between standard king-size mattresses and super king-size beds and mattresses is the king size. Super king frames have an additional foot of space, which is convenient for sleepers who need as much room to spread out as possible. Though there are a variety of types and brands of super king-size mattresses to select from, there are a few known for their comfort and durability. A comfortable bed with a comfortable mattress is the most important piece of bedroom furniture.
Hypnia Memory Foam Mattress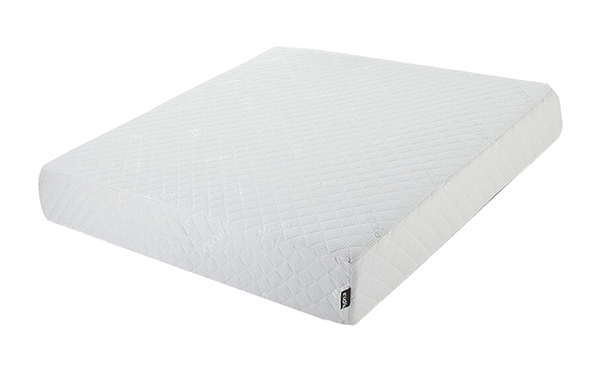 Made of plush memory foam that conforms to your body for a personalised experience, the Hypnia memory foam mattress comes in a large, super king size to meet your needs. The Hypnia mattress offers support for your neck and back, and takes pressure off your painful parts to give you a comfortable night of rest. Perfect for people with back issues, Hypnia mattresses provide firm support but soft comfort where many individuals need it the most. The mattresses come in a variety of styles, including the traditional memory foam mattress, the pocket sprung design which offers additional spring support, and the soft organic latex mattress containing bamboo and naturally derived materials for environmentally friendly comfort. The memory foam mattresses are durable and long lasting. Purchase matching Hypnia pillows for the ultimate in comfort.
Tempur Cloud Mattress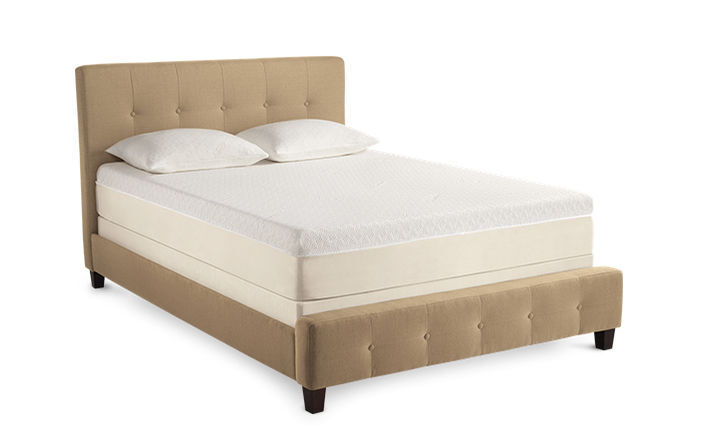 Tempur also makes comfortable memory foam mattresses, and the Tempur Cloud is no exception. The Tempur Cloud super king mattress offers supportive memory foam which moulds to your body using your body heat to provide the most specific support for your body curves. Perfect for a sore neck or back, the Tempur Cloud provides a softer experience than the traditional Tempur mattress or the Sensation mattress. The Cloud super king mattress has an extra layer of softness on top, with a cosy removable cover you can wash. The mattress works to create a weightless feel so you are not in pain while you sleep, and reduces the chance of tossing and turning by keeping you as comfortable as possible so you stay asleep longer. Buy complementary Cloud pillows to engage in the total body experience, and enjoy a mattress made of temperature-sensitive, high-tech fabric that NASA developed.
Sealy Posturepedic Pocket Spring Mattress
Available in the super king size, the Sealy Posturepedic Pocket Spring line of mattresses offers a traditional, supportive feel with many zones of comfort included. Each pocket of springs cradles your body in a different spot to give you full support while you sleep. The mattresses include several comfort levels depending on how many spring zones there are; a five-zone bed is softer than a seven-zone bed. The mattress fabric is moisture wicking to keep you cool all night, and the soft material is antibacterial. Some popular Sealy Posturepedic models include the Madeline, Francesca, Katerina, and the Sotheby, a pillow-top mattress.