CP Company makes a wide variety of clothing and accessories, including T-shirts, jackets, jumpers and caps. The designs often have a military influence, and many garments have built-in goggles. CP Company goggle caps have a flip-down panel at the back that holds the goggles. In order to choose a well-fitting CP Company goggle cap, a buyer should consider its colour, size, and condition.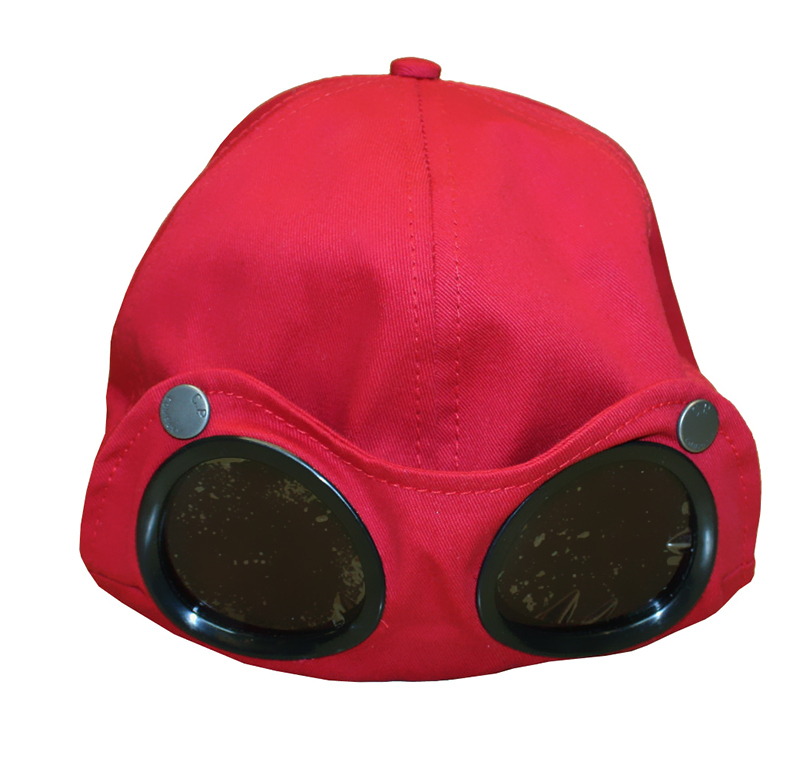 CP Company goggle caps are available in a variety of colours. Navy blue and black are one of the most popular, with the CP Company logo embroidered at the front in light blue. There is also a light blue version with dark blue embroidery. The caps are also available in light brown with white embroidery and dark brown with light brown embroidery. There are white and bright red caps with a black logo.
Size of CP Company Goggle Caps
CP Company goggle caps are available in small to extra extra large. To find the right size, a buyer should measure the circumference of his or her head.
| Size of Goggle Cap | Circumference (centimetres) |
| --- | --- |
| Small | 55 |
| Medium | 57 |
| Large | 59 |
| Extra large | 61 |
| Extra extra large | 63 |
It is a good idea to choose a hat that is a centimetre or two larger than the circumference of the head. This ensures that it fits securely, but is not too tight.
Condition of CP Company Goggle Caps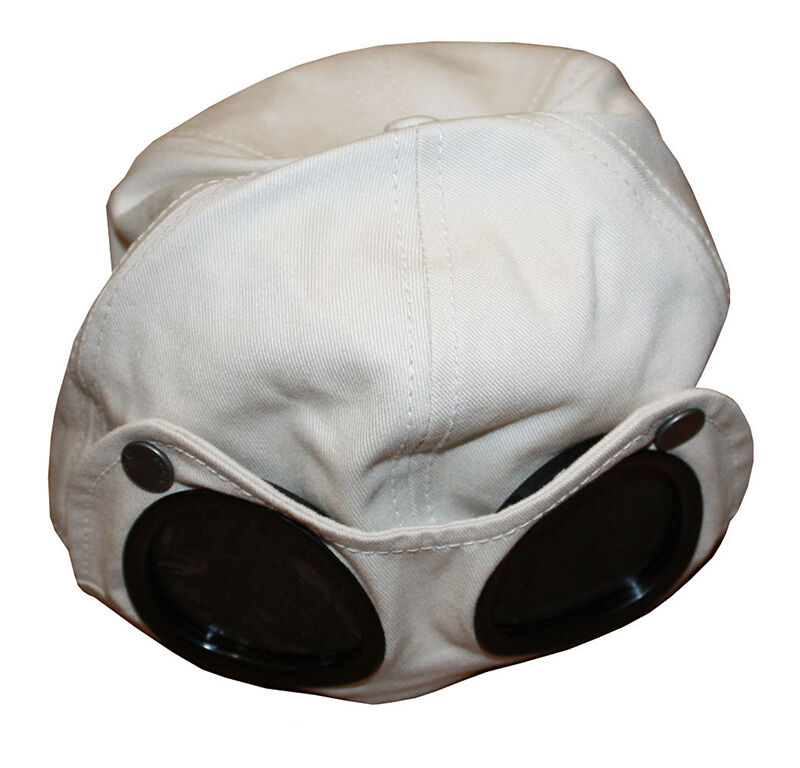 Buyers should check all of the seams of the CP Company goggle cap to ensure that they are even and straight, and the stitching is intact. Buyers should also check the condition of the goggle flap. There are two snaps that hold it up, and these should both be intact and fully functional. Finally, buyers should check that the goggles are not scratched. After choosing a cap, buyers can consider buying a CP Company jacket or other clothing to match.