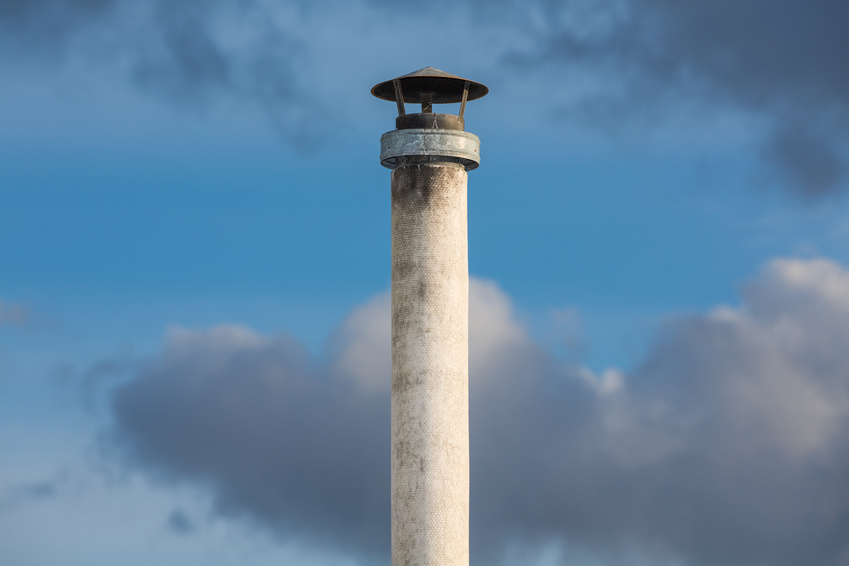 A chimney cowl is essential for any sort of chimney because it prevents birds, draughts, and rainwater from coming in through the top. With multiple designs and options, several materials including terracotta, stone, and steel, and various sizes available, you have a lot to consider before buying a chimney cowl. Luckily, there are three main points you can use to narrow down your options and choose the ideal cowl for your chimney.
Consider the Fuel Type for the Chimney Cowl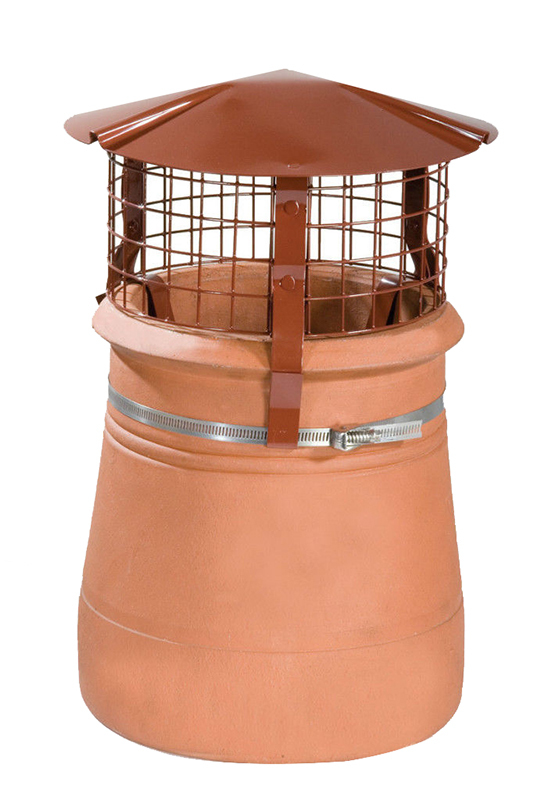 Some chimney cowls are for specific types of fuel, such as wood, solid fuel, gas, or oil. Most are also multi-fuel, but if you are burning something that is specifically very hot, or puts off a lot of smoke, then you should pay very close attention to the cowl. All chimney cowls list compatible fuel types, so choose one to match your stove or fireplace. Fuel type also affects the size, which is in litres. The more litres the cowl rates for, the more smoke it can move out at once, meaning the more efficient it is for a large wood burning fireplace or stove.
Consider the Size of the Chimney Cowl
Chimney cowls come in several different sizes, with the most common being 5, 6, and 7 inches or 127, 152, and 177 cm, respectively, to match the chimney liners of the same size. Larger 300 mm chimney cowls are also available in case you want to fit the cowl directly to the chimney rather than to the flu. Make sure you measure the flu, the top of the chimney, and the exterior size of the chimney that the cowl has to cover before buying your cowl. Chimney cowls that fit to chimney flues are chimney flue cowls.
Consider the Type of Chimney Cowl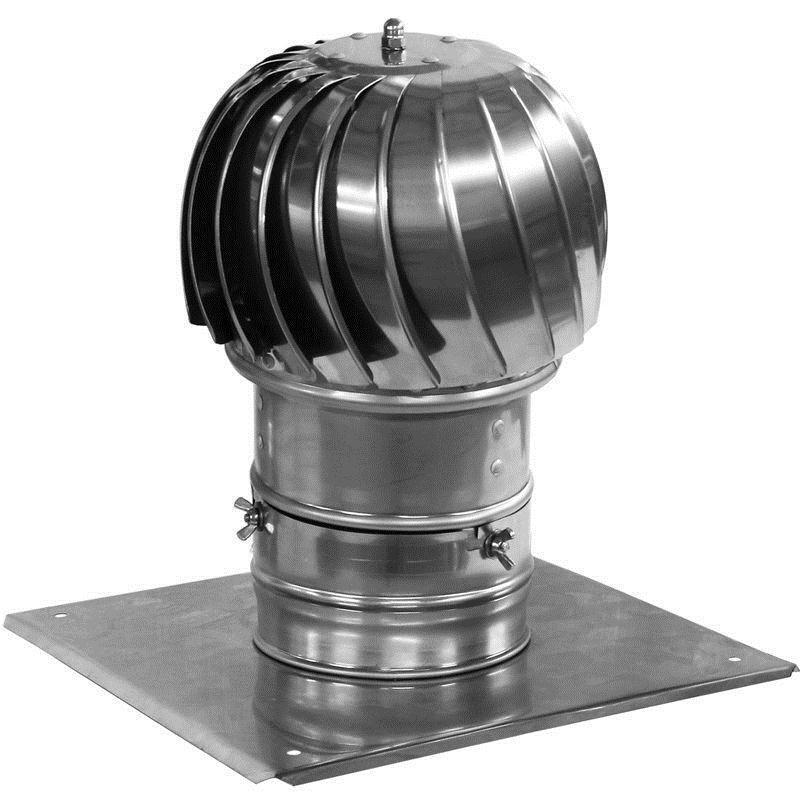 There are several types of chimney cowls that you can choose from and each one offers different advantages. A standard chimney cowl or chimney pot fits over the top of the chimney to prevent rain and debris from going in. These cowls come in stainless steel, terracotta, and stone. Chimney caps cover the chimney if you do not want to use it any further. Anti-downdraught cowls prevent draughts from going down the chimney. Spinning chimney cowls prevent draughts from going into the chimney, but also provide a great deal of ventilation for smoke. Bird cowls mostly just keep birds out of the chimney. There are several other styles including 'H' cowls, oast cowls, and ventilation cowls, all of which allow smoke to escape the chimney without allowing water or draughts in.