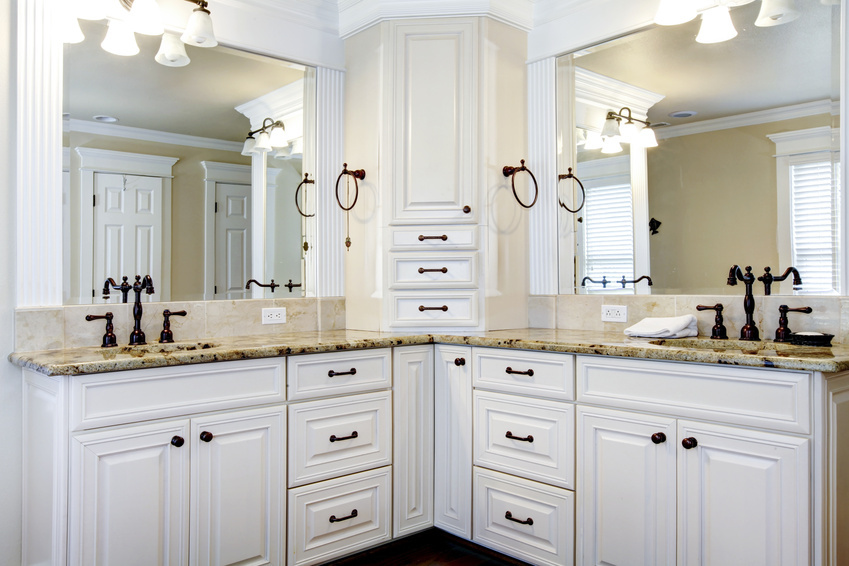 A corner cabinet is a good piece of furniture to save some space in your home because it fits neatly in the corner and makes most of the space available. Corner cabinets are especially useful in small bathrooms where you need every bit of floor space in order to move around properly. When purchasing a corner cabinet, consider its storage capabilities, style, and size.
Corner Cabinet Storage Capacity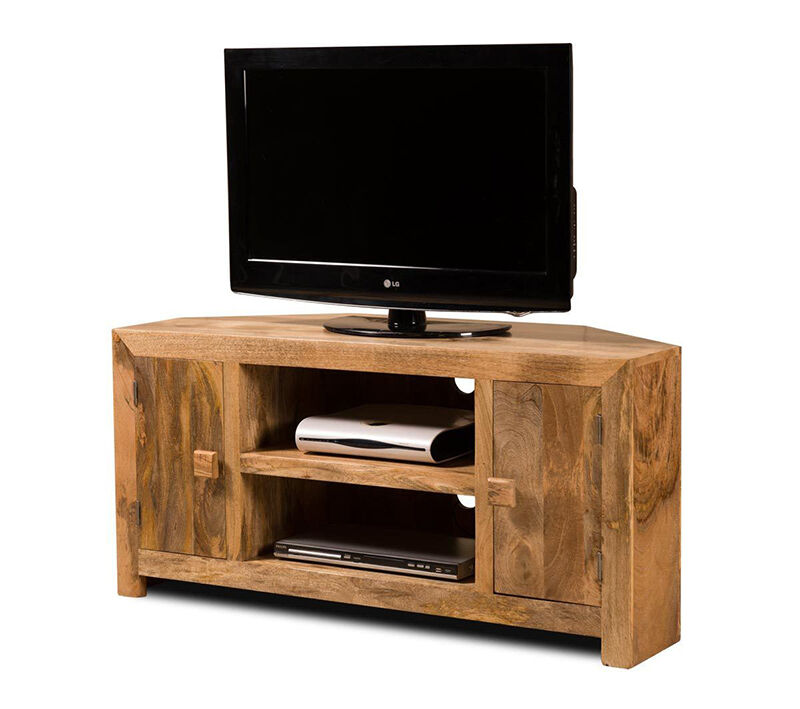 Storage is the main consideration for a corner cabinet because this influences its functionality. Choose the corner cabinet based on the number of things you plan to store in the cabinet. You can decide the number of shelves and the distance between them according to the types and heights of items you need to store. The storage shelves can be closed or open or have glass in front of them. Glass cabinets are suitable for displaying items, while closed cabinets are for simply storing things. Many corner cabinets also incorporate a drawer for small items. Corner TV cabinets feature designs that work well for placing the TV and all related items in the cabinet.
Corner Cabinet Styles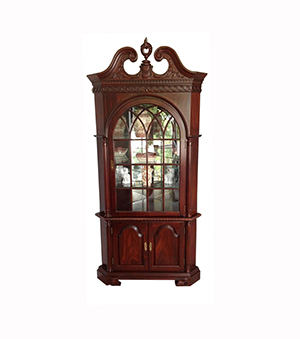 You should choose the style of your corner cabinet according to the overall interior decor in the room in order to blend it in seamlessly and create a complete look. You can commonly find cabinets of wood, such as oak, maple, walnut, mahogany, or beech. Wood cabinets often come with intricate carvings and other decorations. You can also find a wide range of antique corner cabinets. Less costly options use laminate, but laminate is not as durable as wood and the cabinet may also lack style. Bathroom corner cabinets often feature other materials besides wood to withstand humidity better. The cabinet style largely depends on the room where you are going to place the cabinet. Stainless steel corner cabinets that come with mirrors may look great in bathrooms, but may not work for cosy living rooms. You also need to decide whether the cabinet should be on the floor or whether you prefer a wall cabinet.
Corner Cabinet Size
Measuring for the cabinet is crucial. The room and its corners are not always perfectly square, so besides measuring the width on each sidewall, you also need to pay attention to the angle in order to ensure that the cabinet fits snugly. This can ensure the cabinet remains stable and you can store breakable items in it safely. In terms of size, you can choose single and family size cabinets, according to your requirements.