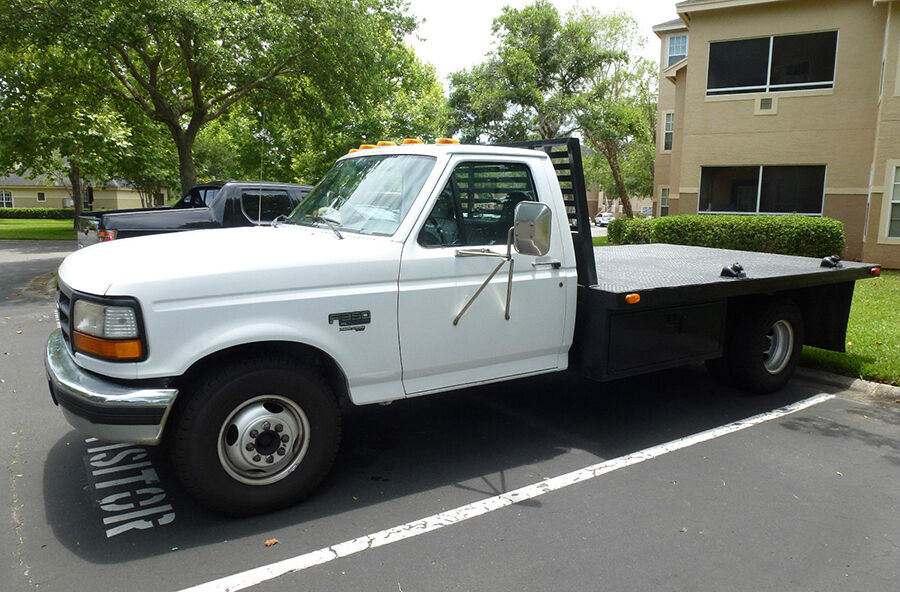 Buying any sort of commercial vehicle requires a great deal of consideration, and that holds true for a flatbed truck or lorry. Flatbed lorries are ideal for quickly and easily loading and unloading, which makes them useful on construction sites, for large cargo, and for moving other vehicles. Before buying a flatbed truck, consider its features, capacity, and fuel type.
Flatbed Truck Features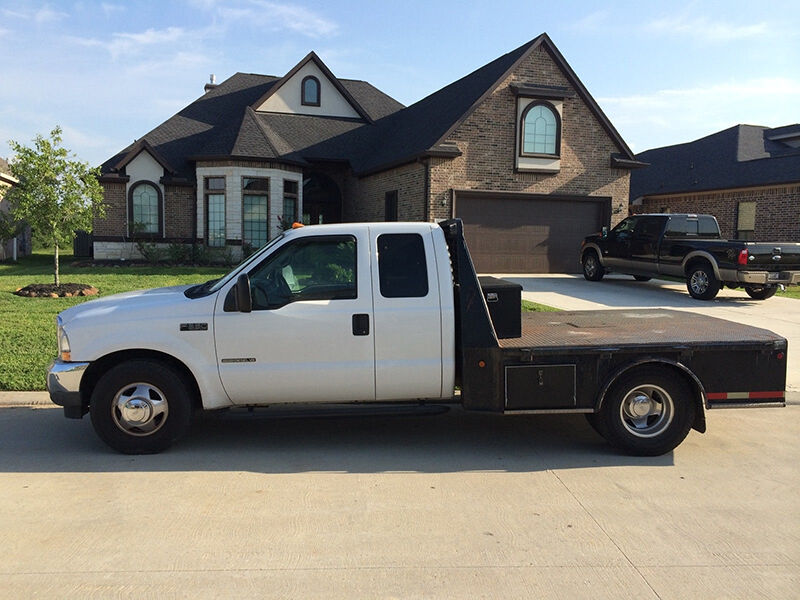 The features of a flatbed lorry determine what the truck is useful for. Various features to look for include the number of seats—crew cab lorries seat four to six while standard lorries only seat two—, the mechanics on the truck, and any extras such as ramps or gates for loading heavy equipment onto the flatbed. You can get a flatbed truck with or without a crane or a hydraulic ramp on the back, depending if you choose to load the truck manually or with machinery.
Flatbed Truck Load Capacity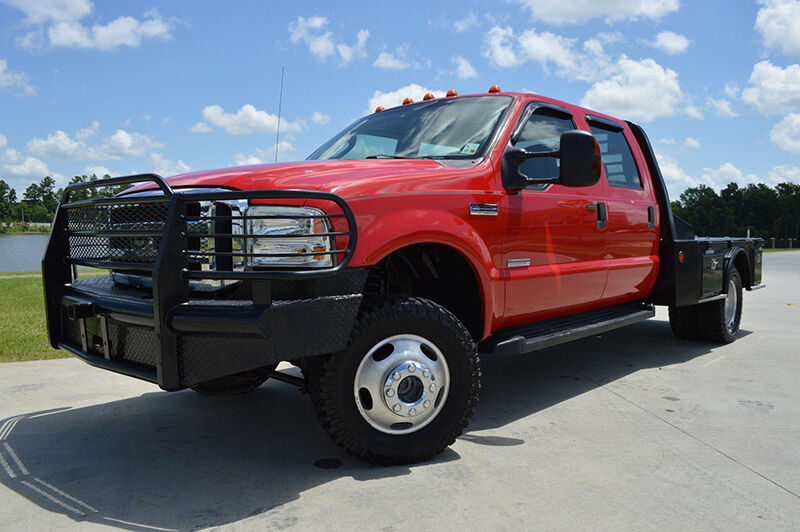 Load capacity is another important consideration, and you have to pay attention to the length, width, and weight capacity of the lorry. Length and width usually depend on the manufacturer, although lengths vary from 4 metres to over 10 metres. The Ford Transit is a smaller truck, while most Mercedes lorries are much larger. Weight is mostly only important if you plan to carry heavy machinery. In addition, check to see if it is possible to add sides to the flatbed in case you may need to carry smaller cargo. Most flatbed lorries carry 5.5 to 7.5 tonnes. The number of axles is also important if you intend to carry heavy loads. Four to eight axles are common, but the more axles, the better the weight distribution of the vehicle. Standard commercial lorries mostly use four or six axles, while long-distance lorries, and those for carrying very large equipment or loads have eight axles.
Flatbed Truck Engine and Fuel Type
The engine and fuel type are important for ensuring that you can use the fuel type that you want. The engine horsepower, fuel efficiency, and transmission type are also important. Manual and automatic transmissions are both available, so you can choose which you prefer based on your, or your drivers', experience. Because fuel prices, availability, and practicality vary from location to location, it is important to consider which fuel type is best for your area before you purchase as well.