Floor lamps provide excellent lighting for a variety of situations. They are a great addition to rooms that require extra illumination. There are many types available, so before purchasing a floor lamp buyers should consider the level of brightness offered, in addition to the lamp's material and style.
Brightness of Floor Lamps
There are a number of factors that determine the brightness of a floor lamp. The first factor is how many light bulbs it accommodates. Some lamps have only one socket for a single bulb, but others have multiple sockets and hold three or more bulbs. The next factor to consider is the wattage of the bulbs. Each socket is usually rated for a 50, 75, or 100-watt bulb, but some lamps use bulbs with a higher wattage, which offer more light. The final factor is whether the lamp has adjustable brightness. Some lamps have multiple settings that allow the user to alter the amount of light, whereas others only have one setting.
Material of Floor Lamps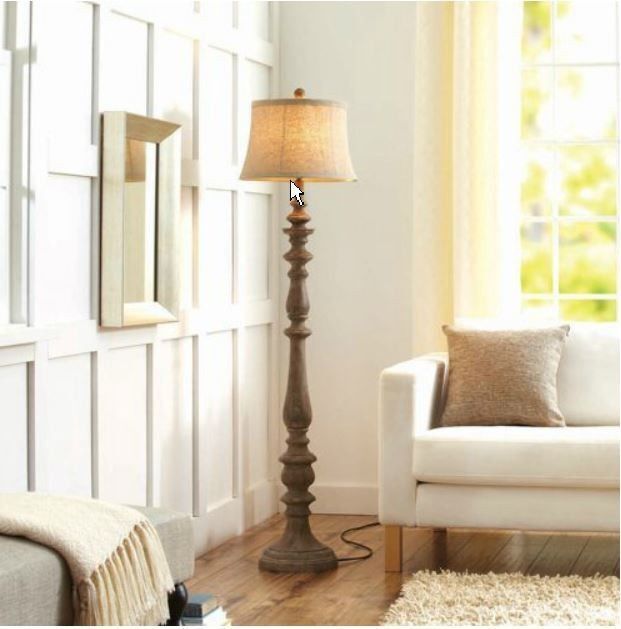 It is important to consider the material of the lamp's base, neck, and shade. The most common materials for floor lamps are wood, metal, and plastic. Wooden floor lamps typically have a base and neck made from wood, with a paper or cloth shade. They are usually quite sturdy and durable, and they are available in modern or vintage models. Metal floor lamps often have metal shades, bases, and necks. Most look fairly streamlined and modern, and they are quite strong. However, metal shades tend to become hot after the lamp has been on for an extended period of time. Plastic floor lamps are usually an affordable option, but most do not last as long as metal or wooden lamps because the material is not as durable.
Style of Floor Lamps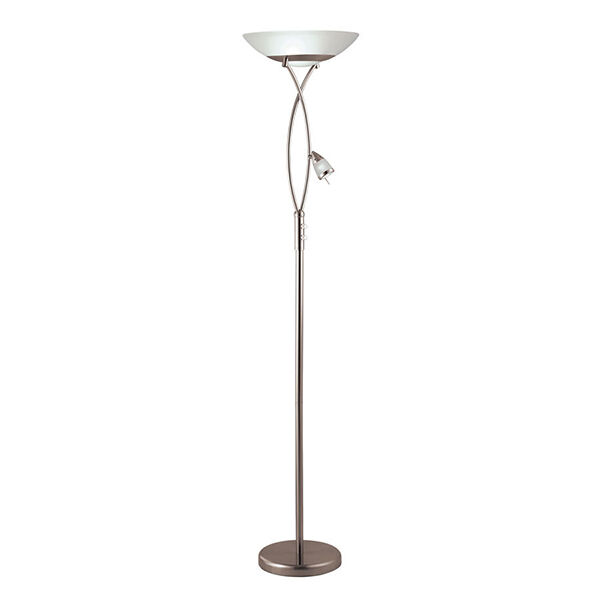 Floor lamps are available in many styles, each casting light in a different way. Torchiere lamps have a bowl shaped shade underneath the bulbs that bounces light up towards the ceiling. They are ideal for providing ambient light. Console lamps have a straight neck and shade or globe that fits over the top. These tend to cast less light than torchiere lamps, but they create a warm, diffused effect. Tree floor lamps have multiple light sockets that branch off a central pole. They are often adjustable and ideal for casting light in specific directions.