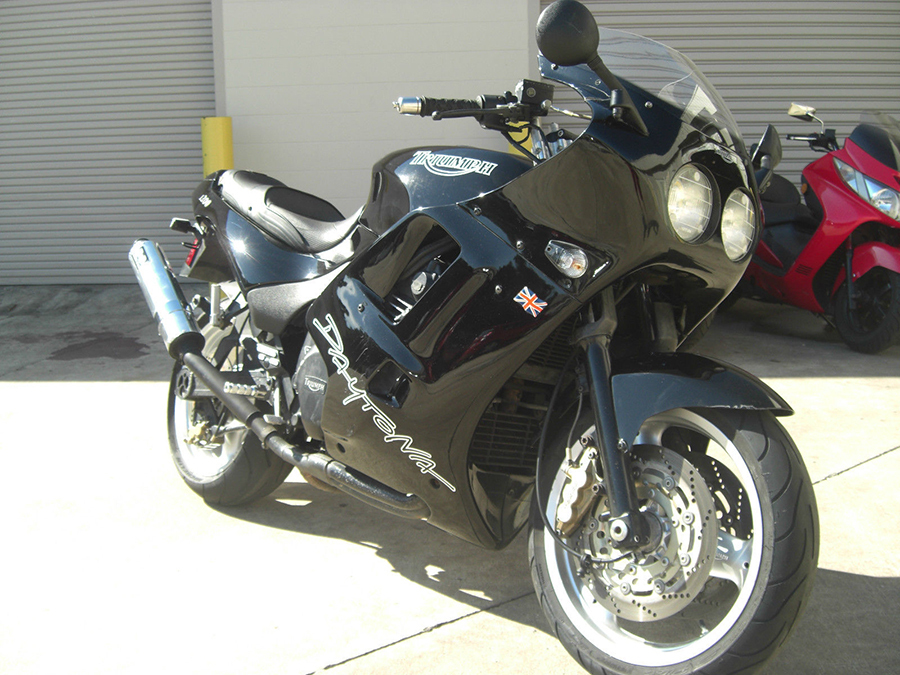 Triumph makes high quality cars and motorcycles. One of the most popular series of motorcycles is the Daytona. These high-speed bikes have an aerodynamic design and are ideal for quick acceleration. Before purchasing a Triumph Daytona motorcycle, learn more about the top models.
Triumph Daytona 675 ABS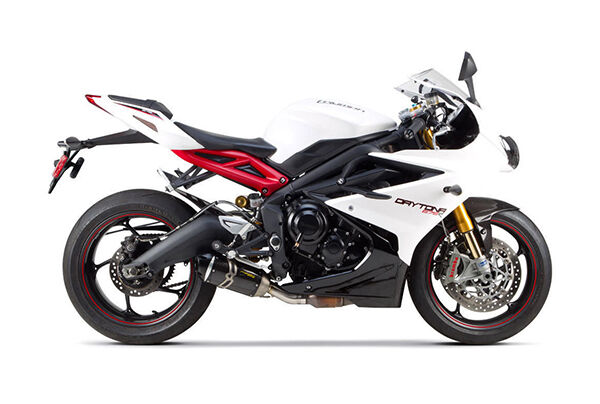 One of the most popular Triumph models is the Daytona 675 ABS. It has one of the smallest engines of any Triumph Daytona motorcycle, but the 675 cc bike can achieve 126 horsepower and a top speed of 249 km per hour. This makes it ideal for racing. The 675 ABS has a total weight of 184 kg and a lightweight cast aluminium twin-spar frame. The wheels are made from a light, durable aluminium alloy. The Triumph 675 ABS has a seat height of 80 cm and a total fuel capacity of 17.4 litres.
Triumph Daytona 955i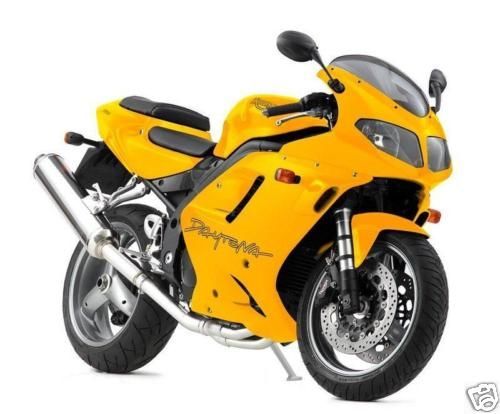 The Triumph Daytona 955i motorcycle has a 955 cc engine. It is a powerful bike that can achieve 143 horsepower. It has extremely fast acceleration and travels from 0 to 100 km per hour in under 10 seconds. Along with its top speed of 257.5 km per hour, this makes the bike ideal for racing. It has a height seat of 81.5 cm and a fuel capacity of 20 litres. The 955i uses fuel faster than the Daytona 675 ABS because it has a larger engine. However, it still consumes less fuel than most cars.
Triumph Daytona 1200 SE
The Triumph Daytona 1200 SE has a large 1,200 cc engine and achieves 147 horsepower, with a top speed of 265 km per hour. It has an aluminium frame and wheels, which make it lightweight for its size. The motorcycle has precision front and rear suspensions, which makes turning corners easy and helps to absorb shock. The 1200 SE has a total fuel capacity of 25 litres and an average fuel consumption of 18 km per litre.