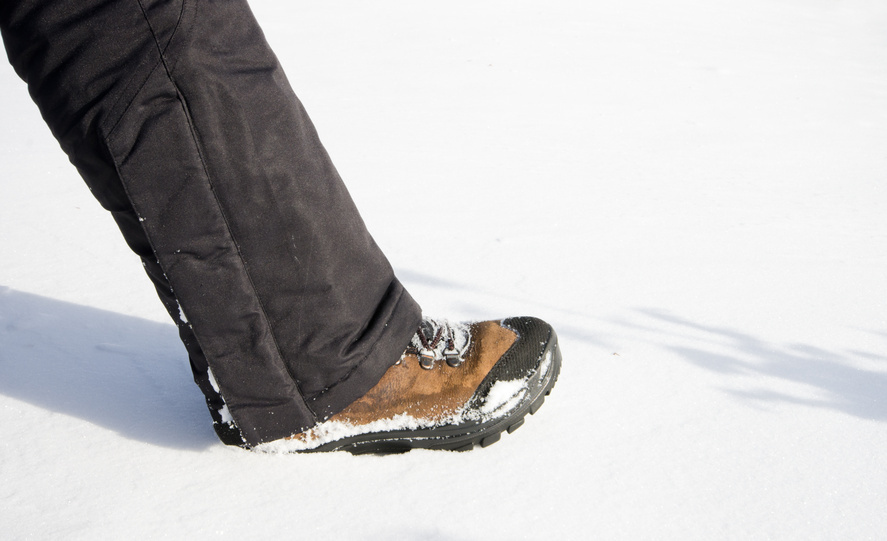 Those who live in climates with harsh winters know how important it is to own a quality pair of snow boots. The shoes are an essential accessory for anyone who spends a lot of time outdoors in the cold and snow. The boots should properly insulate the feet to prevent frostbite and keep the feet dry while offering durability and comfort. True snow boots are not the same as winter boots, which are primarily for casual outdoor activities, as opposed to harsh conditions that demand serious foot protection.
Waterproof Unisex Snow Boots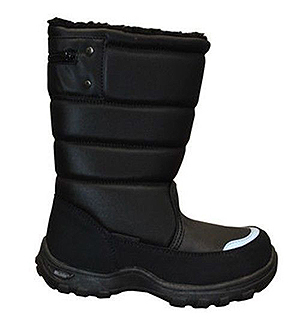 Wearers should consider a variety of features when shopping for unisex snow boots. Whether or not the shoes are 100 per cent waterproof is probably the most important factor. Even warm boots become cold if water gets inside. The best pairs of unisex snow boots should have gaiters at the top. A gaiter is an attached piece of waterproof material that cinches up around the leg to prevent snow from getting inside the boots. Boots with extended heights make gaiters even more effective. The farther the top is from the ground, the lower the risk of snow getting inside. Thick rubber soles with good traction keep the bottoms of the feet warm and dry. Boots with the most protection feature rubber soles and rubber sides. This adds to the protective qualities of the boots by insulating and keeping water out. Wearers can easily trek through puddles without any issues.
Fur-Lined Unisex Snow Boots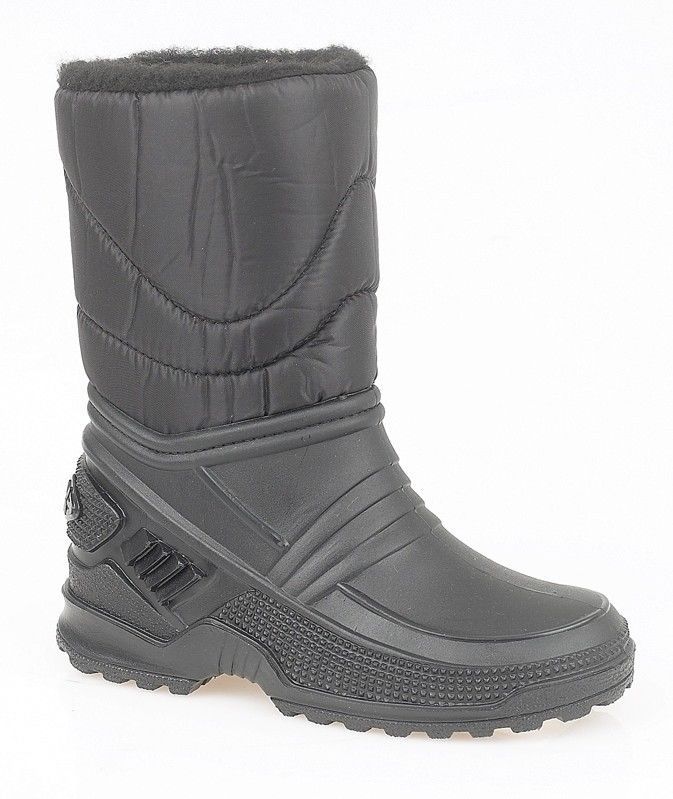 Fur has great insulating properties. It traps warmth to keep the feet protected from the freezing temperatures, and it also provides a little extra cushion. The fur lining inside the boots traps in air and makes the boots seal more tightly around the legs. Generally, these boots do not come with gaiters. The fur helps keep water out, but it is not as effective as a gaiter. Sheepskin linings are also popular for snow boots.
Leather Unisex Snow Boots
Leather materials are durable, warm, and even waterproof in some cases. They also look good, so it is not surprising that leather unisex snow boots are so popular. To enjoy leather snow boots that are waterproof, wearers must select specially treated leather boots. The product description should state whether the boots are waterproof. Leather is breathable, so the feet stay dry without overheating. Additionally, the material maintains its shape, which helps with ankle and foot support. Leather snow boots are a great choice for comfort, support, and durability.