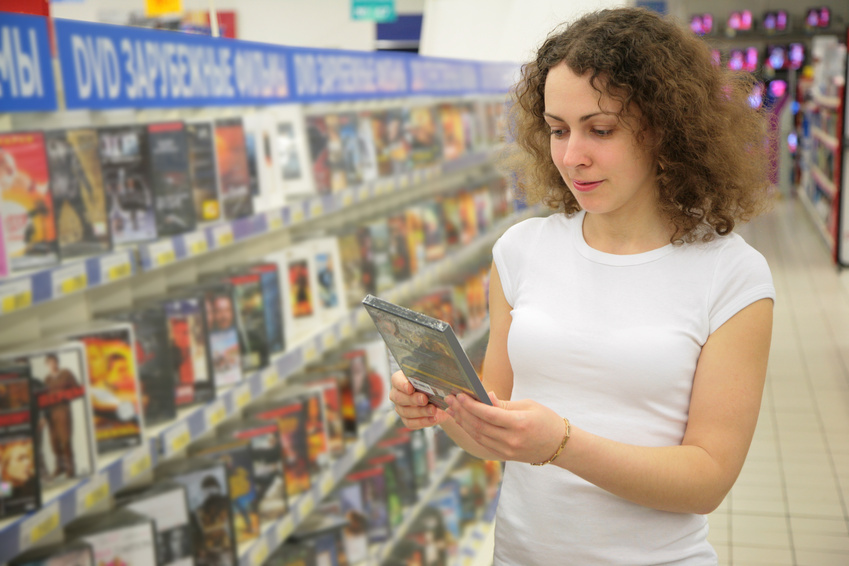 Laughter relaxes the body, boosts the immune system, and protects the heart, which are good reasons to collect funny DVD movies. Find the comedy DVDs that release the feel-good hormones, called endorphins, and before long you will have a growing collection of movies that relieve life's stresses.
'Cars'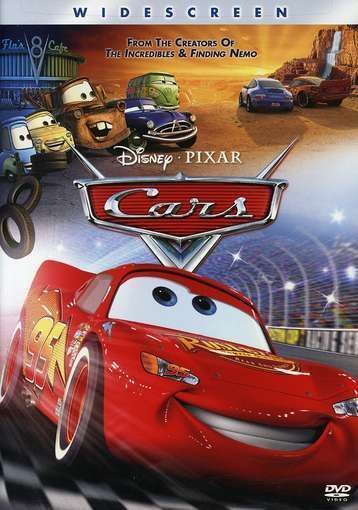 Shopping for a used DVD film is easy when you look for one that gets rave reviews from watchers. One such DVD is 'Cars', which has continued to entertain the viewing public since 2006. The comedy movie features computer-generated animation involving characters, in the form of vehicles, portraying interactive conflict that humans can identify with. The focus of the Disney film is on a young car, Lightning McQueen, who has much to learn. McQueen finally listens to the wisdom of years gained by an older car, Doc Hudson. Mater, the tow truck, wins the hearts of viewers with his genuine responses and carefree approach to difficulties. Both young and old get caught up in the heat of the chase during a competition amongst veteran and rookie racers. It is possible to find 'Cars' in a compatible HD DVD format for your player.
'About Time'
Romanticism and comedy combine in 'About Time', centering on one man's supernatural ability to travel in time. The main character, Tim Lake, inherits the family's gift of time travel and uses it to alter events in his and other people's lives. This has both good and bad consequences that become more complicated as Lake tries to change the course of events. He realises that trying to fix his own life and the lives of others is not the best approach. Instead, he discovers that it is better to let the chips fall where they may and be satisfied with living a normal life without changing details that may cause confusion instead of goodwill.
'The LEGO Movie'
Nearly every kid plays with LEGO and loves the construction toys. The main character, Emmet Brickowski in 'The LEGO Movie', has a job to save the world from Krazy Glue. The typical good vs evil plot has Brickowski confronting Lord Business, who schemes a plan of destruction. Writers of the film creatively draw in viewers who start thinking, while watching the movie, that LEGO building projects could help save the world. With an approval rating of nearly 96 per cent, it is no wonder this DVD is near the top of everyone's list of new comedy films.